NHS to Spend $181M on AI and Immersive Reality Tech
NHS to Spend $181M on AI and Immersive Reality Tech
NLP, RPA and computer vision on NHS's AI shopping lists.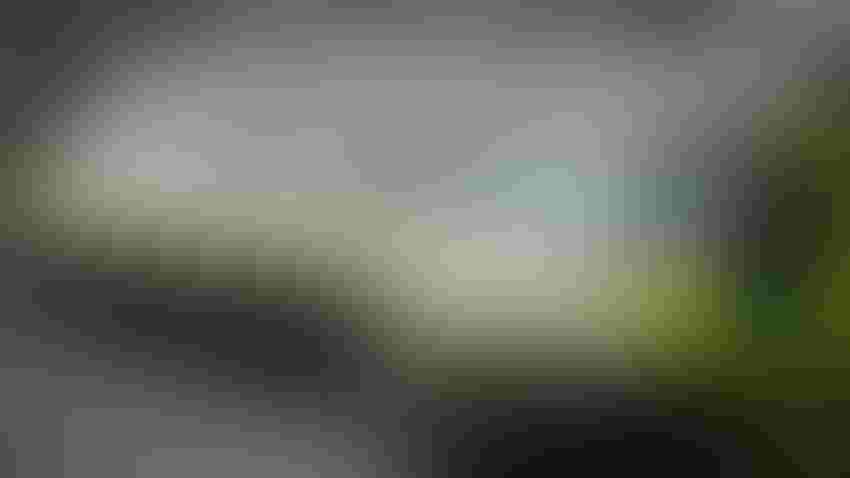 The U.K.'s public health care system, the National Health Service (NHS), is drawing up a framework designed to support the adoption of AI and immersive reality technologies.
The NHS Shared Business Services (NHS SBS) revealed the news in an information notice published last month – with the health care provider set to spend $181 million on the project.
The NHS SBS will put in place a 'HealthTech Innovation Gateway' that will support the procurement of commercial solutions. The health care provider will be seeking technologies from "innovators, startups and new entrants" and will use its procurement gateway to help suppliers navigate the NHS buying landscape.
The gateway will focus on AI tools and solutions designed to increase decision-making efficiency and support problem-solving carried out by medical professionals.
The possible techniques referenced by NHS SBS in its notice include inductive logic programming, machine learning, robotic process automation, natural language processing, computer vision, neural networks and distributed artificial intelligence.
The NHS SBS will also look into immersive technologies, including virtual reality (VR), augmented reality (AR) and mixed reality (MR) for use cases like providing visual overlays.
The technologies will be used for "treating and diagnosing medical conditions, helping people and patients to manage their own health and wellness (and) save costs or release staff time with no direct patient or care outcomes."
Additional technologies will be added over time, NHS SBS confirmed, with suppliers encouraged to express interest in additional solutions.
Exact details of how that $181 million would be allocated were not disclosed, however, the notice said the contract will be split into lots. The estimated date of publication of the contract notice is currently set at April 1.
AI has long been touted by the NHS as a way to improve care. The health care provider has already trialed various AI-powered diagnostic technologies for things like imaging and pathology.
Prime Minister Rishi Sunak said last year that he wants the NHS to embrace AI to cut record numbers of patients awaiting care. But the NHS hasn't always got things right with AI – hitting issues around patient data usage in AI deals with Palantir and DeepMind.
Keep up with the ever-evolving AI landscape
Unlock exclusive AI content by subscribing to our newsletter.
You May Also Like
---