NHS Uses AI to Cut Record Patient Waiting Times
NHS Uses AI to Cut Record Patient Waiting Times
Wait times are down but there is a backlog of seven million patients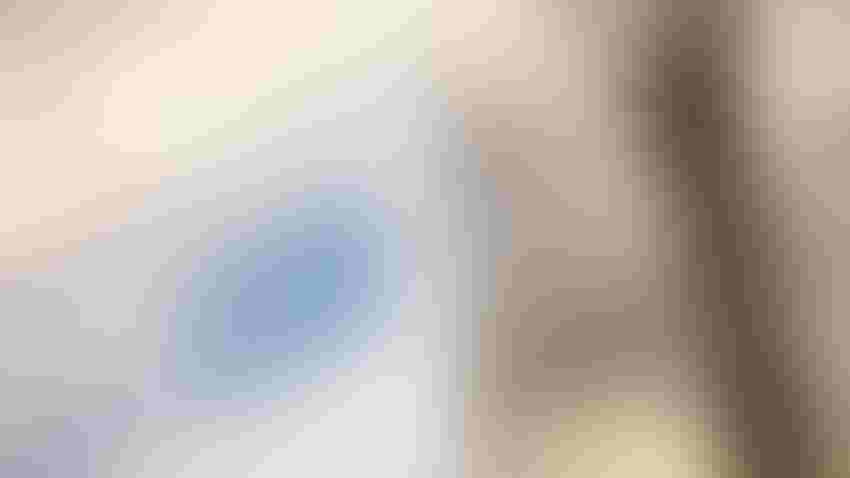 Graeme Robertson/Getty Images
At a Glance
NHS Waiting Well found to reduce patient hospital readmissions post-surgery

Success in trials in the North of England could see the AI tool rolled out across other NHS agencies
An AI project aimed at reducing the seven million patients awaiting care from U.K.'s public health care system, the National Health Service (NHS), has reduced hospital readmissions by identifying the patients most in need of care.
The NHS 'Waiting Well' initiative uses an AI platform to identify high-risk patients and then target them with tailored coaching. So far, the platform has been restricted to only a handful of regional health care authorities, but its success could see it rolled out more widely.
The program is being led by NHS Cheshire and Merseyside in the north of the country, with software company C2-Ai and health coaching provider Surgery Hero offering support.
Professor Rowan Pritchard-Jones, executive medical director for NHS Cheshire and Merseyside, said: "The work we are doing as a region is asking questions about who we should worry about this winter. We are getting more sophisticated in the way we deliver our care to improve outcomes for at-risk patients and make the best use of our challenged NHS resources.
"We are finding these patients, not by clinicians spending hours going through notes to identify the risks, but because we have such a rich data set and risk stratification tools that allow us to alert inpatient teams, pre-op specialists and other healthcare professionals, so that we can signpost patients most in need of support. This is an entire wrap-around for the peri-surgical journey."
Initially, the program focused on patients at risk of post-operative chest infection. Results detailed in a paper examining the first cohort of patients found zero pulmonary complications, a reduced length of stay of two to three days in the hospital on average, a 10% risk reduction in chest infections and no post-operative harm events.
The Waiting Well initiative is the latest NHS program from the Cheshire and Merseyside region designed to reduce the seven million patient backlog. Several hospitals used a surgical prioritization tool from C2-Ai to predict risks for patients around mortality and complications.
The NHS has long proved a testing ground for trying out new technologies to improve care, even before the pandemic which led to an increase in health care sectors across the globe using digital health tools.
For example, NHS agencies in Scotland are trialing AI tools to improve cardiac care. And using software platforms to design hospitals long before they're built.
The NHS, however, currently faces record numbers of patients awaiting care and with election season looming, the Prime Minister is keen to cut this number as a way to win over voters. Rishi Sunak said last year he wants the NHS to embrace AI. The NHS hasn't always got things right with AI, however, hitting issues around patient data usage in AI deals with Palantir and DeepMind.
Keep up with the ever-evolving AI landscape
Unlock exclusive AI content by subscribing to our newsletter!!
You May Also Like
---