Novartis, RetinAI to collaborate on ophthalmology
Novartis, RetinAI to collaborate on ophthalmology
Including a clinical study of more than 500 patients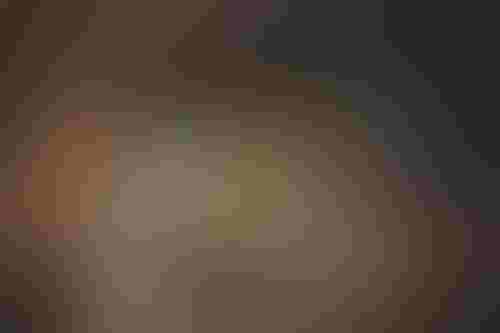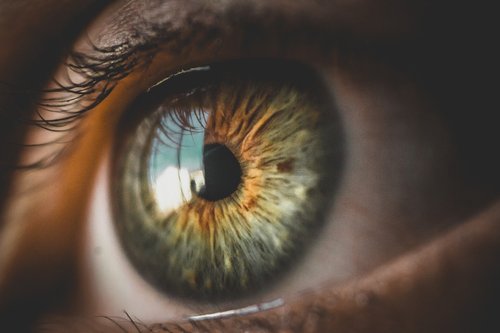 Including a clinical study of more than 500 patients
Pharmaceutical giant Novartis has signed a multi-year agreement to use AI-based tools and IT solutions developed by RetinAI Medical for projects in ophthalmology and digital health.
The companies had previously worked together on successful pilot projects relating to ophthalmology.
The first project under the new agreement will be a study designed to investigate "the influence of optical coherence tomography (OCT) image solutions using AI on the assessment of disease activity."
The agreement provides for the companies to support a clinical study of more than 500 patients with neovascular age-related macular degeneration (nAMD) in European countries and Canada.
AI for the eye
"With previous projects, RetinAI's services have enabled us to enhance and more efficiently structure retina scans and data collected from our clinical studies," said Dirk Sauer, global development head of the ophthalmology franchise at Novartis Pharma AG. "Together with RetinAI, we are working on end-to-end solutions to generate swift and comprehensive disease insights to better treat patients and improve patient outcomes."
The study will use RetinAI's data management platform Discovery to process information at scale across imaging platforms and devices. The platform is used to navigate imaging data, compute imaging biomarkers, and track changes over time for common forms of eye diseases.
The Swiss company's tools can collect, organize, and analyze health data from the eyes and support clinical workflows, patient monitoring, and adherence to treatment.
"RetinAI is excited to expand and intensify our partnership with Novartis, one of the top pharma companies in ophthalmology with deep competence, dedication, and focus on digital innovation in eye care," said Carlos Ciller, CEO of RetinAI.
"We clearly see the value that RetinAI can bring to Novartis. Our Discovery platform and AI tools are enablers to increase efficiency in research and clinical studies and we expect they can also improve medications and treatments for patients. We believe using RetinAI's technologies to support patients treated with ophthalmic medications will provide enhanced disease insights and create opportunities for more precise treatments."
In May, Novartis announced a partnership with Dyno Therapeutics, which uses AI systems to design gene therapy treatments. That venture is focused developing gene therapies for ocular diseases.
About the Author(s)
Stay Ahead of the Curve
Get the latest news, insights and real-world applications from the AI Business newsletter
You May Also Like
---