Novel AI algorithm targets dementia and depression
Novel AI algorithm targets dementia and depression
EU's AI-Mind project uses the tool for early detection of people at risk.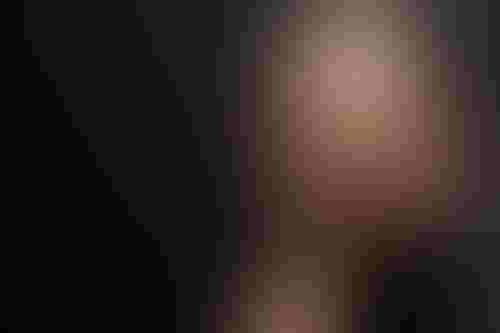 EU's AI-Mind project uses the tool for early detection of people at risk.
Researchers at Aalto University in Finland developed a new AI algorithm to assess dementia risks and treat depression.
Called AI-MIND, it uses data from magnetoencephalography (MEG) to assess the magnetic fields produced by the brain's electrical signals.
The brain's activity detected by MEG is more accurate than the more commonly used electroencephalography (EEG) because the cranium and other tissues don't interfere with magnetic fields.  
"MEG can locate the active part of the brain with much greater accuracy, at times achieving millimeter-scale precision," said Hanna Renvall, assistant professor in Translational Brain Imaging at Aalto University and HUS Helsinki University Hospital. She also runs the HUS BioMag Laboratory.
MEG data can be used to detect neural networks deteriorating before other symptoms of dementia appear.   
'Brain fingerprint'
MEG is being used in the EU's AI-Mind project, in which the university and HUS take part. The program seeks to identify patients at risk and act to delay or prevent dementia.
AI-Mind uses a tool to create a "fingerprint of the brain." Renvall and colleague Riitta Salmelin first developed the tool to evaluate how MEG measurements can assess a person's genotype. The data was surprisingly accurate.
The scientists plan on training the MEG machine to assess the communication breakdown between brain cells.
AI will be used to evaluate brain imaging data with genetic biomarkers and cognitive test outcomes from 1,000 European patients. The algorithm could diagnose those with heightened dementia risk in as little as a week.
"If people know about their risk in time, it can have a dramatic motivating effect," says Renvall.
Drug-free treatment of depression
Depression and neuropathic pain can also be treated with magnetic stimulation.
"The strength of the electric field is comparable to the brain's own electric fields. The patient feels the stimulation, which is delivered in pulses, as light taps on their skin," said Risto Ilmoniemi, neuroscience professor at Aalto University.
Transcranial magnetic stimulation (TMS) works by creating a magnetic field that pulses though the brain. Researchers said that about 50% of the patients treated with TMS experience "significant" relief.
AI could boost the number of patients helped with customized TMS treatment, Ilmoniemi said.
Keep up with the ever-evolving AI landscape
Unlock exclusive AI content by subscribing to our newsletter.
You May Also Like
---