NVIDIA and Bosch Announce a Partnership on AI-Powered Cars
NVIDIA and Bosch Announce a Partnership on AI-Powered Cars
NVIDIA and Bosch Announce a Partnership on AI-Powered Cars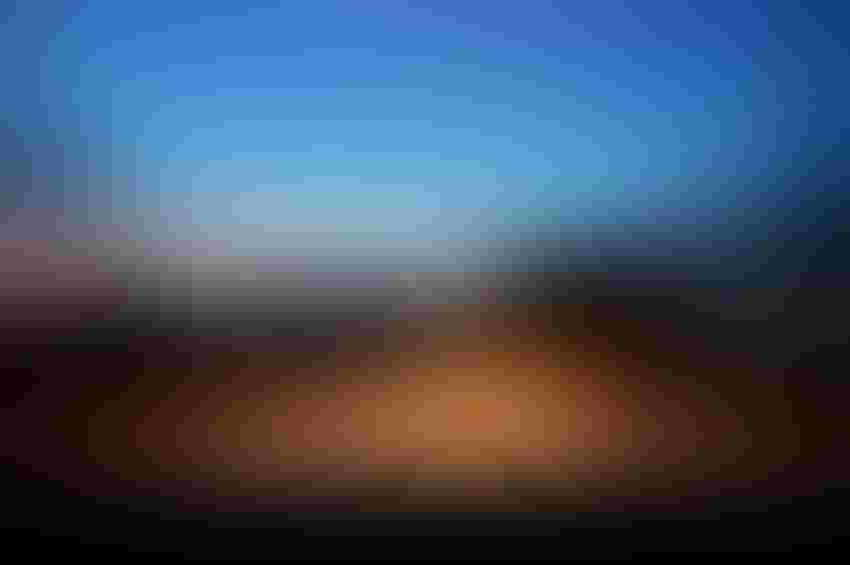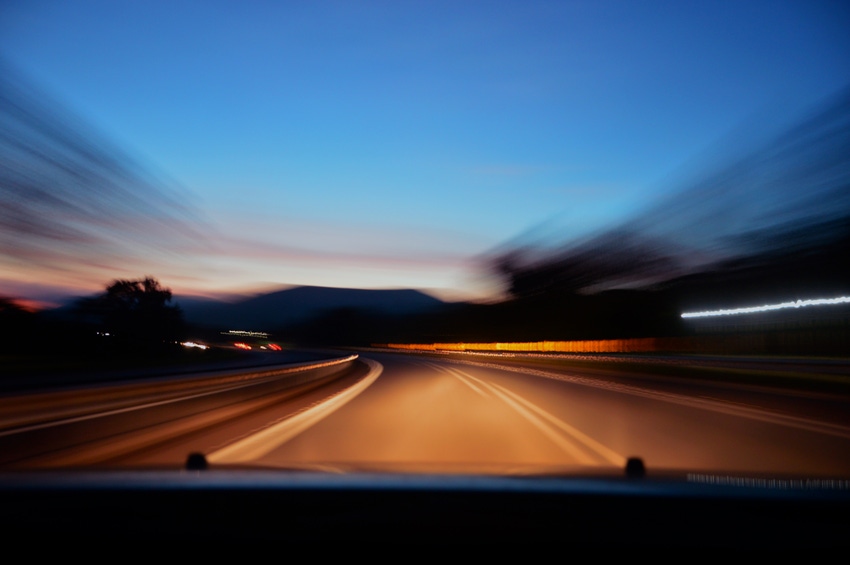 NVIDIA's taken another step towards its goal of becoming leaders in the automated automotive industry by teaming up with car manufacturers, Bosch.
Self-driving cars is an area that many automobile manufacturers and tech companies have been incredibly interested in exploring. However, NVIDIA has made its intentions very clear for a while now that it wants its powerful upcoming Xavier chip to be used in all AI-powered cars.
They managed to line-up partnerships with many car manufacturers at this year's CES. They've secured deals with market leaders such as Audi and Mercedes. However, NVIDIA's now got competition after Intel's recent $15 million purchase of MobilEye. Intel hopes that their acquisition of MobilEye will allow them to provide software and hardware across all self-driving cars.
Yet NVIDIA didn't wait too long before making their next move. They've announced a partnership with German automotive suppliers, Bosch. NVIDIA and Bosch will collaborate to produce an AI-powered self-driving computer intended to be used in all mass-market cars. Together, they plan to corner to market in AI-powered cars.
However, Intel's purchase of MobilEye does offer some stiff competition since they already supply around 70% of the market with integrated cameras, chips and software for advanced driver assistance systems (ADAS). NVIDIA unveiled their Xavier processor at CES, and showed off how it was specifically intended to bring the power needed to ensure that these self-driving cars can run effectively.
With almost all car companies already looking at self-driving cars as the future, NVIDIA will hope that this partnership with Bosch can help them become the go-to company when it comes to the computer chips powering these modern machines.
Keep up with the ever-evolving AI landscape
Unlock exclusive AI content by subscribing to our newsletter!!
You May Also Like
---