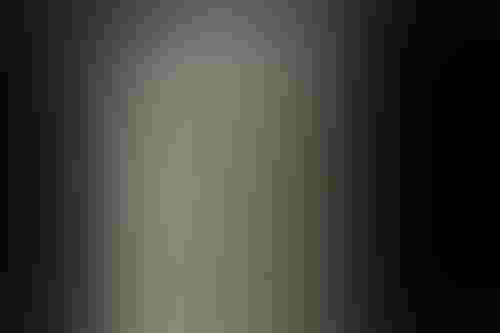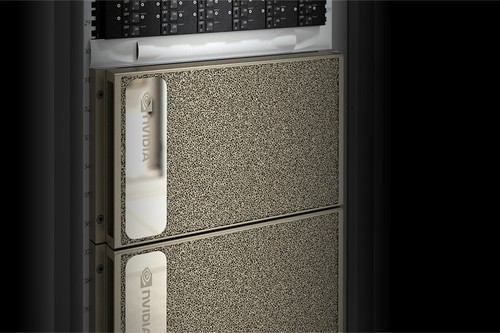 Alumnus Chris Malachowsky is bringing gifts
Nvidia co-founder Chris Malachowsky is donating $25 million to his alma mater, the University of Florida (UF), to help create an AI-centric data center to house what is being billed as the fastest AI supercomputer in higher education.
The Silicon Valley-based company, known for its GPUs and AI accelerators, is matching the donation with $25m worth of hardware, software, training, and services.
Another $20 million will be invested by the university itself.
The public-private partnership aims to boost the capabilities of HiPerGator, UF's existing supercomputer, using Nvidia's recently announced DGX SuperPod architecture.
Improving access to AI
"This incredible gift from Chris and Nvdia will propel the state of Florida to new heights as it strives to be an economic powerhouse, an unrivaled leader in job creation and an international model of 21st-century know-how," said Florida Governor Ron DeSantis. "Over the coming years, tens of thousands of University of Florida graduates with this unique AI-oriented background will create their futures and ours, transforming our workforce and virtually every field and every industry here in Florida and around the world."
The university's stated objective is to be a nationwide leader in the application of AI including "an expansive plan to elevate its reach and impact in research, teaching, and economic development."
"UF's leadership has a bold vision for making artificial intelligence accessible across its campus," Malachowsky, an Nvidia Fellow, said. "What really got Nvidia and me excited was partnering with UF to go broader still, and make AI available to K-12 students, state and community colleges, and businesses. This will help address underrepresented communities and sectors across the region where the technology will have a profound positive effect."
As part of the partnership, the Nvidia Deep Learning Institute will collaborate with UF to develop new coursework and curriculum for students to encourage their interest in AI and better prepare them for future employment opportunities. The university plans to address challenges including aging population, data security, personalized medicine, urban transportation, and food security.
It will offer certificates and degree programs in AI and data science, with curriculum modules for specific technical and industry-focused domains,
UF also will become the site of the latest Nvidia AI Technology Center where graduate fellows and Nvidia employees can collaborate on advancing AI.
Product engineers and solution architects from Nvidia will be working on the installation, operation, and optimization of the supercomputing resources on campus.
"Artificial intelligence is the most powerful technology force of our time," said Jensen Huang, co-founder and CEO of Nvidia. "Fueled by data and machine learning, AI is advancing at an exponential pace, impacting every industry from healthcare to transportation to the sciences. Chris and UF are providing a mighty foundation for students and faculty to harness this technology and drive discovery."
Keep up with the ever-evolving AI landscape
Unlock exclusive AI content by subscribing to our newsletter!!
You May Also Like
---