Nvidia enters into AI R&D partnership with GlaxoSmithKline
Nvidia enters into AI R&D partnership with GlaxoSmithKline
Planning to use the UK's fastest supercomputer for healthcare research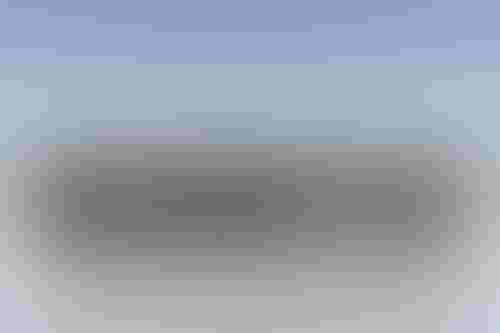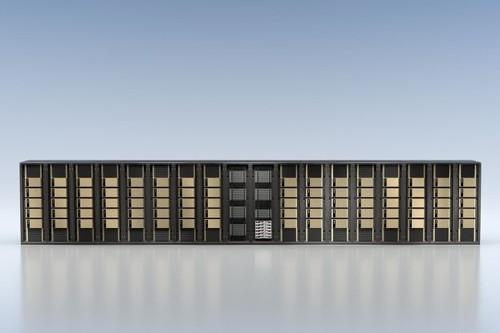 Planning to use the UK's fastest supercomputer for healthcare research
Nvidia has entered into a research partnership with British pharmaceutical giant GlaxoSmithKline.
The GPU giant will team up with GSK's AI division to help apply computation to the drug and vaccine discovery process.
"We're building new algorithms and approaches in addition to bringing together the best minds at the intersection of medicine, genetics and artificial intelligence in the UK's rich ecosystem," said Dr. Kim Branson, SVP and global head of AI and ML at GSK.
"This new partnership with Nvidia will also contribute additional computational power and state-of-the-art AI technology."
Doubling down on AI
Last month, GSK opened a new AI hub in King's Cross, London – next to the Francis Crick and Alan Turing research institutes, and Google's DeepMind offices. The facility will be home to the company's AI team and research fellows – and will also feature scientists from Nvidia.
"Because of the massive size of the datasets we use for drug discovery, we need to push the boundaries of hardware and develop new machine learning software," Branson said.
Additional computing power will be delivered by DGX A100 systems GSK is planning to purchase; the company will also gain access to 'Cambridge-1,' expected to become the UK's fastest supercomputer when it is launched by Nvidia later this year.
Featuring 80 Nvidia DGX A100 systems combined into a single machine, Cambridge-1 will be capable of 400 petaflops of AI compute, or eight petaflops of 'traditional' compute as measured by the Linpack benchmark. It will also be available to other healthcare companies and researchers.
Other medical organizations expected to get time on Cambridge-1 include AstraZeneca, Guy's and St Thomas' NHS Foundation Trust, King's College London, and Oxford Nanopore.
"GSK and Nvidia together will help push the boundaries of what AI can do and put vast data sources to work to advance the discovery of new medicines and vaccines," said Kimberly Powell, VP of healthcare at Nvidia. "GSK is leading the industry in defining the next generation of data-driven drug discovery by harnessing genetic and clinical data to bring more precision to research and medicine."
Speaking last month at the AI Summit London, GSK's chief scientific officer and president of R&D, Dr. Hal Barron, predicted that machine learning would make a major genomic breakthrough within the next two years.
"I like to think of this as almost like a new microscope – we can see things with machine learning, when the datasets are large enough that you just can't see [as a human]," he said. "They're right in front of you, but our existing microscopes are not sensitive enough."
Keep up with the ever-evolving AI landscape
Unlock exclusive AI content by subscribing to our newsletter.
You May Also Like
---