Nvidia, Lockheed to Make Digital Twin of Earth
Nvidia, Lockheed to Make Digital Twin of Earth
NOAA will use the solution to monitor extreme weather events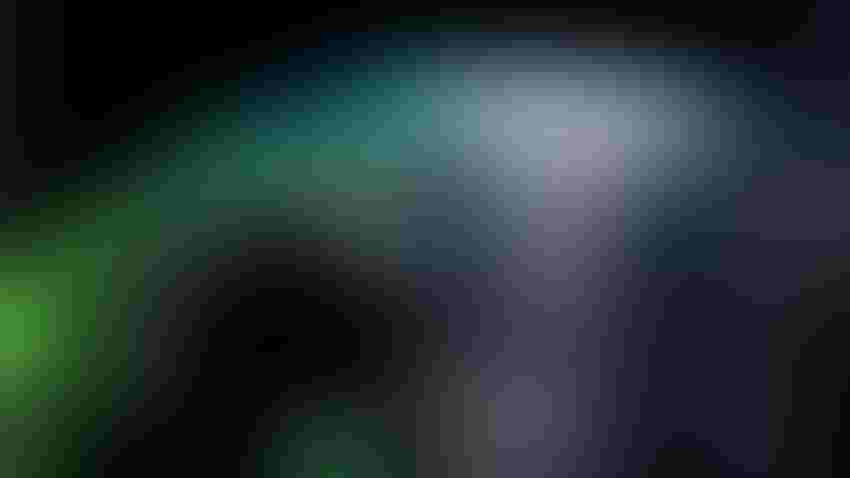 Defense contractor Lockheed Martin is teaming up with Nvidia to create an AI-powered digital twin of the Earth. The solution will be used to provide authorities with updates on extreme weather events.
The Earth Observations Digital Twin will initially launch next September, with the first iteration focusing on sea surface temperature.
The National Oceanic and Atmospheric Administration (NOAA) will use the data it provides to monitor global conditions, using current satellite and ground-based observations.
Currently, NOAA collects data about Earth's cryosphere, land, atmosphere, space weather and ocean, but its researchers have to collect that data, combine it and analyze it themselves.
The digital twin will be built to alleviate that pain point via a high-resolution depiction of global events.
For the project, Lockheed Martin's OpenRosetta3D platform will utilize AI and machine learning to ingest, format and fuse observations from multiple sources into a gridded data product and detect anomalies.
Nvidia Omniverse Nucleus, the collaboration and database engine of its Omniverse world simulation platform, will then convert data into the Universal Scene Description framework to enable data-sharing across multiple tools and between researchers. Agatha, Lockheed Martin's visualization platform, will then ingest this incoming data from Omniverse and allow users to interact with it in an Earth-centric 3-D environment.
"At Lockheed Martin, we regularly use digital twins and AI to provide our government customers with the clearest, current situational picture and actionable intelligence for their important missions," said Matt Ross, senior program manager at Lockheed Martin Space.
"Digital twins will help us solve the world's hardest scientific and environmental challenges," said Dion Harris, lead product manager of accelerated computing at Nvidia.
This is the latest partnership between Lockheed Martin and Nvidia. The pair are already collaborating on an effort to help fight wildfires, using the defense company's AI/ML platforms with Nvidia's Omniverse to help better detect, predict and suppress wildfires.
Keep up with the ever-evolving AI landscape
Unlock exclusive AI content by subscribing to our newsletter!!
You May Also Like
---