Nvidia Releases AI Software Tools for Retail, Security
Nvidia Releases AI Software Tools for Retail, Security
Chipmaker also reveals drug discovery work with the startup Evozyne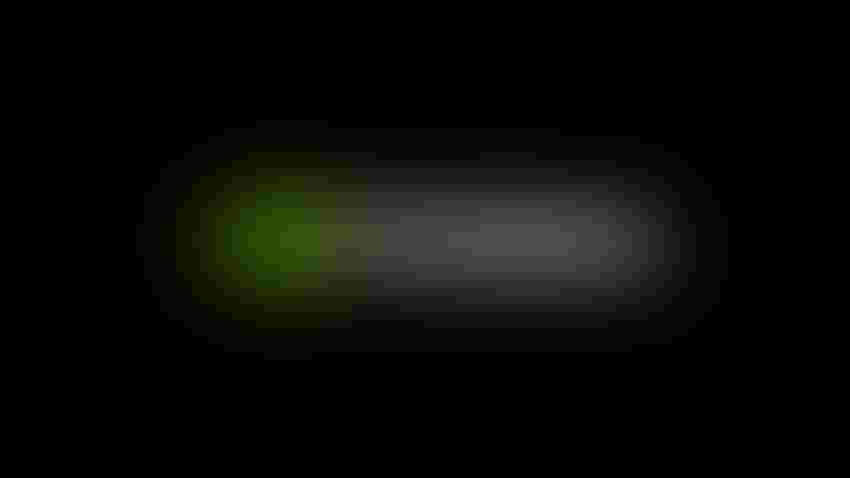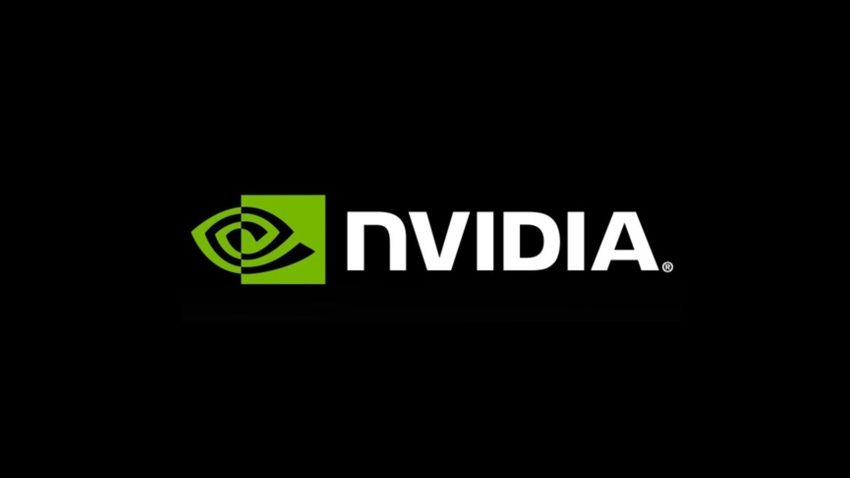 After announcing plans last year to build an AI supercomputer and augment gaming, Nvidia is continuing its AI hot streak in 2023, with latest announcements showcasing work across generative AI and security.
Nvidia announced one of its pre-trained models is powering drug discovery and a new suite of retail-focused workflows designed to prevent theft.
Nvidia BioNeMo
Among its January AI announcements, Nvidia unveiled its work with Chicago-based startup Evozyne. The startup used Nvidia's pre-trained AI model ProtT5 to create a protein capable of curing congenital disease and another designed to consume carbon dioxide to reduce global warming.
ProtT5 is a transformer-based AI model from Nvidia BioNeMo, a software framework and service for creating AI models for health care.
To unearth the proteins, Evozyne used the model via its ProT-VAE workflow, combining BioNeMo with a variational autoencoder that acts as a filter. Nvidia's model then reads sequences of amino acids in millions of proteins. Using the same techniques neural networks employ to understand text, it learned how nature assembles these powerful building blocks of biology.
And after successfully discovering two protein candidates, Evozyne plans to use this process to build a range of proteins to fight diseases and climate change.
"It's been really encouraging that even in this first round the AI model has produced synthetic proteins as good as naturally occurring ones," said Andrew Ferguson, Evozyne's co-founder.
Morpheus is coming to the Enterprise suite
Nvidia also announced it is making available Morpheus, its deep learning security software library, in a digital fingerprinting AI workflow included with the Nvidia AI Enterprise 3.0 software suite.
Morpheus, unveiled in April 2021, is a cloud-native cybersecurity framework that uses machine learning to identify, capture and take action on system threats and anomalies. It is capable of detecting malware, phishing attacks and leaks of unencrypted sensitive data.
The AI Enterprise suite, which includes AI workflows for contact center intelligent virtual assistants among other tools, will now receive an extra layer of cyber protection.
Nvidia likens Morpheus to a "Lego kit" in that anyone can use it to create a custom cybersecurity solution. "IT staff can create their own models, changing aspects of them to create specific alerts," according to Nvidia.
The implementation could cut attack pattern detection times from weeks to just minutes – saving IT teams from investigating sizable numbers of intrusions on a weekly basis.
Retail AI workflows to reduce theft
Nvidia also unveiled a suite of retail focused AI workflows designed to help business reduce shrinkage, or the loss of goods due to theft, damage and misplacement.
The tech giant announced three Retail AI Workflows that can be used as no-code or low-code building blocks for loss-prevention applications. They come pre-trained with images of the most-stolen products as well as software to plug into existing store applications for point-of-sale machines and object and product tracking across entire stores.
Nvidia's newly released Retail AI Workflows are available through the Nvidia AI Enterprise software suite. Users can gain access to multi-target, multi-camera (MTMC) capabilities and computer vision tools.
The workflows are built on Nvidia's Metropolis Microservices, a low- or no-code way of building AI applications, meaning developers can customize and extend the workflows, including by integrating their own models.
Keep up with the ever-evolving AI landscape
Unlock exclusive AI content by subscribing to our newsletter!!
You May Also Like
---