Nvidia reveals open source federated learning platform FLARE
Nvidia reveals open source federated learning platform FLARE
The new offering could be used in energy and finance to analyze data and improve fraud detection models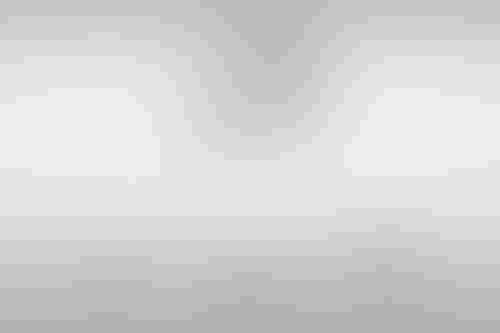 Nvidia has unveiled FLARE: an open source software platform that provides a common computing foundation for federated learning.
FLARE, which stands for Federated Learning Application Runtime Environment, is the engine that underpins the company's Clara Train's federated learning software, which has been used for AI applications in medical imaging, genetic analysis and COVID-19 research.
The decision to take FLARE open source will "better empower cutting-edge AI in almost any industry by giving researchers and platform developers more tools to customize their federated learning solutions," said Prerna Dogra, senior product manager at Nvidia in a blog post.
The source code for FLARE is available on GitHub.
FLARE is no alternative
The system itself is a domain-agnostic, extensible software development kit designed to adapt existing ML workflows, like PyTorch, Nemo and TensorFlow, to a federated paradigm.
The technology "enables platform developers to build a secure, privacy-preserving offering for a distributed multi-party collaboration," according to Nvidia.
Researchers can choose from several different federated learning architectures to tailor it to domain-specific applications.
FLARE has already been deployed in healthcare.
The American College of Radiology intends to integrate FLARE into its ACR AI-LAB, a software platform available to its medical society's tens of thousands of members.
Taiwan Web Service Corporation's GPU-powered MLOps platform allows customers to run federated learning based on FLARE. Medical imaging projects are currently being conducted on the company's private cluster, each with several participating hospitals.
And Rhino Health has integrated FLARE into its federated learning system.
Researchers are using Rhino's tools to develop an AI model to accurately diagnose brain aneurysms.
"To collaborate effectively and efficiently, healthcare researchers need a common platform for AI development without the risk of breaching patient privacy," said Ittai Dayan, founder of Rhino Health.
"Rhino Health's 'Federated Learning as a Platform' solution, built with FLARE, will be a useful tool to help accelerate the impact of healthcare AI."
Away from the medical field, Nvidia said FLARE could see potential deployments in markets like manufacturing or finance.
"Potential use cases include helping energy companies analyze seismic and wellbore data, manufacturers optimize factory operations and financial firms improve fraud detection models," said Dogra.
Nvidia's open-source announcement comes after it recently showed GauGAN2, the latest iteration of its AI landscape generation model.
The new version improves on the previous model, as it can generate images using only text prompts.
GauGAN2 came shortly after the company's GTC event. There, it showed the Jetson AGX Orin, a small, powerful compute module for AI workloads, Riva Custom Voice, a software platform that can create 'human-like' voices, and Omniverse Avatar, a platform for creating interactive three-dimensional representations of people.
About the Author(s)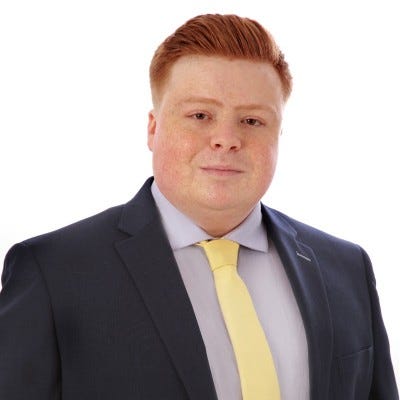 Stay Ahead of the Curve
Get the latest news, insights and real-world applications from the AI Business newsletter
You May Also Like
---