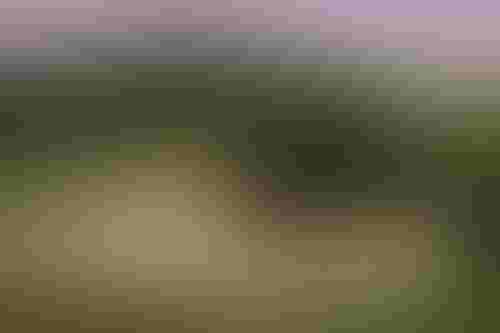 Chinese regulators haven't even started the official processes
Tech giant Nvidia has hit a stumbling block in its attempt to purchase chip designer Arm, with officials from the EU's competition authority reportedly concerned over the company's market dominance.
"It's not certain the deal will get easily cleared here," an unnamed official told the Financial Times.
Concerns have been raised over whether Nvidia plans to keep its word in allowing rival firms to have fair access to Arm's designs once the deal is done.
Down, but not out
The Santa Clara-based firm is looking to acquire Arm for around $50 billion – with the pair already planning on establishing an AI laboratory at the Arm headquarters in Cambridge, seen as part of the takeover strategy.
And Arm-based CPUs are set to be certified to run Nvidia's AI Enterprise software in 12 months.
Nvidia began filing for EU regulators to review its prospective purchase of Arm at the start of this week.
"We are working through the regulatory process and we look forward to engaging with the European Commission to address any concerns they may have," the company said in a statement.
"This transaction will be beneficial to Arm, its licensees, competition, and the industry."
Nvidia itself said that the process would last for a while – with CEO Jensen Huang admitting in August that talks with regulators "are taking longer than initially thought."
And they may take a whole lot longer – Chinese agencies are yet to begin a formal review.
The Federal Trade Commission in the US has launched an investigation into the deal, following complaints from Qualcomm and Google that it would limit competition.
But it's the UK that is proving to be the trickiest region to navigate for Nvidia. The country's Competition and Markets Authority (CMA) said that the purchase risks suffocating innovation and harming competitors.
The watchdog recommended a more in-depth investigation into the acquisition, saying that "a substantial number" of customers and competitors complained about the deal.
The proposed merger also requires a national security review; afterwards, the control will be handed back to the competition watchdog to commence a normal "phase 2" merger investigation, UK culture secretary Oliver Dowden said last month.
Attempting to counter the CMA's stalling, Nvidia had offered authorities its word that product roadmaps would not be changed, and licensees would not be cut off, with talks still ongoing.
"The CMA has been very aggressive," one person with direct knowledge of the deal told FT.
"If they are not willing to accept [the] concessions, it will be a matter of trying to convince them until the very end, it will go down to the wire."
Nvidia is the top manufacturer of AI processors used in data centers, according to research from Omdia.
Its cloud and data center AI processor revenue reached $3.2 billion in 2020 – up from $1.8 billion just a year prior – and represents 80.6 percent of the global market, outranking Xilinx, Google, and Intel, among others.
The company unveiled a steady stream of new products and services throughout the year – including a compact version of its data center GPU, Cambridge-1, the UK's most powerful supercomputer, and Omniverse as an enterprise service, which can create 3D environments for production teams.
About the Author(s)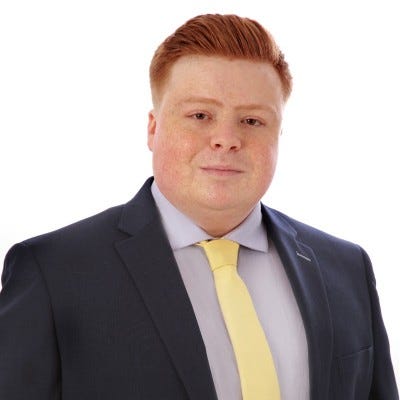 Stay Ahead of the Curve
Get the latest news, insights and real-world applications from the AI Business newsletter
You May Also Like
---