Nvidia's Jensen Huang launches the UK's most powerful supercomputer
Nvidia's Jensen Huang launches the UK's most powerful supercomputer
The $100 million Cambridge-1 will be dedicated to research in healthcare, quantum computing, and artificial intelligence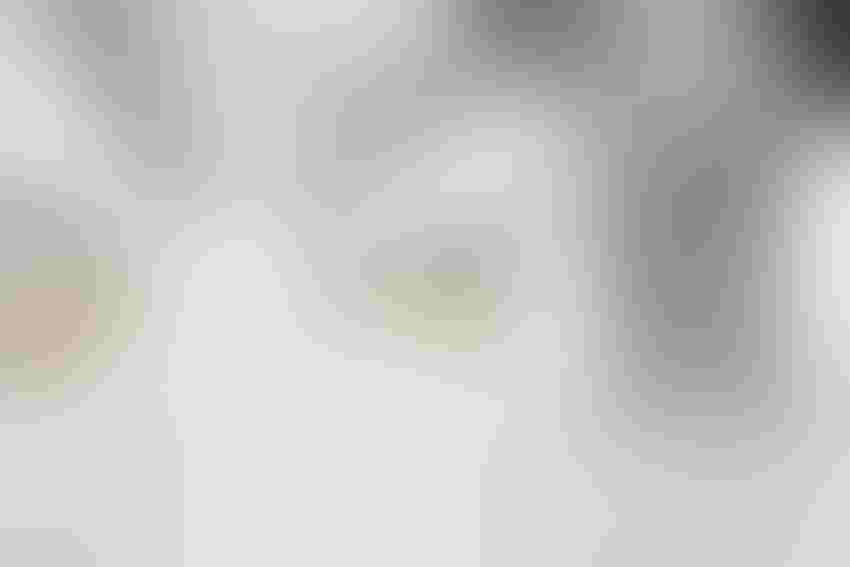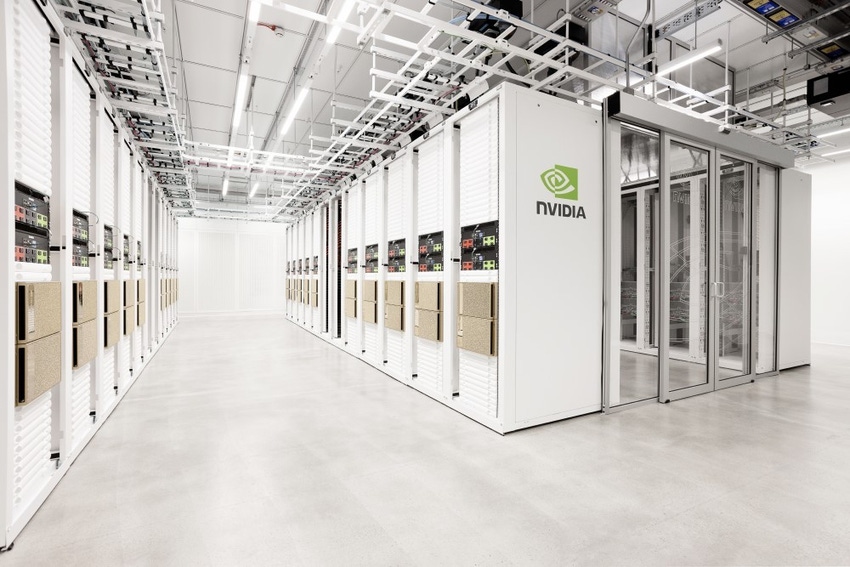 Cambridge-1 will be dedicated to research in healthcare, quantum computing, and artificial intelligence
Cambridge-1, the UK's most powerful supercomputer, was officially launched on on Wednesday.
The $100 million machine is based on hardware from Nvidia, with the company's CEO, Jensen Huang, appearing virtually for the inauguration ceremony.
"The discoveries developed on Cambridge-1 will take shape in the UK, but the impact will be global, driving groundbreaking research that has the potential to benefit millions around the world," Huang said.
Cambridge-1 will focus primarily on healthcare, with first users including AstraZeneca, GlaxoSmithKline (which enjoys an R&D partnership with Nvidia), Guy's and St Thomas' NHS Foundation Trust, King's College London, and Oxford Nanopore.
Big compute
Featuring 80 Nvidia DGX A100 systems combined into a single machine, Cambridge-1 is capable of 400 petaflops of AI compute, or eight petaflops of 'traditional' compute as measured by the Linpack benchmark.
Jensen said the supercomputer was named "in honor of the birthplace of genomics, and also Arm's headquarters, which we hope will be our future home in the UK."
The hardware is housed at the Kao Data data center campus in Harlow, 40 miles south of Cambridge, where it is powered by 100% renewable energy.
"Disease prevention, climate change and efforts to drive a post-pandemic, green recovery are some of the most pressing issues of our time," said Lee Myall, CEO at Kao Data. "I believe that Cambridge-1, and the continued efforts of its founding partners will be instrumental for the future of humankind. At Kao Data, we are delighted to be hosting the UK's fastest supercomputer sustainably, and supporting ambitions to build back better through our work with Nvidia."
Some of the first workloads to run on the system will aim to develop a deeper understanding of brain diseases, use AI to design new drugs, and improve the accuracy of finding disease-causing variations in human genomes.
For example, King's College London and Guy's and St Thomas' NHS Foundation Trust are using Cambridge-1 to teach AI models to generate synthetic brain images by learning from tens of thousands of MRI brain scans. The partners hope that the resulting synthetic brain model will help gain a better understanding of diseases like dementia, stroke, brain cancer, and multiple sclerosis.
"Through this partnership, we will be able to use a scale of computational power that is unprecedented in healthcare research," said Professor Sebastien Ourselin, head of the School of Biomedical Engineering & Imaging Sciences at King's. "It will be truly transformational for the health and treatment of patients."
According to a report by Frontier Economics quoted by Nvidia, Cambridge-1 has the potential to create an estimated value of £600 million (about $825 million) over the next 10 years.
Nvidia revealed Cambridge-1 in October 2020 as part of its commitment to invest in the UK, announced at the same time it proposed to acquire British chip designer Arm for $44 billion.
Keep up with the ever-evolving AI landscape
Unlock exclusive AI content by subscribing to our newsletter!!
You May Also Like
---