Octopus Ventures Raises £120m to Invest in AI Talent in the UK
Octopus Ventures Raises £120m to Invest in AI Talent in the UK
Octopus Ventures Raises £120m to Invest in AI Talent in the UK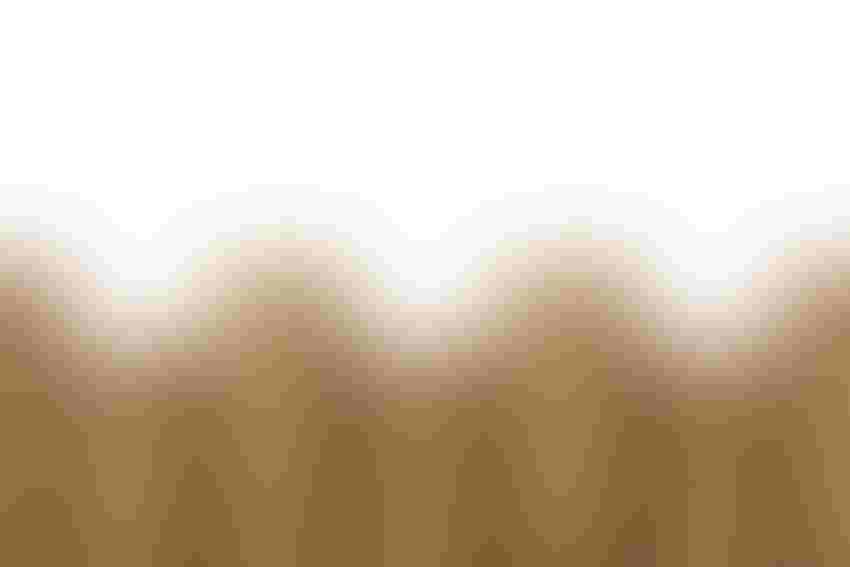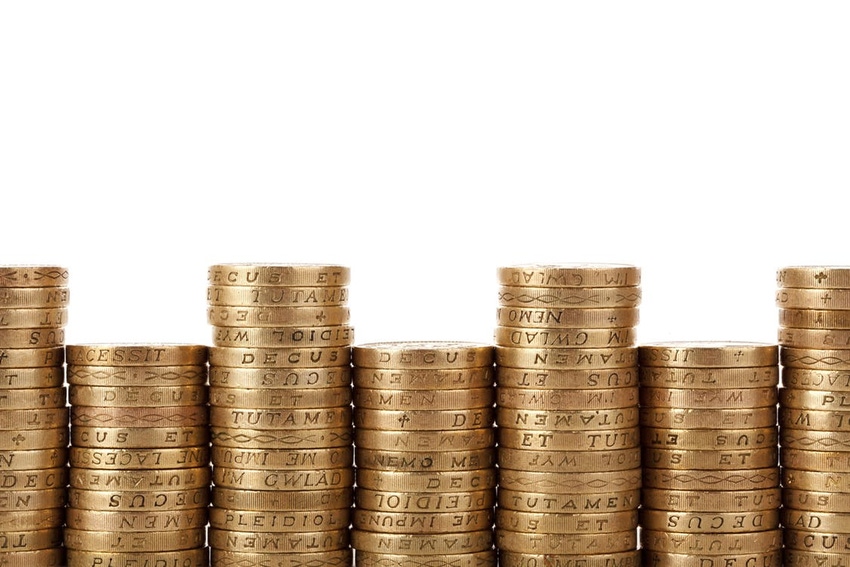 The British venture capitalist firm, Octopus Ventures, has raised £120m with the specific interest of investing it in new AI talent in the UK.
Octopus Ventures has in the past backed three high-profile AI start-ups which were all acquired by big US tech companies, namely Amazon, Microsoft and Twitter. They previously invested in start-up Evi Technologies, which specialised in natural language processing and was subsequently bought up by Amazon who used their tech in its Echo speaker. They bought shares in Switfkey, who designed a predictive keyboard, and was then purchased by Microsoft. Finally, Octopus Ventures invested in the AI video start-up Magic Pony, who was subsequently sold to Twitter.
Among Octopus Ventures' other successful investments in British start-ups are Lovefilm, which was purchased by Amazon and basically turned into what we now know as Amazon Prime Video, and the property website Zoopla, which is one of the UK's most visited websites of its kind. However, due to their investments in those three UK AI start-ups, Octopus Ventures are now seen to be specialists in spotting AI talent. Now, they have raised £120m in funding specifically to invest in other UK-based AI technologies.
"Evi Technologies in Cambridge was sold to Amazon and now powers Alexa, the voice-activated speaker. We also backed Swiftkey which went to Microsoft last year [for $250m] and made a seed investment in Magic Pony, which went to Twitter [for $150m]," said Octopus Ventures' Chief Executive, Alex Macpherson (via The Financial Times).
He continued, "We have expertise in the machine-learning field, but the challenge today is pretty much every business that comes through to us is machine learning or artificial intelligence."
British AI companies have been catching the eye of many US-based tech giants. Back in 2014 for instance, Google acquired the London-based start-up DeepMind for $400m and it's now one of the world leaders in AI. In 2015, Apple bought the speech technology start-up VocalIQ, which is also based in the UK, as was Geometric Intelligence, which was purchased by Uber in December.
In short, Octopus Ventures' main goal is to make the UK one of the world's leaders in AI, which is why they're willing to invest so much money in supporting these UK-based start-ups. "Our whole concept is how can we help support British entrepreneurs to take their business the whole way, and not sell out to the Americans or others a bit too early," said Macpherson.
Keep up with the ever-evolving AI landscape
Unlock exclusive AI content by subscribing to our newsletter!!
You May Also Like
---