Oculus Rift Founder Wins Project Maven Contract To Build AI For The US Military
Oculus Rift Founder Wins Project Maven Contract To Build AI For The US Military
Oculus Rift Founder Wins Project Maven Contract To Build AI For The US Military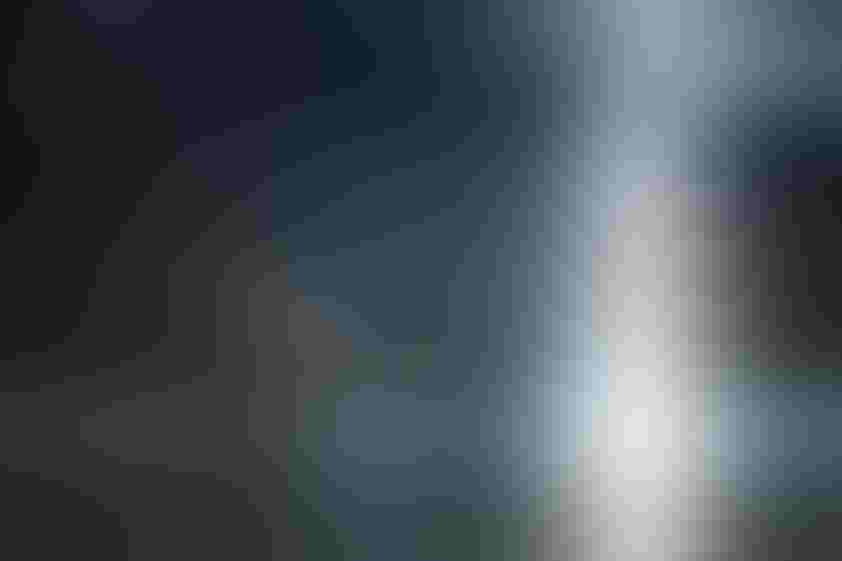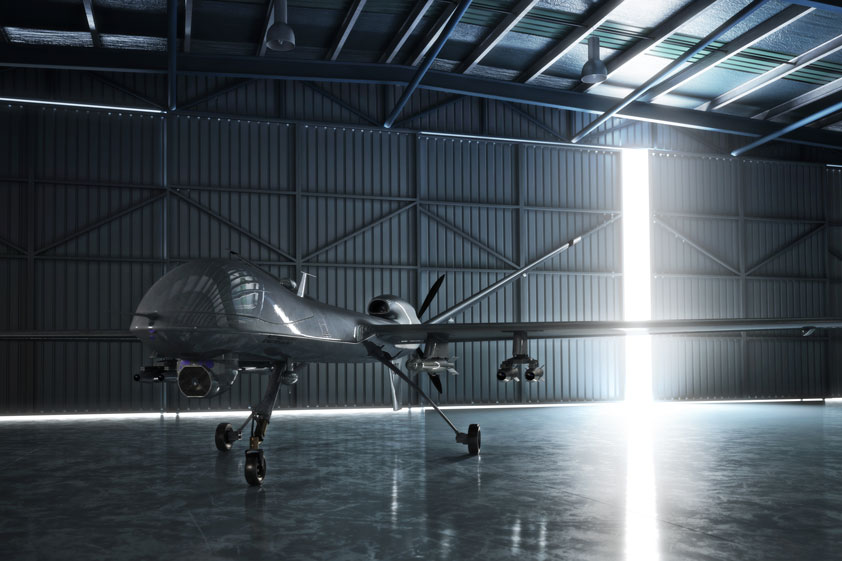 SAN FRANCISCO - Anduril Industries, the AI startup headed by outspoken Trump supporter and founder of Oculus Rift, Palmer Luckey, has won a contract with the Pentagon to help develop Project Maven.
The initiative, which will see the US military utilize machine vision AI to improve the targeting of remote drone strikes, has been a continual source of controversy in Silicon Valley, with Google dropping the contract back in April last year following protest from over 3000 employees.
Now, it has emerged that Luckey' startup began work on Project Maven last year, while also working to support the Defense Department's Joint Artificial Intelligence Center, The Intercept reports.
While many major tech companies embarked on soul-searching following the internal rebellion at Google and the release of Sundar Pichai's ethical principles for AI which now govern the company, it appears no such debate is ensuing in Anduril Industries.
Founded in 2017, Anduril claims it wishes to 'remake' the defense contracting industry by introducing the latest Silicon Valley innovations into combat and military technology. For Project Maven, Anduril are allegedly developing VR technology that can use ground and drone-based sensors to provide soldiers with a virtual view of the front line. The first phase of research has concluded, with plans outlined to deploy the VR battlefield-management systems for the war in Afghanistan.
While Luckey and Anduril refused The Intercept's request for comment, Luckey outlined his hopes for the military application of Anduril's technology, Lattice, at the Lisbon Web Summit late last year:
"What we're working on is taking data from lots of different sensors, putting it into an AI-powered sensor fusion platform so that you can build a perfect 3D model of everything that's going on in a large area. Then we take that data and run predictive analytics on it, and tag everything with metadata, find what's relevant, then push it to people who are out in the field."
Anduril has previously caused controversy for its involvement in helping the U.S. Customs and Border Protection create a 'virtual wall' along the U.S.-Mexico border, which reportedly aided the government in identifying and apprehending 55 unauthorized individuals crossing the border.
Keep up with the ever-evolving AI landscape
Unlock exclusive AI content by subscribing to our newsletter!!
You May Also Like
---