Omdia: AI at the edge leading to new revenues, reduced costs for telcos
Omdia: AI at the edge leading to new revenues, reduced costs for telcos
Service providers believe in the potential of IoT and automation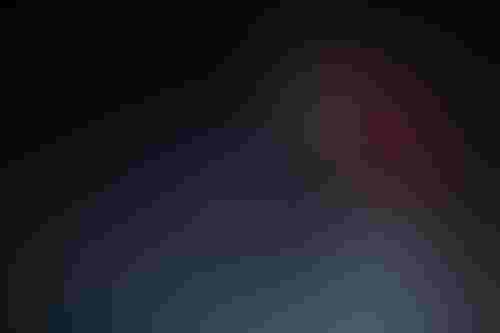 Service providers believe in the potential of IoT and automation
Emerging enterprise and industrial use cases are projected to drive future growth of AI-at-the-edge opportunity, according to research firm Omdia.
Communications service providers (CSP) expect that AI at the edge will help them increase revenues, reduce costs, improve operational efficiencies and customer experience, especially for enterprise customers.
According to Omdia's survey, Industrial IoT (IIoT) and automated factory are perceived to be the most profitable areas of investment by 48% of CSPs.
These are followed by private LTE (38%), video content delivery (31%), smart cities (28%), and supply chain management (25%).
Moving data around
"Most CSPs are either in trials or actively offering consumer services, such as mobile gaming and video services that leverage AI at the edge," the report stated. "Regardless of what use cases will deliver the most revenue, CSPs are relying on AI applications to support and enhance network functions."
The shift from cloud to edge for AI is still in the early stages, with "very few" remote servers used for AI workloads in 2019, but growing to one in ten by 2024, according to Omdia.
Most AI workloads are currently hosted in cloud or enterprise data centers.
The lions' share of enterprise spending on AI has been in applications development, with many organizations starting with virtual assistants and chatbots for marketing or customer service.
"This initial enterprise dabbling in AI has often been done in the cloud, as it is not subject to significant data gravity issues or latency constraints," analysts said. "These quickly occur when AI techniques, such as deep learning, need to be applied to a large volume of data, like surveillance video footage or seismic data."
Latency is a key consideration for AI at the edge, especially in in healthcare applications, and for on-site data collection.
Predictions for 2020 and 2021 include IT investments leveling out after an initial disruption due to COVID-19, the proliferation of open source and proprietary software related to AI development, and alliances forming for specialized AI edge applications with their own AI hardware.
Keep up with the ever-evolving AI landscape
Unlock exclusive AI content by subscribing to our newsletter!!
You May Also Like
---