Open source ML framework Streamlit raises $21m, launches sharing platform
Open source ML framework Streamlit raises $21m, launches sharing platform
"It's like we gave the machine learning community a new superpower," CEO Adrien Treuille tells AI Business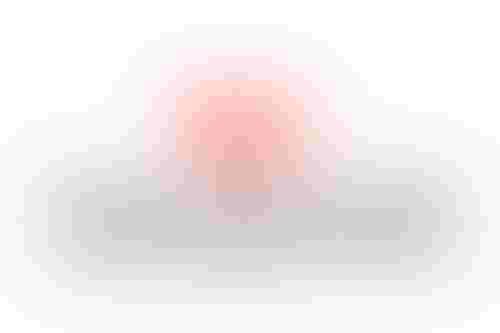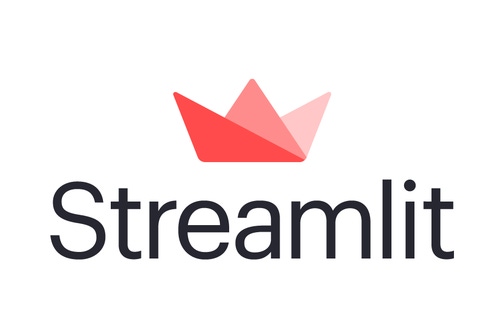 "It's like we gave the machine learning community a new superpower," CEO Adrien Treuille told AI Business
Streamlit, a startup developing an open-source framework for the general-purpose Python programming language, has received $21 million in a Series A funding round.
Along with the funding, the company announced the launch of new code sharing functionality, which will allow people to quickly create apps around datasets and share their insights with others.
The Streamlit framework, released last fall, can turn a Python script into an interactive web app and the Sharing platform lets the creators instantly distribute the Streamlit app in GitHub.
The platform has emerged as a popular option for data science and machine learning, in organizations including Uber, Google X and Yelp.
Machine learning for everyone
"Streamlit has been downloaded over a million times and it's used by hundreds of thousands of people, so there's already quite an ecosystem of people using it and talking about it," Streamlit CEO and co-found Adrien Treuille told AI Business.
The funding round was led by GGV Capital and Gradient Ventures, with participation from Bloomberg Beta, Elad Gil, and Daniel Gross.
"It is a little unusual to raise $21 million in a pre-revenue company," Treuille said. "But it's like we gave the machine learning community a new superpower to create machine learning apps."
The startup's leadership team brings together a number of AI experts. "The founding team that crated Streamlit had worked on Crazy Robotics at Google X, we worked at Google in the main brain of Google, worked on self-driving cars at Zoox, I had been a professor at Carnegie Mellon University, so we had seen a lot of machine learning first-hand," Treuille said.
"We watched engineers try to build AI products and AI technologies in some of the most advanced companies in the world.
"We had a sense, correctly, that this was about to explode across every industry, not just Google, not just Uber, but Caterpillar, Delta Dental, Fitbit, the NBA.
Today, Uber is using Streamlit as part of its data science workbench, so the data science group can share its work with other parts of the company; the call center at Delta Dental uses it to track the customer experience journey, all being run through machine learning algorithms.
"When machine learning engineers saw this, they just thought 'this is super cool and this is something I need for my job.' It just resonated and started growing, almost organically, through word of mouth, almost instantly," Treuille explained.
Streamlit is planning to launch Streamlit for Teams, which will allow companies to share app data internally.
"At this point, I'd say we are, certainly if not the fastest growing machine learning, open source project tool out there, we're among them, for sure," Treuille said.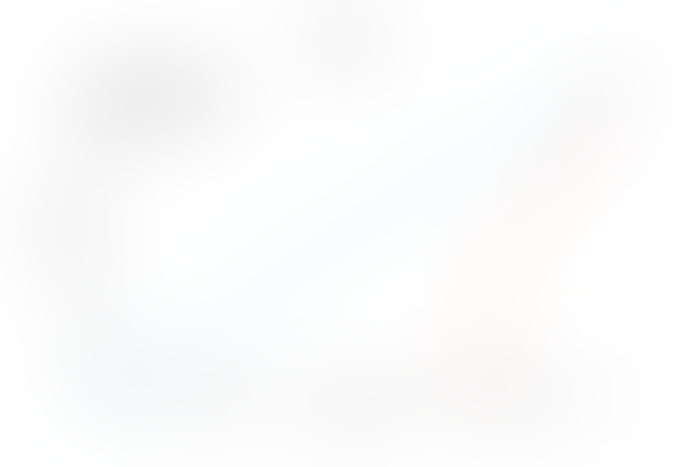 © Streamlit
Keep up with the ever-evolving AI landscape
Unlock exclusive AI content by subscribing to our newsletter!!
You May Also Like
---