OpenAI's Sam Altman Invested $180M in Anti-Aging Biotech
OpenAI's Sam Altman Invested $180M in Anti-Aging Biotech
From nuclear energy to expanding lifespans, Altman bets big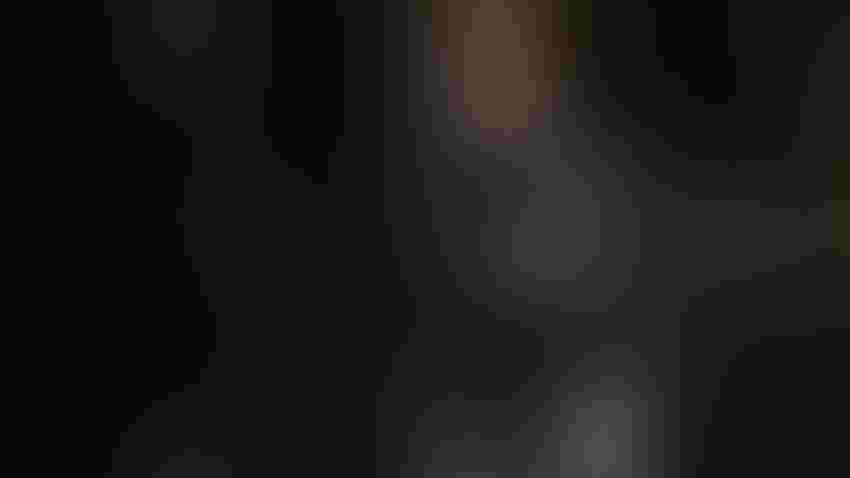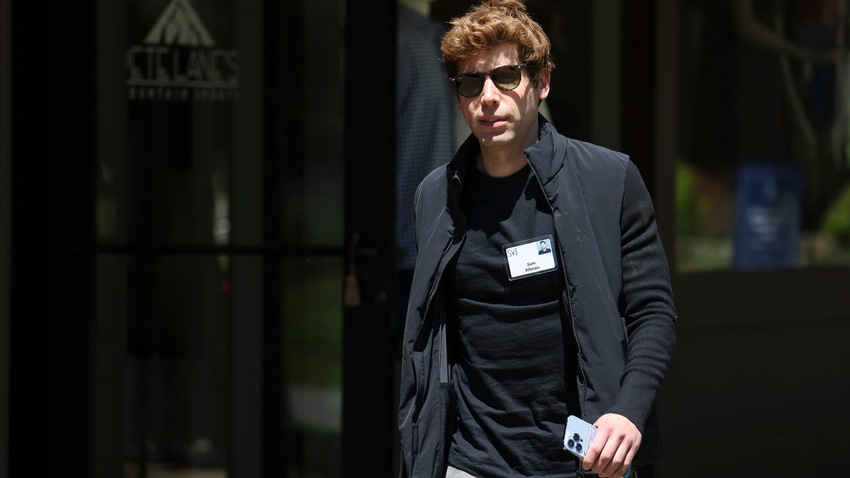 Kevin Dietsch/Getty Images
At a Glance
OpenAI CEO Sam Altman has invested $180 million in a California anti-aging biotech startup.

Retro Biosciences is trying to expand human lifespans by 10 years through disease-proof therapeutics.
Sam Altman, CEO and co-founder of ChatGPT-maker OpenAI, is the sole backer of a startup trying to increase the lifespan of humans.
In a venture round, the California-based Retro Biosciences raised $180 million from Altman, according to Crunchbase. The startup's mission is to increase the human lifespan by 10 years.
The startup is looking to design therapeutics capable of preventing multiple diseases.
Retro Biosciences has just over a dozen team members and was only launched in April. Among its founders is Joe Betts-LaCroix, who also founded OQO which created Model 02, the world's smallest Windows PC; renowned pharma professor Sheng Ding; and Matt Buckley, who studied under Stanford anti-aging scientist Anne Brunet.
The company said it will use the funds to launch its first proofs of concept as well as pay for company operations for the next decade.
Anti-aging Altman
Altman's investment in Retro is part of his fascination with anti-aging. The CEO is reportedly considerably cautious about his body – including being a devoted vegetarian and avid exerciser.
He has admitted previously to taking metformin, sold under the brand name Glucophage, which has received interest for potentially extending a human's lifespan.
He is also reported to have previously looked into "young blood" research, a concept that purportedly could rejuvenate aging people. However, the U.S. Food and Drug Administration cautioned consumers from undergoing procedures to have young donor plasma infusions to prevent aging.
Hey, big spender
Altman and Betts-LaCroix were both at Y Combinator, the influential Silicon Valley startup accelerator that has previously backed Cruise, Airbnb, DoorDash and Dropbox, among others. Altman was a past president and Betts-LaCroix, spent time as a partner.
Altman also is a well-known angel investor. He has invested in Airbnb, Stripe, Pinterest and Instacart. He has stakes in two nuclear energy companies – Helion and Oklo.
Among his more controversial investments is WorldCoin, an open source project that aims to create a global ID, currency and digital wallet. Users look into an orb that scans their eyeballs to verify identity. Worldcoin creates a cryptographic equation tied to the person, which can be used to prove identity anonymously as well as for transactions.
Keep up with the ever-evolving AI landscape
Unlock exclusive AI content by subscribing to our newsletter!!
You May Also Like
---