Oracle CEO on Enterprise Digital Transformation Aspirations
Oracle CEO on Enterprise Digital Transformation Aspirations
'Do more, spend less,' says Oracle CEO Safra Catz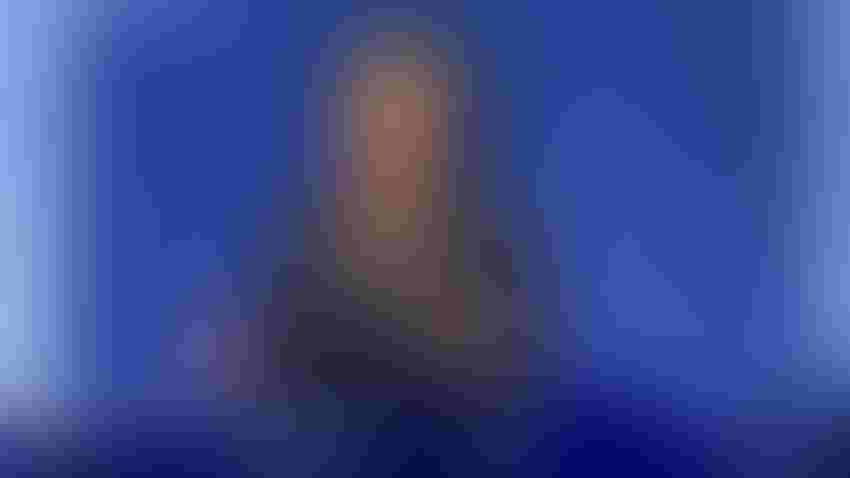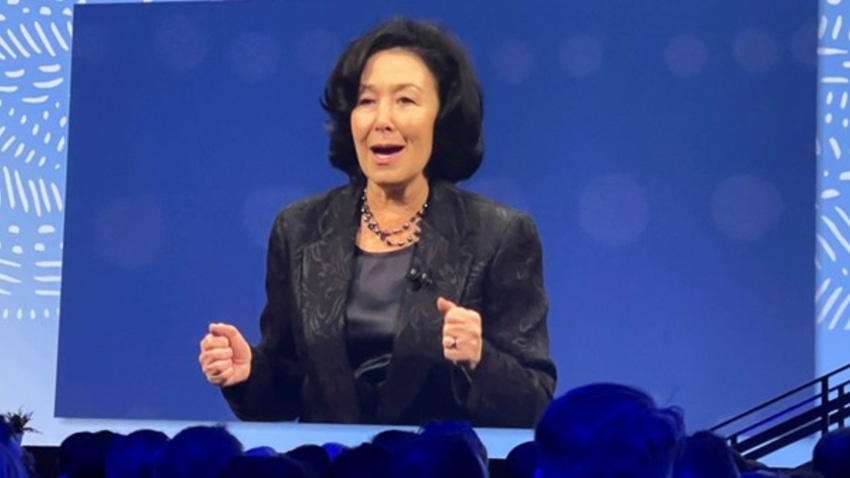 At a Glance
Oracle CEO Safra Catz says the pandemic spurred enterprise digital transformation and adaptability.

Network Rail deploys IoT and AI to improve rail infrastructure while Nespresso uses customer data to improve personalization.
The COVID-19 pandemic enabled businesses to become more adaptable as they realized their need for a stronger digital connection with suppliers, employees and customers, according to Oracle CEO Safra Catz.
During a keynote at Oracle CloudWorld London, she said that businesses have to be adaptable as markets are becoming more competitive.
"We really do have to do more, spend less doing it and make better decisions going forward," she said.
To bring home her point, she brought on stage executives from the London Stock Exchange, Network Rail and Nespresso.
Catz, who spent much of her career working at several investment banks, said the financial sector has gone through a digital transformation, becoming more proactive and predictive instead of reactive, akin to looking out of the back of a car to see what happened.
It is now about "sitting in the navigator seat as part of the business explaining what's profitable … (and) where should you invest more to get revenue," Catz said. "All of that is a true partner to the business."
The Oracle CEO was joined on stage by Anna Manz, CFO of the London Stock Exchange Group.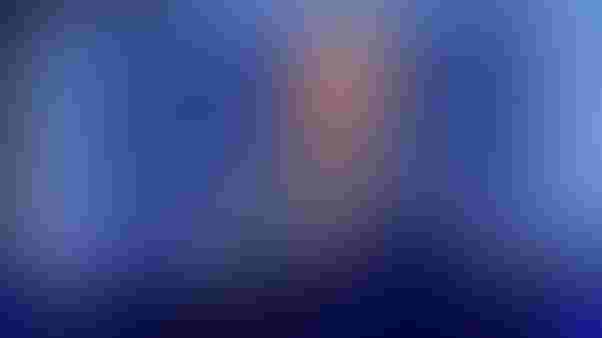 The LSE Group has recently undertaken a digital transformation. Manz said its merger with Refinitiv in 2021 created "a muddle" of internal processes. To improve the situation, Manz led the digital transformation but cautioned about the need to take the time to get it right.
"If you don't know how you want to run the business, it's very dangerous to embark on a transformation journey," Manz explained. "The work that we've been doing has been to make sure we understood our customers' needs all the way back to the data and insights we needed to run our business to then actually change our processes and the systems."
AI, IoT to modernize British Railways
Another organization going through digital transformation is Network Rail, the public body that manages the U.K.'s railway infrastructure.
Simon Goodman, Network Rail's group CIO, said the operator is on the cusp of "a fundamental shift in how they deliver services."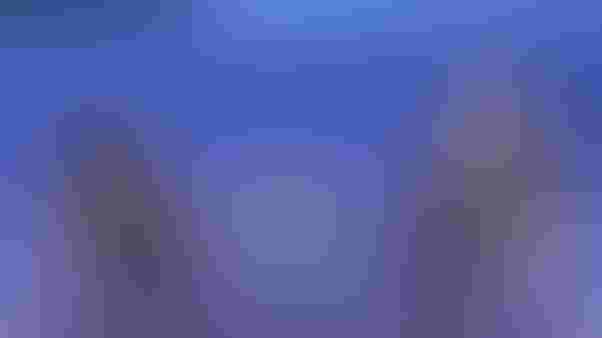 One example he referenced was the use of IoT sensors to monitor track conditions as trains go by, with devices relaying information to maintenance crews to find issues more quickly. Previously, the train driver would have to relay the information but typically cannot provide an exact location as the train would have already continued on its journey.
Goodman described the operator's use of digitality as going from a fix-and-fail mentality to one of predict-and-prevent.
He also said that AI could potentially be used to create a more efficient train timetable: "Over the next three to five years, (AI) is going to transform planning."
Nespresso: Coffee customer customization
One business balancing digital transformation in both online and physical stores is the coffee brand Nespresso. The company's global CDO, Nicole Clayton, said the "game changer" was being able to capture the entire customer journey end-to-end.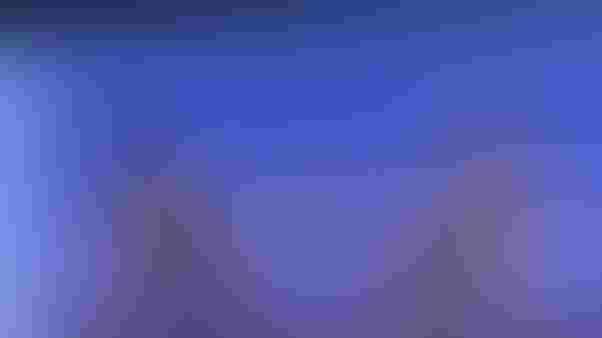 Clayton said Nespresso has also deployed recommendation engines so customers can understand their own sensorial profiles to get the perfect cup of coffee that matches exactly what they like.
However, although the company's digital transformation has improved its reach to customers, Clayton stressed that businesses should not look at tech for the sake of it, but instead keep an eye on new trends.
Keep up with the ever-evolving AI landscape
Unlock exclusive AI content by subscribing to our newsletter.
You May Also Like
---