Otter.ai launches real-time event transcription service
Otter.ai launches real-time event transcription service
Hoping to improve both engagement and accessibility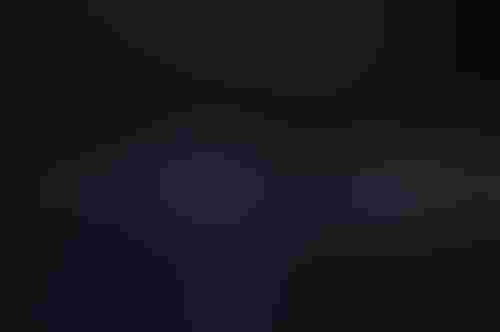 Hoping to improve both engagement and accessibility
Otter.ai's transcription software has long been revered by time-pressed journalists and note-takers.
Now, the company is moving into services for live events, in a bid to improve both online and, hopefully, offline seminars, conferences and panel discussions.
The Otter for Events service uses Otter's natural language processing tech to capture event conversations and turn them into accurate, interactive transcripts in real time.
This enables organizers to create rich, shareable content hubs that can extend the longevity of any type of event.
Individuals that can't attend an event in person can access transcripts remotely; the platform enables participants to ask questions or add comments. Attendees – in person or virtual – needn't worry about missing a particular part of an event, thanks to the ability to 'rewind' a transcript and search based on specific keywords.
An edge for events
The service has been designed to give events a distinctive technology proposition, to differentiate them from the competition, Otter.ai founder and CEO Sam Liang said. "More and more organizations are shifting their attention to webinars or online events in response to COVID-19, creating a significant challenge in capturing accurate transcripts of huge amounts of audio and video content," Liang said.
"Yet such events are also centrally built around providing learnings. Otter.ai's collaboration service enables organizations to generate transcripts, highlight critical insights that can be shared easily and quickly with event attendees, and boost sponsor revenue with posted transcripts that expand reach through sharing and SEO as Google crawls the web."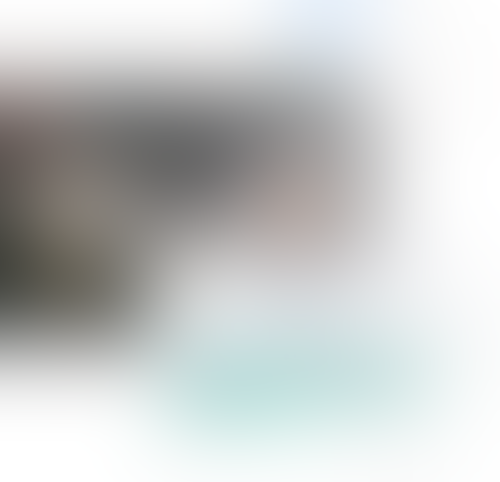 Otter for Events
The service was debuted at the transatlantic New York-New Belfast Conference 2020, to much acclaim from organizers. "The benefits are clear to us as we were able to boost engagement with attendees, extend the reach of our sponsors and we also have access to really rich, valuable content in the form of Otter.ai's accurate transcriptions during and after the conference," said Mairtin O'Muilleoir, founder of Aisling Events, which hosted the event.
Otter for Events – which the company says does not require any technical knowhow to use – is included with the Otter for Teams platform at no additional cost, while a premium version of the service is available for larger enterprise-level engagements.
Keep up with the ever-evolving AI landscape
Unlock exclusive AI content by subscribing to our newsletter!!
You May Also Like
---