Overwhelming Majority of Americans Believe AI Needs Regulation
Overwhelming Majority of Americans Believe AI Needs Regulation
Overwhelming Majority of Americans Believe AI Needs Regulation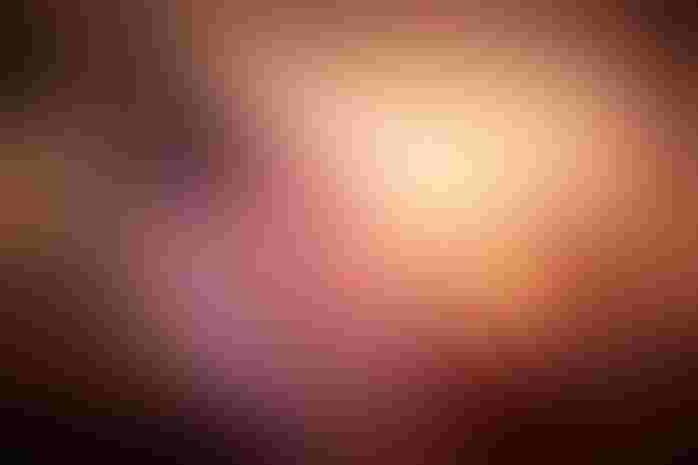 NEW YORK - A significant majority of Americans surveyed believe that robots and AI are in need of careful regulation, a new study from the University of Oxford has indicated.
The landmark study, entitled 'Artificial Intelligence: American Attitudes and Trends', marks the first time that the general public has been introduced to the public policy conversation around AI. The authors, Baobao Zhang & Allan Dafoe, worked with pollster YouGov to interview a sample of 2,000 respondents about their attitudes towards AI and AI governance.
What they found was that while American citizens' support levels for AI varied, there was overwhelming consensus that AI governance is a key challenge for governments and technology companies.
Key findings
On the overall development of AI, views were mixed, although more Americans support its development than oppose it.
Among 13 governance challenges identified by respondents as crucial for governments and technologists to mitigate, Americans prioritize preventing AI-assisted surveillance from violating privacy, from spreading fake and harmful content online, preventing cyber attacks, and protecting data privacy. All challenges were rated as over 50% likely to affect a large number of people in the US during the next 10 years.
Americans have wildly varying levels of trust in different organizations to develop AI in the public interest. The most trusted are the university researchers and the US military; the least trusted is Facebook.
Respondents predicts there to be a 54% chance that high-level machine intelligence will be developed by 2028.
Allan Dafoe, commenting on the report, said:
"Our results show that the public regards as important the whole space of AI governance issues, including privacy, fairness, autonomous weapons, unemployment, and other extreme risks that may arise from advanced AI."
"Further, the public's support for the development of AI cannot be taken for granted. There is no organisation that is highly trusted to develop AI in the public interest, though some are trusted much more than others. In order to ensure that the substantial benefits from AI are realised and broadly distributed, it is important that we work to understand and address these concerns."
Access the full report here
Keep up with the ever-evolving AI landscape
Unlock exclusive AI content by subscribing to our newsletter!!
You May Also Like
---