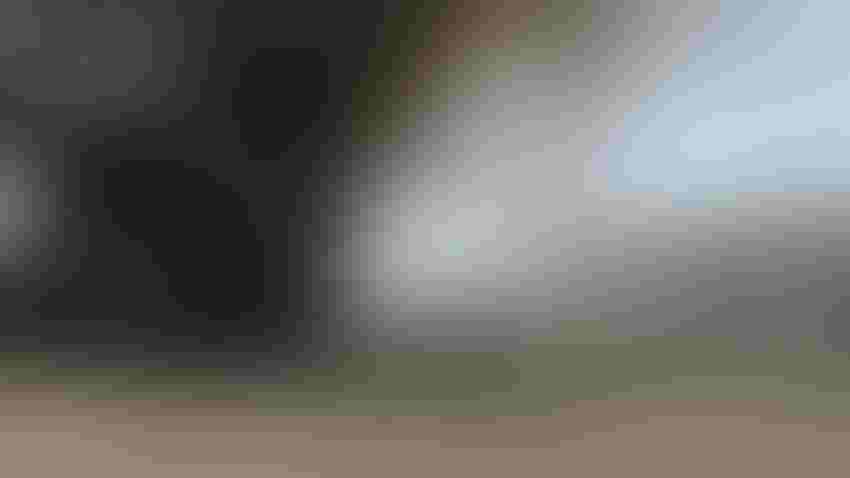 At a Glance
An image of an explosion near the Pentagon went viral on social media. U.S. officials said it was fake.

Russian state-owned media outlets are among those widely sharing the image on Twitter. It was possibly generated by AI.
An AI-generated image of an explosion near the Pentagon has caused a brief stock market dip in the latest deepfake incident to hit social media.
Images showing a grey plume of smoke near the headquarters of the U.S. Defense Department quickly spread on social media.
The DoD came out and said the image was fake, but that did not stop its spread. The local fire department tweeted that no such incident took place.
However, the reaction saw a brief dip in the stock market, with the S&P 500 falling by 0.3% before recovering later in the day.
There has been no indication as to where the image originated. However, it was widely shared by verified accounts on Twitter, including the Russian state-owned media outlet RT. (Anyone can now be verified on Twitter thanks to Blue, the Elon Musk-designed subscription service.)
Stay updated. Subscribe to the AI Business newsletter
The circulation of the image is the latest in a growing line of AI-generated images to have gone viral on social media and caused varying levels of confusion among the public.
Around Easter time, a picture of the Pope wearing a Balenciaga-style puffer coat fooled some, while an image of former President Trump being arrested caused a stir and was shared by the man himself.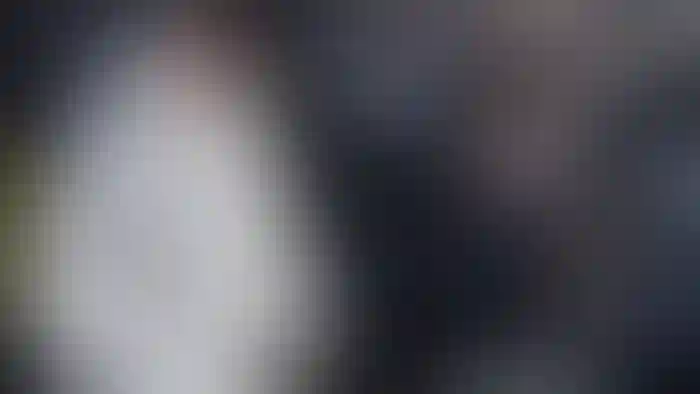 Keep up with the ever-evolving AI landscape
Unlock exclusive AI content by subscribing to our newsletter!!
You May Also Like
---