People.ai Secures $7M To Help Automate Sales
People.ai Secures $7M To Help Automate Sales
People.ai Secures $7M To Help Automate Sales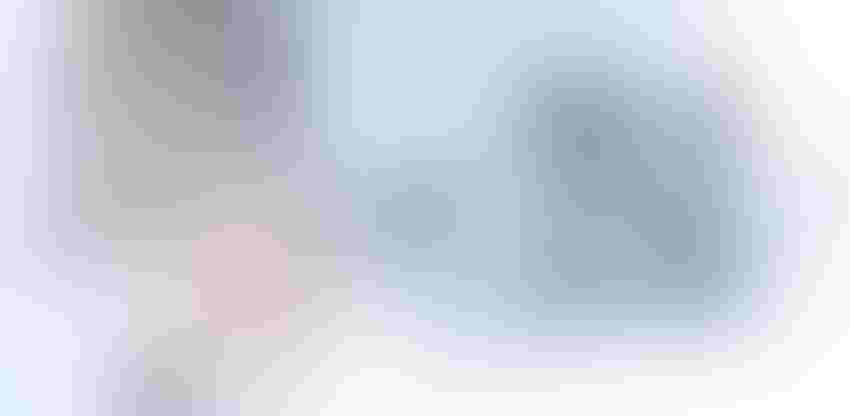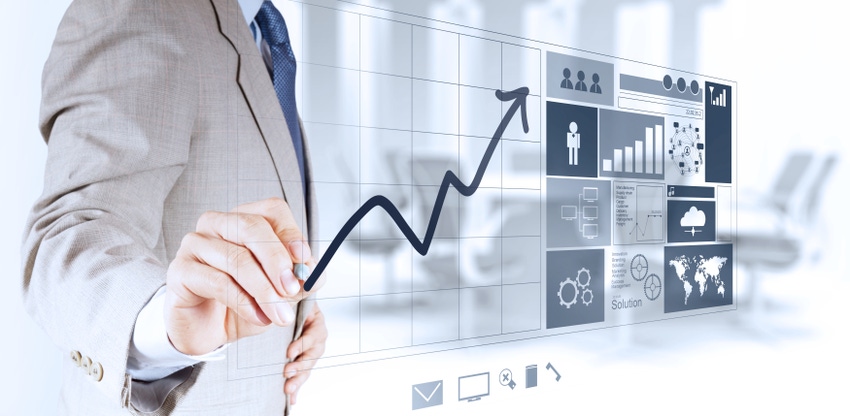 People.ai has secured $7 million in funding which they plan to invest in the continued development of their sale artificial intelligence platform.
There is a current surge in the number of AI start-ups emerging around the globe. This doesn't come as much of a surprise considering that many experts are claiming it to be the next big thing and a big money spinner. People.ai is yet another AI start-up. They use AI to provide sales managers with the tools needed to predict the best way to finalise a sale. Call it the AI sales playbook if you will.
The company announced, via TechCrunch, that it managed to raise $7 million in Series A funding, which was led by Lightspeed Venture Partners. Contributions also cane from Index Ventures, Shasta Ventures, Y Combinator and SV Angel. They also announced that Nakul Mandan, who's a partner at Lightspeed, will be joining People.ai's board of directors.
What People.ai's platform is attempting to do is to help managers to coach their teams by using data, and not intuition, which many people had relied on before to sell products. This is what People.ai want to change since they believe that better results can be achieved through the use of hard data, as opposed to your human gut. The software's goal is to help identify how to best succeed, in turn making company's employees work smarter, and not necessarily harder.
People.ai's new platform will do this by identifying which areas a particular salesperson is struggling with in closing a deal, and then help them to deploy a more successful methodology.
The algorithm using data such as emails, phone calls, calendar meetings in order to highlight how much time is spent on each phase in finalising a deal, and will then take into account the outcome of said deal. By using this data, People.ai's AI can accurately pinpoint where the company's employees are going right and where they are going wrong.
People.ai's focus has changed from when it was originally conceived. Originally, their CEO and machine learning specialist, Oleg Rogynskyy was looking into developing an AI platform that could enable the automation of sales, yet they quickly realised that they could address the same problem by focusing on the enterprise as a whole, and not the individual salesperson.
However, People.ai isn't the only AI start-up out there working in this space. Companies such as Chorus.ai and VoiceOps are operating in a similar sector. That said, People.ai look upon these businesses as mere data sources, whereas their platform is all-encompassing.
Rogynskyy recently told TechCrunch they they were getting strong interest from Fortune 500 companies, and with this new influx of funds, People.ai will be looking to take the next step their journey to becoming a truly revolutionary company.
Keep up with the ever-evolving AI landscape
Unlock exclusive AI content by subscribing to our newsletter!!
You May Also Like
---