Personalised AI Will Be the Panacea to Chronic Disease
Personalised AI Will Be the Panacea to Chronic Disease
Personalised AI Will Be the Panacea to Chronic Disease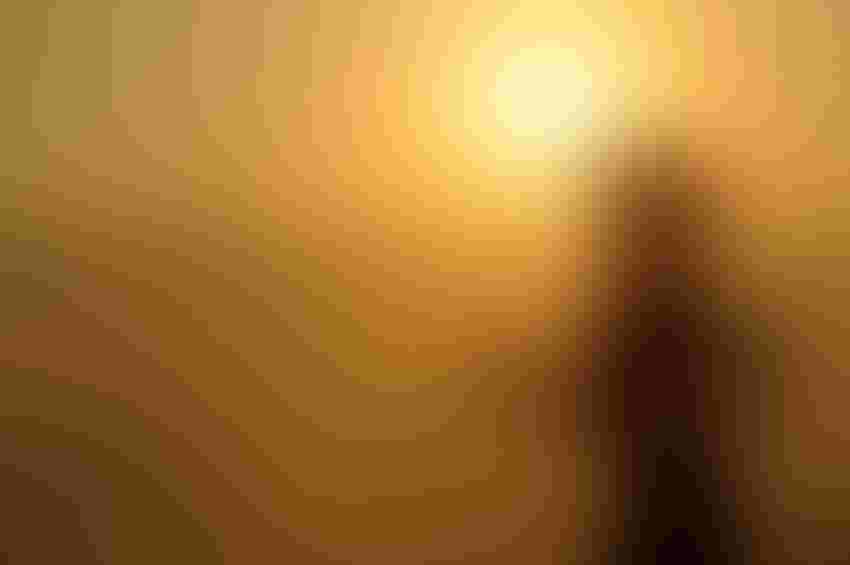 Chronic diseases are hugely pervasive in the United States today. Studies find that the most common chronic condition - diabetes - affects more than 30.3 million patients, costing the country an enormous $245 billion per year to treat.
With population growth projected to slow significantly between 2010 and 2050, this statistic is surely set to increase as the national population tilts towards older groups. Added to this, at present, the health infrastructure required to deal with these demographic changes is wholly ill-equipped in its current form, with tens of millions of people, including many with health insurance, still unable to access a doctor when they need to. It is clear that healthcare is an industry in urgent need of radical, technological disruption.
The good news is that many are rapidly waking up to this fact by embracing emerging technology as the antidote to societal strain and healthcare crises. A PwC study found that 63% of healthcare executives are investing in AI today, and 74% already say they plan to do so in the near future. The economic implications of such a paradigm shift are enormous: the MGI predict the full potential health care service cost savings of AI-enabled initiatives are more than $300 billion a year in the United States (0.7 percent of GDP). Most importantly, healthcare access and quality of life of the patient is set to drastically improve.
Merck is one of the largest pharmaceutical firms in the world. Stephen Ranjan, who leads their Global Customer Solutions & Innovation Team, believes that technology is now playing a crucial role in transforming the lives of patients. He argues that, by leveraging emerging technology, those with chronic diseases can now work proactively to take control of their health at home.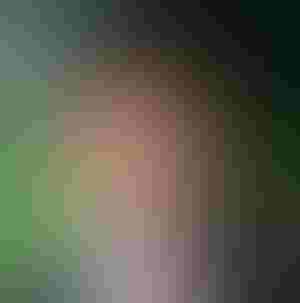 "Conversational technology, coupled with advances in AI and the adoption of voice assistants like Amazon Echo, can provide an opportunity for every individual to have personalized support in managing their disease", Ranjan states. "By combining the right treatment with the right technology, we can expect to provide immediate support for health and overturn a current reactive system that is more focused on responding to sick care."
Ranjan believes that advances in cloud, mobile, and wearable technology have made AI and ML much more accessible - and meaningful - for the individual patient. "The availability of passive sensors that can measure physical activity, heart rate and more, provide consumers with the necessary health data to make appropriate changes to their lifestyle". Moreover, Ranjan argues that, thanks to the mass availability of data, there is enormous capacity for AI to "tailor and personalize the health and lifestyle changes individuals need to make to transform their lives." Ultimately, behavioral change must be the "primary consideration as AI  is implemented in the sector".
Alexa Diabetes Challenge
Merck have a deep heritage of tackling chronic diseases through their medicines, but today, are quickly moving beyond prescription pills. Back in April, Ranjan launched an initiative with Amazon Web Services: the Alexa Diabetes Challenge. Diabetes is widely acknowledged to require changes and considerations that permeate throughout every aspect of life. Voice is a great interface for people who are mobility or vision challenged, while the design of Amazon Echo makes it an unobtrusive home device.
In order to maximise the breadth and veracity of the scheme, the initiative sourced 96 ideas with interest from 108 countries. According to Ranjan, the main objective has been to illuminate new ways to use technology already present in a patient's daily routine. The winner of the challenge, Sugarpod by Wellpepper, are doing "exactly that" by embracing the power of the voice in the sector.
Where are we heading?
Ranjan believes that although it is still early days, technological advances are transforming "how we think about patients afflicted with chronic diseases - how they can live longer, healthier lives". He argues that the development of many new solutions, from adherence tools to smart devices, to telemedicine platforms, "are showing potential in helping our patients better manage their disease." The main priority moving forward, Ranjan illuminates will be keeping patients engaged and developing solutions that are tailored to patient preferences.
AI Summit, New York 5-6 December
Ranjan is taking to the stage in New York, presenting on how Merck is looking to AI technology to help support patients living with chronic disease. Ranjan will argue how "an open approach, plus a collaboration with Amazon Web Services, allows Merck to explore voice-enabled prototypes that demonstrate the potential for AI in healthcare". When asked what he is hoping to gain from participating at the Summit,  Ranjan reflected that he is looking forward to learning from experts outside of healthcare on their journey in leveraging AI to meet the needs of their customers: "I plan to learn how we can continue to expand AI capabilities so that we can bring more validated tools to help patients take control of their health."
Keep up with the ever-evolving AI landscape
Unlock exclusive AI content by subscribing to our newsletter!!
You May Also Like
---