Pony.ai recalls autonomous driving software
Pony.ai recalls autonomous driving software
The recall impacts three of the company's vehicles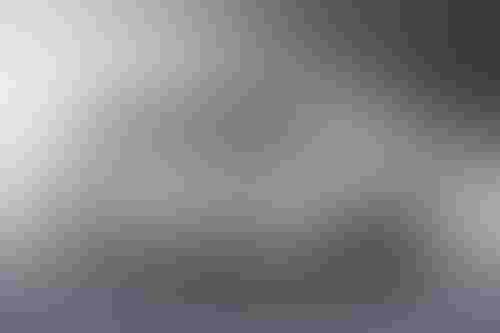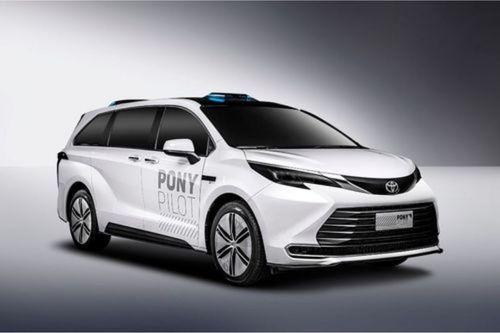 The recall impacts three of the company's vehicles
Autonomous driving start-up Pony.ai has recalled three of its vehicles, the National Highway Traffic and Safety Administration confirmed.
The move follows a crash in California in October and constitutes the first time an automated driving system has been subject to a recall.
NHTSA deputy administrator Steven Cliff made the agency's position clear in a statement.
"Whether the vehicle is operated by a human driver or an automated driving system, the need to protect roadway users remains the same," he said. "As this first recall of an automated driving system underscores, NHTSA will ensure that vehicle manufacturers and developers prioritize safety while they usher in the latest technologies."
The crash occurred in Fremont on Oct. 28 when one of Pony.ai's fleet of 10 Hyundai Kona test vehicles collided with a lane divider and street sign after turning right. No one was injured, and no other vehicles were involved. As was the case for several months, the Kona was being trialed without a human safety operator.
Pony.ai's driverless testing permit was subsequently suspended by the California Department of Motor Vehicles, and an inquiry was launched by the NHTSA. The investigation concluded that a software defect was to blame, and the Toyota-backed start-up was informed. It admitted that a planning system diagnostic check "could generate a 'false positive' indication of a geolocation mismatch" in very rare circumstances, and updated the software on the vehicle that crashed, as well as two others.
The company's driverless permit will be restored once the Department of Motor Vehicles has verified the remedial work. Its license for testing with drivers is unaffected.
Confirmation of the recall continued a rollercoaster week for the company, which on Monday said it was now valued at $8.5 billion following a new injection of funding. 
CEO James Peng revealed in a statement that this will allow Pony.ai to open "a number of new autonomous vehicle global testing and operation sites" as well as increase its fleet of cars. In addition to its California operation, it is also currently testing robotaxis in the Chinese city of Guangzhou, having teamed up with automakers BYD and GAC.
Despite the unwelcome publicity generated by the confirmation of the recall, it is understood that the Fremont accident was the first suffered by any Pony.ai autonomous vehicle over millions of miles of testing.
This article first appeared in sister publication IoT World Today . 
Keep up with the ever-evolving AI landscape
Unlock exclusive AI content by subscribing to our newsletter!!
You May Also Like
---