Potential Alzheimer's treatment discovered by AI is entering clinical trials
Potential Alzheimer's treatment discovered by AI is entering clinical trials
DSP-0038 could help fight symptoms like agitation, anxiety, and depression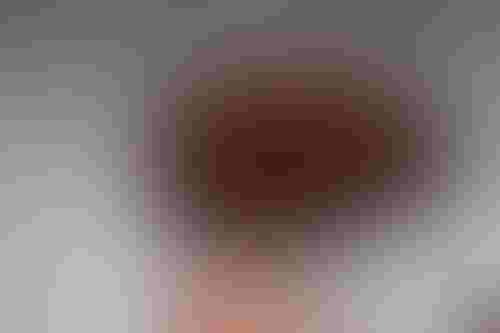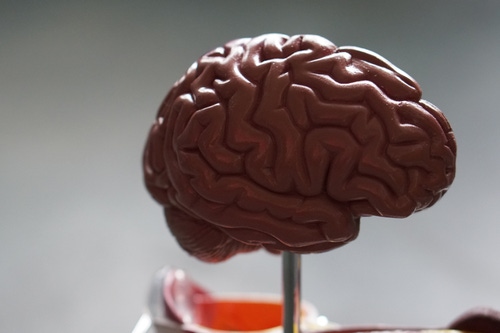 DSP-0038 could help fight psychological symptoms

A molecule designed by British pharmatech Exscientia using a propriety AI-based system is being evaluated by Sumitomo Dainippon Pharma as a potential treatment for Alzheimer's.
DSP-0038 will be the focus of a Phase 1 clinical study to see if it can improve behavioral and psychological symptoms of dementia which include agitation, anxiety, and depression.
This is Exscientia's third molecule to enter this stage of testing; a potential treatment for adults suffering from advanced solid tumors entered trials in mid-April, and a potential treatment for obsessive-compulsive disorder (OCD) was discovered last year.
"This is further validation that our AI platform can turn complex biological challenges into high-quality clinical candidates quickly," Andrew Hopkins, CEO of Exscientia, said.
"To have what we believe to be the world's first three clinical molecules created using AI arising from our own platform – two with Sumitomo – is a wonderful achievement. We hope that through the creation of DSP-0038 improved treatments for Alzheimer's disease psychosis will be realized."
Two birds, one stone
Exscientia and Sumitomo conducted joint research on DSP-0038. The small molecule is reported to exhibit high potency as an antagonist for both the 5-HT2A and 5-HT1A receptors — serotonin receptors which can impact cognitive function and motor behavior.
The pair found that DSP-0038, which was designed using Exscientia's AI-based software, avoided similar receptors and unwanted targets, such as the dopamine D2 receptor, which affects functions related to sleep, memory, and attention.
The ability for the prospective treatment to offer selective dual targeting is "a major challenge for conventional drug discovery, and psychiatric indications also require exceptional selectivity to avoid off-target effects," the companies said.
"The successful design of DSP-0038 demonstrates opportunities to design selective molecules with dual activity."
"We have been impressed by the outstanding productivity of Exscientia's AI technologies," Toru Kimura, Sumitomo's chief scientific officer, said.
"The combination of Exscientia's AI with our company's deep experience in monoamine GPCR drug discovery has now led to two molecules reaching our clinical pipeline from this collaboration."
After its second potential drug reached human trials, Exscientia announced it had concluded a $225 million funding round, led by SoftBank Vision Fund 2.
Last May, Exscientia entered into a collaborative partnership with American nonprofit research center SRI International, with the pair working to accelerate drug discovery by integrating AI-based design with automated compound synthesis.
Keep up with the ever-evolving AI landscape
Unlock exclusive AI content by subscribing to our newsletter!!
You May Also Like
---