Queen Elizabeth II: AI and the 'Algorithm Queen'
Queen Elizabeth II: AI and the 'Algorithm Queen'
Robot artist Ai-Da paints the monarch. But is it art if the artist is non-sentient?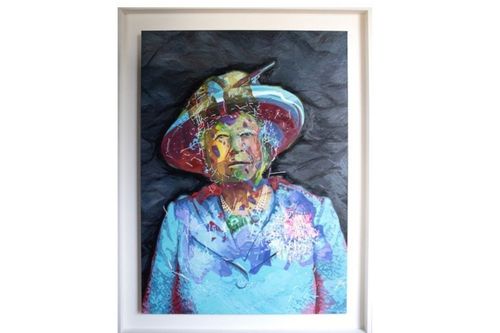 Robot artist Ai-Da paints the monarch. But is it art if the artist is non-sentient?
In celebrating Queen Elizabeth II's Platinum Jubilee this week – marking 70 years of service as the first British monarch to achieve this milestone – what could be more fitting than a tribute from an entity as unique as the occasion itself?
Ai-Da, the first ultra-realistic solo robot artist, painted the royal in an AI-generated technique that is at once futuristic yet traditional. The painting is called 'Algorithm Queen.'
Ai-Da's creators describe her modernist style as "distorted, jagged and fragmented, where the identity and character are both perceivable and obscured at the same time. Ai-Da's urgent, splintered style reflects our current world as we navigate a world morphing in response to advancing technological developments, and a destabilizing environment."
The queen was chosen for the tribute as she was the first royal to "embrace email, 3D television, podcasts and even Twitter," according to Ai-Da's creators. During the queen's coronation 70 years ago, the first circuit board computers had just been invented.
Ai-Da uses cameras in her eyes to capture images that AI algorithms turn into real space coordinates. A robotic painting arm that can hold brushes draws them. The robot also can write and recite poetry as well as engage in conversation, thanks to AI language models.
Ai-Da is holding an exhibition at the Venice Biennale 2022 until July 3. She has exhibited at the V&A museum and Tate Modern in the U.K., the Louvre Abu Dhabi, among other venues.
Is it art if AI creates it?
The robot is named after Augusta Ada King, Countess of Lovelace in the 19th century. The daughter of renowned poet Lord Byron, Lovelace is regarded as the 'first programmer' for publishing a sequence of steps for solving math problems.
Ai-Da is the brainchild of Aidan Meller, an art dealer in Oxford, England who showcases works of artists ranging from the Surrealists and Impressionists to Modern British. According to an interview with Blooloop, Meller said the seed of an idea to create Ai-Da came after this epiphany: The common denominator linking famous artists is their artistic expression of the current societal zeitgeist.
"Their genius was distilling what society was feeling," Meller said.
So he read books and came to conclude that the main issue at hand is the disruptive nature of AI in many areas of society. He contacted Oxford University to help him build Ai-Da, working with more than 30 people. It took two years to build the robot, which debuted in 2019.
"Ai-Da creates contemporary art, and she is contemporary art. She encourages us to question our society, and our futures," Ai-Da's creators said. "Ai-Da creates some of her artwork with human input to encourage discussion about the relationships and dynamics between machines and humans. The artwork process and the final art itself investigate what it means to have an increasingly blurred boundary between the inorganic and organic."
But is it art if the artist is non-sentient? Here are some of Ai-Da's works to help you decide.
Figure 1: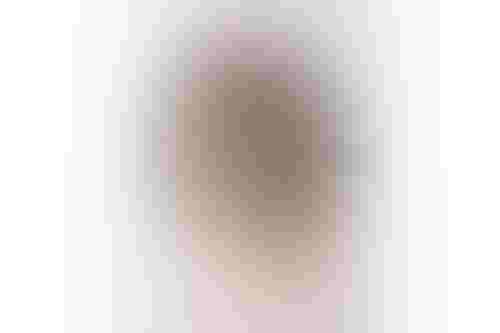 Self-portrait
Figure 2: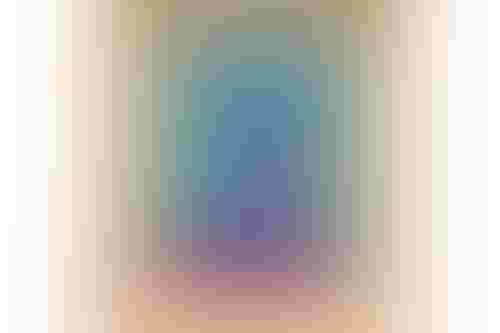 Self-portrait
Figure 3: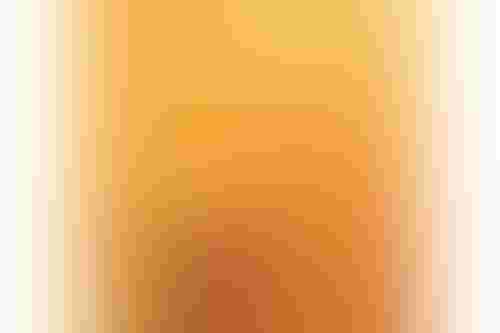 "Bee"
Figure 4: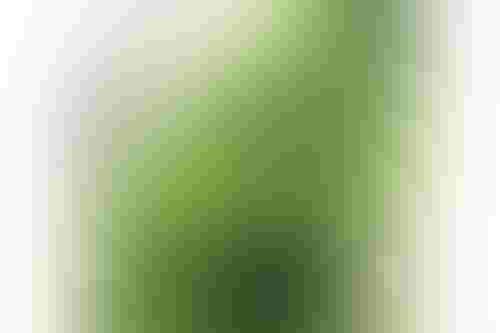 "Oak tree"
Keep up with the ever-evolving AI landscape
Unlock exclusive AI content by subscribing to our newsletter!!
You May Also Like
---