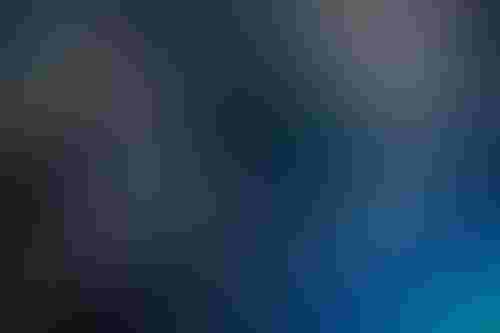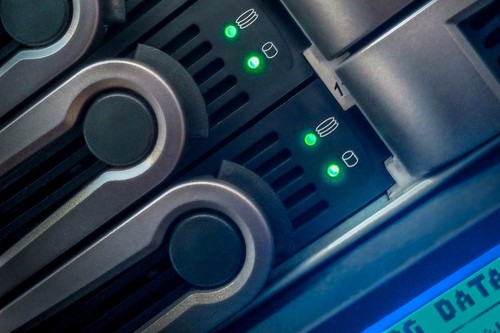 British companies cite poor data and a lack of expertise as barriers to implementation
Adoption of AI by businesses in the UK is falling woefully short when benchmarked against other countries, according to research by IT services giant Rackspace.
In a survey titled 'Are Organizations Succeeding at AI and Machine Learning?' researchers found that just one in 10 companies in the UK could boast 'mature' AI capabilities, compared to the global average of one in six.
The survey also revealed that more than a third (35 percent) of AI R&D initiatives in the UK either failed or were abandoned, and a large proportion (48 percent) of businesses were outsourcing the tech support to external partners due to a lack of internal resources.
According to the study, common pain points in getting AI initiatives off the ground included poor data quality (as cited by 36 percent of respondents), a lack of knowledge and resources (34 percent), poorly-conceived strategy (31 percent) and a lack of an integrated development environment (27 percent).
The survey involved a total of 1,870 IT decision-makers across a variety of sectors in the Americas, Europe, Asia and the Middle East.
A global trend
The report highlights how successful AI and ML implementation has clear advantages for early adopters, with such organizations reporting increased productivity (30 percent) and improved customer satisfaction (30 percent) as the top benefits.
However, while defining KPIs is critical to measuring return on investment, many companies remain unsure how to go about this. As the report notes, successful organizations tend to rely on customer satisfaction and net promoter scores (46 percent), profit margins (42 percent) and data analysis (38 percent).
The report suggests that the global AI industry could do much better: just 17 percent of all organizations reported mature AI capabilities, meaning the vast majority of companies remain either in the early stages of exploring the technology's potential, or still require significant work to implement any solution in production.
Change is happening slowly, though, as 34 percent of respondents worldwide predict having up to 10 AI and machine learning projects in place within the next two years.
According to Rackspace, enlisting the help of a trusted third-party provider could be key in catalysing uptake. As Simon Bennett, chief technology officer forEMEA at Rackspace noted, "Countries across EMEA, including the UK, are lagging behind in AI and ML implementation, which can be hindering their competitive edge and innovation. Globally we're seeing IT decision-makers turn to these technologies to improve efficiency and customer satisfaction. Working with a trusted third-party provider, organisations can enhance their AI/ML projects moving beyond the R&D stage and into initiatives with long-term impacts."
Keep up with the ever-evolving AI landscape
Unlock exclusive AI content by subscribing to our newsletter!!
You May Also Like
---