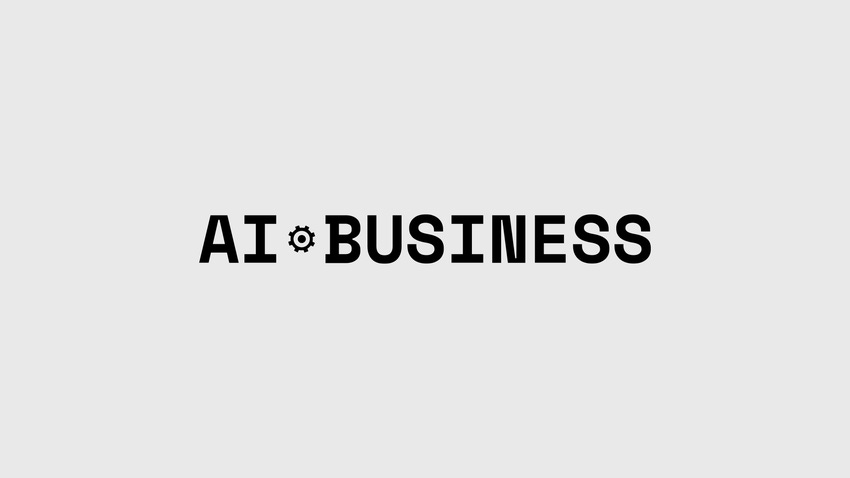 The Royal Bank of Scotland announced yesterday that they will introduce their pilot-project 'Luvo', a two-month-project that has developed a new artificial intelligence-robot, designed to function as a 'human' chat-bot.  
The 'chat-bot's' purpose is to simulate the services usually provided by customer advisers, however on a simpler level over telephone or text. Within a split second the customer will be provided with an answer to their question, and in situations where the question is too complex for the 'bot', it will forward the customer to a member of staff. Luvo will be developed through the use of IBM's 'Watson', a platform analysing unstructured data.
In the first phase, the 'bot' will primarily answer simple questions such as what to do when your card is lost, your PIN is locked, or ordering a card-reader. After having tested the service with 1,200 RBS-and NatWest-employees, it is expected that the 'bot' will be opened for customers of both brands by December, if it is successful in its customer pilot.
RBS announced in March that it would let 220 investment advisers go with the purpose of decreasing expenses, replacing large parts of the face-to-face services with assistance over telephone and online. Artificial intelligence is not new to the banking industry, however the human touch that Luvo gives its advisers is unique and it is making it easier for employees to interact with it, and seek help from the 'bot' itself.
RBS's Chief Administrative Officer, Simon McNamara said that the capabilities of the chat bot have potential of expanding, despite RBS previously stating that it is not planning to use Luvo alongside its upcoming online investment platform. The bot is designed to learn from its mistakes which will improve the accuracy of its replies over time.
McNamara said that: "Luvo is a really exciting new technology that brings artificial intelligence to life and will help our staff serve customers better by resolving their questions and problems much more quickly. Its potential is huge and we'll be exploring if Luvo could talk to customers directly to answer straightforward questions, freeing up time for our staff to answer complex issues."
Many of today's retailers leave their customer recommendations at the hands artificial intelligence, not only addressing simple queries, but also offering recommendations to what to purchase, and when.
This development could potentially be implemented in the banking industry too with projects such as 'Luvo'. In an interview with AI Business, IBM Watson's European director Paul Chong frequently underlined that in the next ten years our professional lives will be inexorably influenced by AI and cognitive systems.
Link to full press release: http://www.rbs.com/news/2016/march/rbs-installs-advanced-human-ai-to-help-staff-answer-customer-que.html
For the latest news and conversations about AI in business, follow us on Twitter, join our community on LinkedIn and like us on Facebook.
Feature image credit: RBS http://investors.rbs.com/multimedia-library/image-library/our-people.aspx
Keep up with the ever-evolving AI landscape
Unlock exclusive AI content by subscribing to our newsletter!!
You May Also Like
---