Reinvent The Customer Experience With Conversational AI
Reinvent The Customer Experience With Conversational AI
Reinvent The Customer Experience With Conversational AI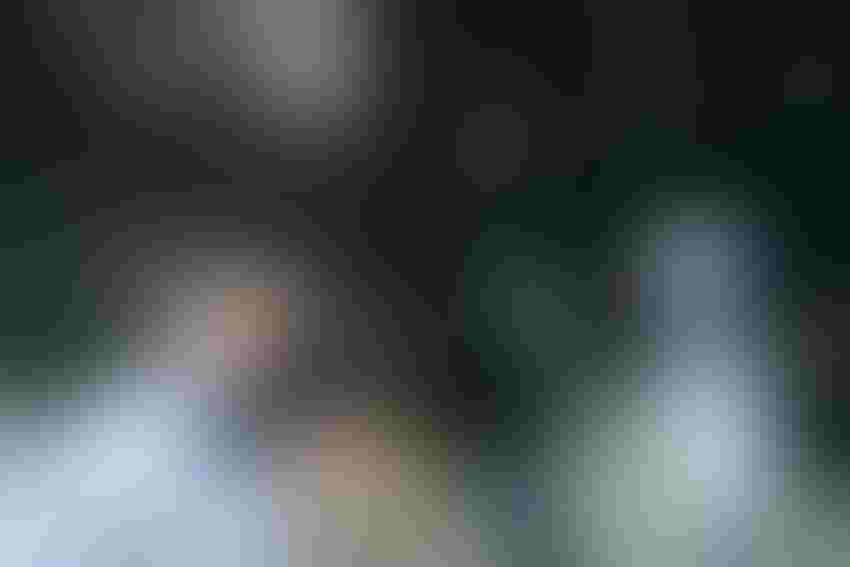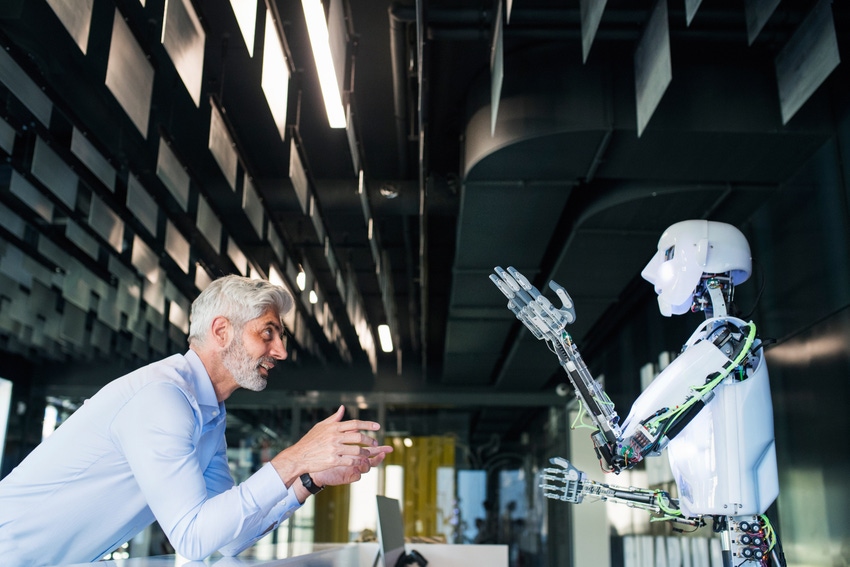 By Andy Peart
LONDON, UK - Conversational AI allows you to reignite the customer experience with increased engagement, personalised customer service and improved customer satisfaction. No more wading through endless menu systems. Your customers can simply ask for what they want as if they were talking to a live assistant—and receive the right response, every time.
Providing 24/7 customer support simply on your own terms is no longer enough. Your customers want an experience that's fast and convenient. They want to message you a question while waiting in line for coffee or use their voice to make an online purchase while driving to work. They want to be understood using their own words, not your jargon. And they want to do so using the multitude of devices and services that interact with every day.
To achieve this type of experience, enterprises need a conversational AI platform that can deliver humanlike conversations over any channel, in any language. One that can follow the user around as they switch devices and services during the day; delivering a personalised response by remembering pertinent facts, user preferences and using back-office databases or third-party information to provide a comprehensive response.
A multi-faceted virtual customer assistant (in effect, a fully automated, intelligent digital employee) that is just as capable working on the helpdesk or assisting sales in reaching their targets as it is in providing detailed insight to product marketing, is critical to the future success of your business.
Virtual customer assistants are perfect for resolving customer service issues troubleshooting common problems, helping with account administration and providing general advice. And with over 30% plus of inbound queries typically deflected to automated channels, you'll appreciate the significant cost savings. But had you ever considered using them to support in-house agents?
Companies that use conversational AI interfaces within their call centres report inbound queries are answered faster, and first call resolution rates increase. In organizations with a high staff turnover, the digital employee can also act as a support to in-house training, ensuring even the newest recruit provides the correct answer.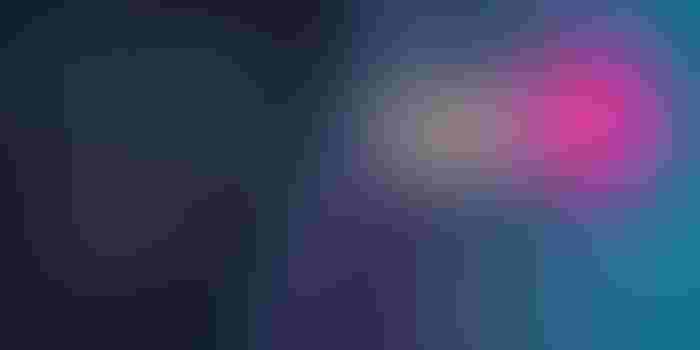 You've invested in teaching your virtual customer assistant all about your products and integrating them into your CRM database, why not expand their knowledge and allow them to help you sell more too?
Stock availability, the day's special offers, recommendations for complementary products; your conversational interface can easily have this knowledge at their fingertips. But best of all, it already knows what your customer likes too. Using information and other data such as past purchases, web navigation pattern and real-time analysis of the customer conversation, your digital employee will maximize the potential of every sales transaction.
One of the key points of independent conversational AI platforms such as Teneo, is that the enterprise owns the conversational data the system generates. This can provide vital information as to exactly why someone didn't purchase and helps to lower customer abandonment rates. It also enables businesses to develop a greater understanding of what customers are looking for, how to improve information provided and deliver other business insights such as product purchasing trends. Even when the data has been anonymised because of data privacy regulation a wealth of valuable information can still be generated.
Conversational AI is transforming customer engagement. It's bringing together the many and varied automated touchpoints to create a closer, more personalised conversation that has customers returning again and again. Give the customer experience your customers deserve. Let the power of a conversational AI do the talking for you.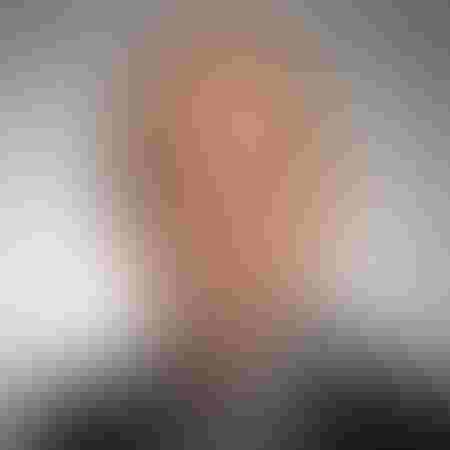 Andy Peart is the Chief Strategy and Marketing Officer for Artificial Solutions. Don't miss his keynote at The AI Summit London, June 13-14.

Keep up with the ever-evolving AI landscape
Unlock exclusive AI content by subscribing to our newsletter!!
You May Also Like
---