Research: Retailers to spend $37.3bn on AI software between 2019 and 2025
Research: Retailers to spend $37.3bn on AI software between 2019 and 2025
Research: Retailers to spend $37.3bn on AI software between 2019 and 2025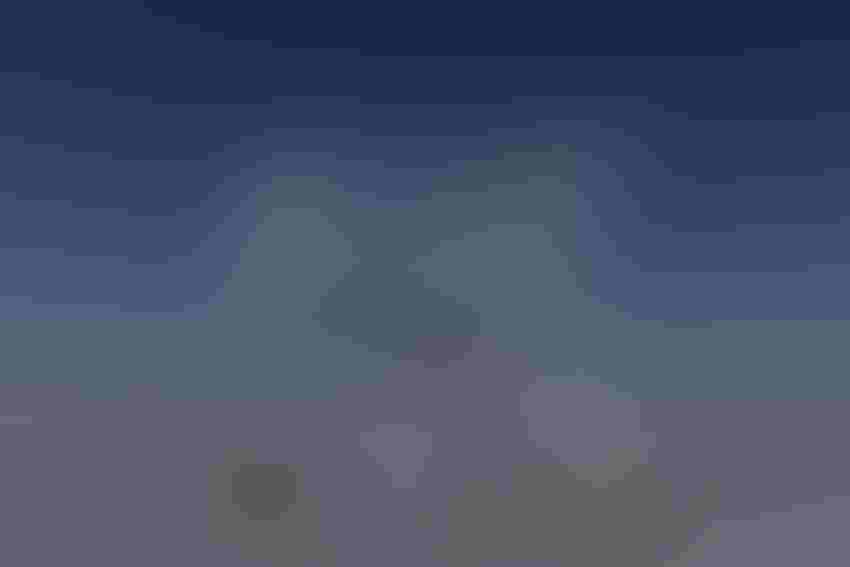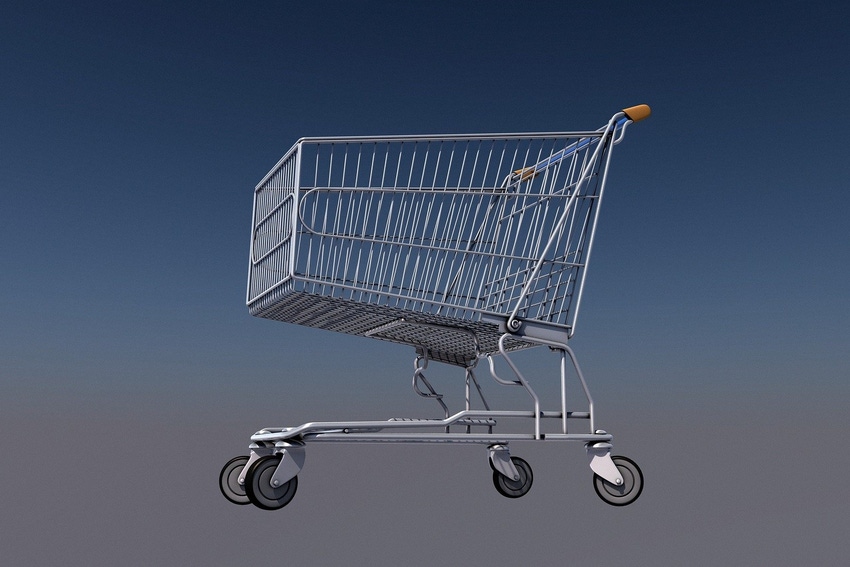 With supply chain and inventory management software responsible for $5.3 billion
by Max Smolaks 24 March 2020
The retail industry is suffering from the decline of physical stores, and is turning to artificial intelligence in order to breathe new life into the shopping experience, suggests latest research from Omdia.
The
analyst firm predicts that spending on AI software by retail
organizations will reach $9.8 billion per year by 2025, up from just
$1.3 billion in 2019.
Saving retail
Omdia has identified a total of 24 use cases for AI software in retail, and analyzed the 11 that are expected to account for 91 percent of spending in the next five years; it predicts that this particular niche of the AI market will be led by supply chain and inventory management software, with a 15 percent market share.
This
will be followed by AI-based applications in image recognition and
visual search (13 percent), virtual digital assistants fine-tuned for
the needs of eCommerce (12 percent), video surveillance analytics (12
percent), and tools that enable personalized customer journeys (10
percent).
"AI
technologies have begun to move from research lab projects to the
engines that drive genuine business solutions. These technologies are
disrupting a variety of industries, from healthcare and
telecommunications to financial services and retail, primarily by
bringing scale and efficiency to bear in solving business problems,"
said Mark Beccue, principal analyst at Omdia.
He added that the scope for AI-driven optimization in the retail industry was especially high: "It is estimated that hundreds of billions of dollars are lost every year through missed opportunities and excess costs due to issues like out-of-stock inventory, abandoned online shopping carts, underutilized trade to spend funds, excessive online returns, and merchandise markdowns due to poor demand forecasting/inventory management."
At
the same time, Beccue warned that enterprise-scale adoption of
AI-based tools remains far from straightforward:"There is no single
barrier to the adoption of AI for practical applications," he said.
"Instead, the barriers come from a variety of different sources and
range from unrealistic expectations about the capabilities of AI, a
near-continuous hype cycle, social controversy, demand for accurate
input data, and change management and talent issues."
You can purchase the full 59-page report as part of an Omdia subscription. The document includes profiles for key industry players, detailed use case information and global market forecasts for retail AI software spending, segmented by region and use case, extended through 2025.
Keep up with the ever-evolving AI landscape
Unlock exclusive AI content by subscribing to our newsletter!!
You May Also Like
---