Researchers combine human brain cells and microchips in experimental AI architecture
Researchers combine human brain cells and microchips in experimental AI architecture
Neu-ChiP project aims to revolutionize computing by learning from nature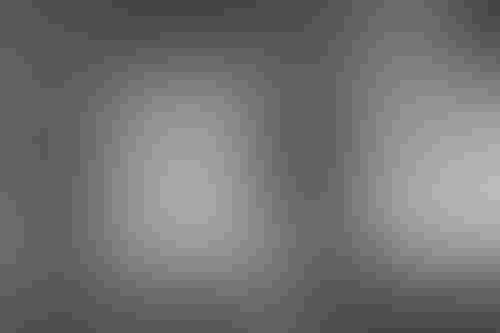 Learning from nature
Scientists from Birmingham's Aston University are embarking on a three-year study that will investigate whether human brain cells can be used to power AI devices.
The study – which has been awarded €3.5 million in funding by the European Commission – will kick off with the researchers attempting to layer networks of brain cells onto microchips, which will then be taught how to solve problems from data.
The team will stimulate the cells by firing changing patterns of light beams at them, and then use 3D computer modelling to observe any changes, allowing the scientists to see how adaptable they are.
The project hopes to mitigate some of the power constraints facing wider adoption of AI, since human brain cells have near-limitless computational abilities and require just small volumes of nutrient-rich solution to operate.
A "paradigm shift"
Professor David Saad, professor of mathematics at Aston University, said that the study could prove game-changing for the continued development of AI: "Our aim is to harness the unrivalled computing power of the human brain to dramatically increase the ability of computers to help us solve complex problems. We believe this project has the potential to break through current limitations of processing power and energy consumption to bring about a paradigm shift in machine learning technology."
The project will involve academic partners from institutions throughout Europe and beyond. Doctor Jordi Soriano, associate professor in physics at the University of Barcelona, added that the potential outcomes of the study could go beyond tapping into additional computing power: "Our ability to engineer neuronal circuits in a dish and train them to conduct data analysis will provide new insights on how the brain computes information and finds solutions. The developed technology may even help to design unique and exciting human-machine interfaces."
Not all the goals of the project are about advancing AI – it could help reach deeper understanding of the way the brain operates, and lead to breakthroughs in stem cell-based treatments.
Keep up with the ever-evolving AI landscape
Unlock exclusive AI content by subscribing to our newsletter!!
You May Also Like
---