Reshaping the Media Industry with Emerging Technologies
Reshaping the Media Industry with Emerging Technologies
Reshaping the Media Industry with Emerging Technologies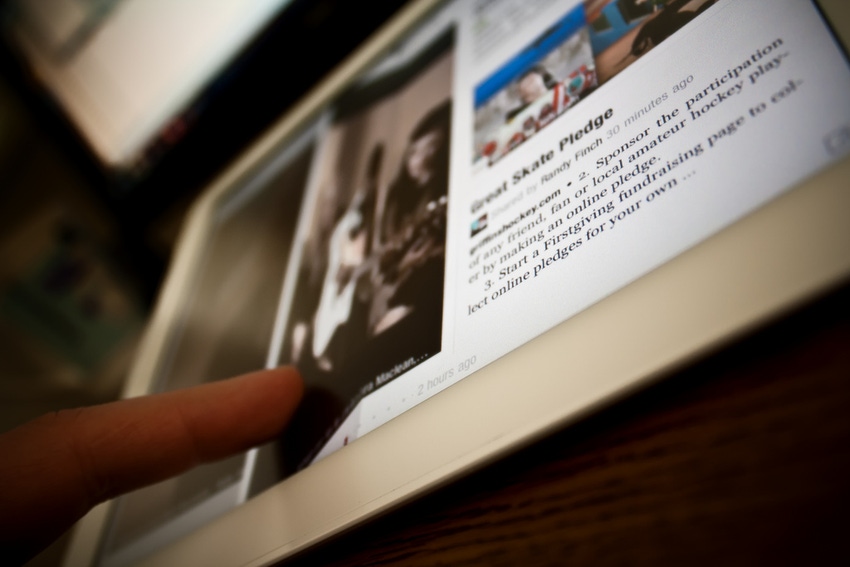 As organizations in every sector scramble to deploy AI in pragmatic use cases for the first time, big players in the media have been taking advantage of smart algorithms and personalization for some time now. It's estimated that today, a majority of the largest U.S. media outlets are using AI in some capacity - mostly in the form of third-party solutions. It's what Tod Loofbourrow, a former AI instructor at Harvard and CEO of Viral Gains, sees as "the very beginning of a 20-year megatrend"; the greatest impact of which will be enabling publishers and marketers to learn individual consumers' preferences. The 'time spent' by users engaging with content is, as a result, said to be the new currency of advertising.
The applications of AI in media go far beyond content personalization, however. It has wide-ranging implications for the way content is not only consumed, but created. While traditional media teams are bogged down by manual processes, those at the cutting edge of the field are automating multi-format content creation to ensure the greatest possible levels of engagement. Francesco Marconi, AI Co-Lead and Strategy Manager at the Associated Press, told AI Business last month that this AI-powered personalization is freeing up media professionals to conduct even better reporting and content delivery. "Reporters may spend less time transcribing and manually poring over datasets, and instead, spend that time making calls and pursuing leads derived from an AI analysis."
AI in media goes far beyond automated reports
For some publishers, AI is the key to some of the longest-standing challenges facing digital media. Last year, US media giant NBCUniversal patented a new anti-piracy system. The measure uses AI and big data to track peak periods of illegal P2P downloading and identify the big pirates involved. "Content security and online piracy have been part of the major challenges media companies face on an on-going basis," explains Sowmya Gottipati, Vice President of NBC's Media Labs. Gottipati is pivotal in leading pilot and incubation programs for emerging technologies at NBCU, with an emphasis on developing new business models for the media giant.  She believes that these security issues have been exacerbated in the digital age. "With the various point solutions in use, we essentially play 'whack-a-mole' with users that share pirated content. We do a decent job of stopping the piracy with various tools and solutions we have, but it comes at a price with lot of people working in the background constantly to stay on top of this."
[caption id="attachment_9685" align="alignright" width="414"]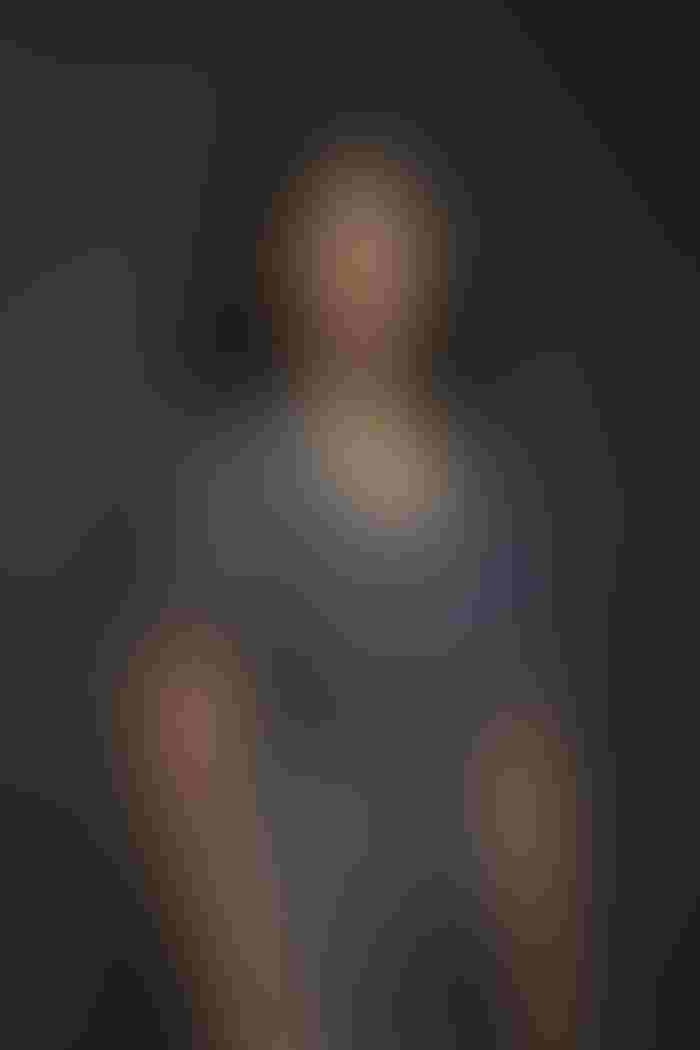 Pictured: Sowmya Gottipai-VP, Delivery and Portfolio Management (Photo by: Heidi Gutman/NBCUniversal)[/caption]
Bottlenecks emerge between the potential for ultra-fast mass piracy and a sluggish regulatory system that is yet to adapt to the new media landscape. "Currently, the administration of assets and licensing involve complex financial contracts. Licensing rights are very granular, broken out by time windows and type of media. Our consumers, on the other hand, want simple and reliable ways to enjoy the content - and that has been a challenge," Gottipati explains. She believes that blockchain technology offers 'great potential' for the media industry to tackle security and piracy issues. "The distributed ledger system maintains a shared lists of records locally, so that DRM (Digital Rights Management) records are always available and this decentralized network will facilitate and verify the transactions with utmost reliability and security."
Crystallized by the issue of piracy, the crossover applications of AI and blockchain technology are potentially huge. However, for Gottipati, AI is much more than that; offering enormous potential for digital transformation. "I think of AI as a big disruptive force - and a competitive advantage," she says. "With recent advances in natural language processing, computer vision, and machine learning, AI offers powerful tools that continue to transform our industry. This will move us closer to a time when our content will be intelligent, conversant (voice enabled), interactive (responsive), proactive (it will find those who wish to consume it), and automated."
Intelligent content has 'vast storytelling potential'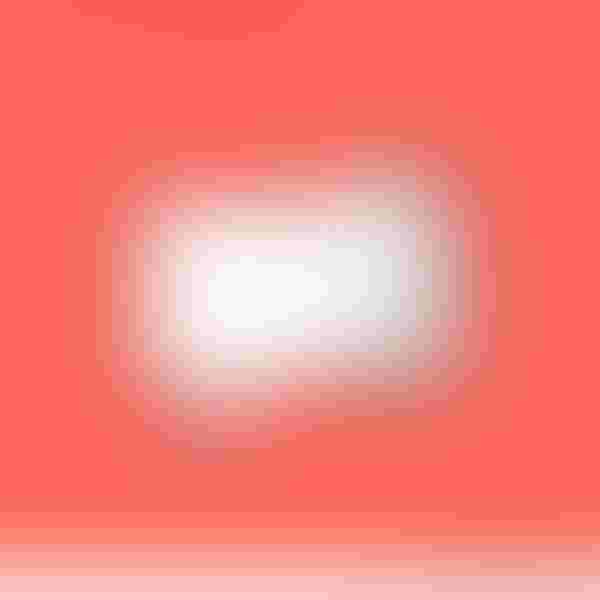 From relevant and contextualized ads and personalized content delivery to voice-enabled interactions for storytelling, gaming, and news, Gottipati believes that "AI can unlock the vast storytelling potential of intelligent content by creating innovative new ways to reach, engage, surprise, and delight consumers efficiently and cost effectively."
Making content smart is a huge priority for NBCUniversal, and AI is central to achieving this. "We have very many talented people that create content. AI enables this great content to become intelligent and allows us to access this content across multiple platforms (digital and linear) and in any format from TV to Alexa to Snapchat."
This is symptomatic of a much wider trend, in which AI and machine learning is part of a big-picture response to the challenges of big data. NBCUniversal are now able to use metadata for genuinely imaginative - and engaging - content. "Machines can process any video content and identify rich metadata at frame level - such as key words, personalities, topics discussed, objects / images appearing in the video, on-screen graphics, sentiment, and more," Gottipati explains. "We can then automatically create short clips that can be searched through and accessed quickly with personalized feeds."
"Don't try and reinvent the wheel"
With AI estimated to lead to potential gains of over $15.7tr USD, it's no surprise that AI is surrounded by both hype and huge misconceptions regarding the technology's complexity. Gottipati argues that business leaders should be extremely careful about where they invest their energy when it comes to AI. "This is a complex field and there is a lot of buzz. The fundamental AI technologies - NLP, deep neural networks, machine vision algorithms - these problems are solved to a great extent by the top universities, as well as Google, Microsoft, IBM, and other tech giants. As well as that, there are so many startups focusing on solving one sliver at a time."
As a result, she argues, many of the AI capabilities offered by vendors tend towards generic models. This conflicts with a fundamental aspect of successful AI: use case training. "AI models require a lot of training - that's how it works. To take that capability and fit to your application requires lots of customization. It's easy to fall for the great PowerPoint and demo capabilities and think that, 'oh, they have what we need and we can just use it'. The accuracy and confidence levels, however, vary significantly. Understanding the total cost of ownership is extremely important."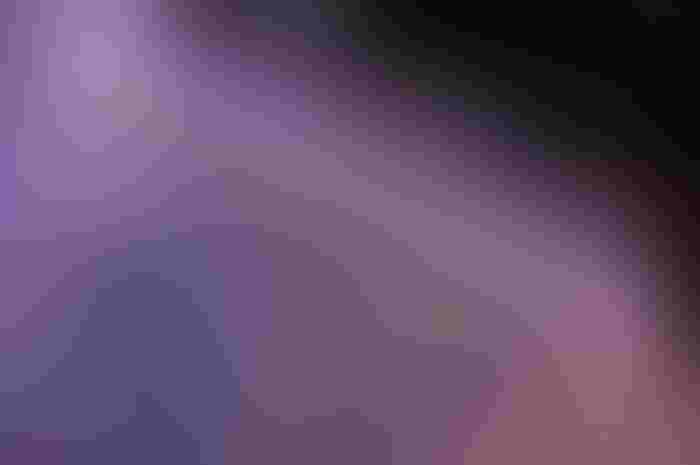 At NBCUniversal, the approach has been to leverage what has already been achieved across industries and academia, adopt the best of the breed capabilities at a technological level, and then build an open architecture and integration layer with proprietary algorithms that can solve NBCU's unique problems. "Our content is so varied that we need different techniques depending on the property, whether it's news, sports, or cable entertainment. This open framework allows us, in theory, to swap vendors / APIs as necessary. The field of AI is evolving so rapidly and the companies that provide some of these capabilities are getting better and better every day. We want to be in a position where we leverage the best APIs out there at a given point (e.g. image recognition API), rather than being tied to one monolithic solution that ends up sub-optimal."
Ultimately, AI-assisted content personalization will not be perfect on day one. "The system learns continuously and becomes better and better over a period. These are not rules-based models, but self-learning and adjusting automatically based on usage and behavioral patterns. The secret sauce would be our own sophisticated algorithms that can work with vendor APIs and create advanced solutions that are unique to our business. I would advocate similar approaches for others as well as it frees up your resources to concentrate on the core business and not spend resources on re-inventing the wheel."
NBCUniversal at The AI Summit NYC
"My conversation will primarily be around how emerging technologies are shaping the media industry. AI is playing an integral role in the digital transformation. There is a paradigm shift happening in the way consumers are consuming the content. The changing consumer behaviour and the proliferation of digital and social platforms require the content creators like NBCUniversal to think about content being intelligent, conversant, and interactive."
"I am very much looking forward to meeting other industry experts in this field and hear their perspectives on AI. I am sure there is lots of great work being done by other companies (big companies, start-ups, and other verticals) and it is a tremendous opportunity to meet all these folks and learn about their work and their insights."
Keep up with the ever-evolving AI landscape
Unlock exclusive AI content by subscribing to our newsletter!!
You May Also Like
---