Restaurants Must Use AI To Supercharge The Guest Experience
Restaurants Must Use AI To Supercharge The Guest Experience
Restaurants Must Use AI To Supercharge The Guest Experience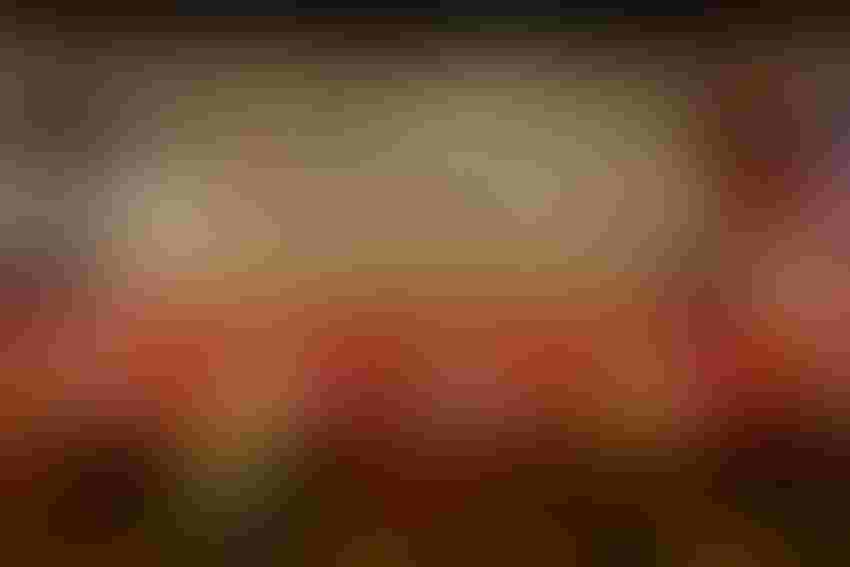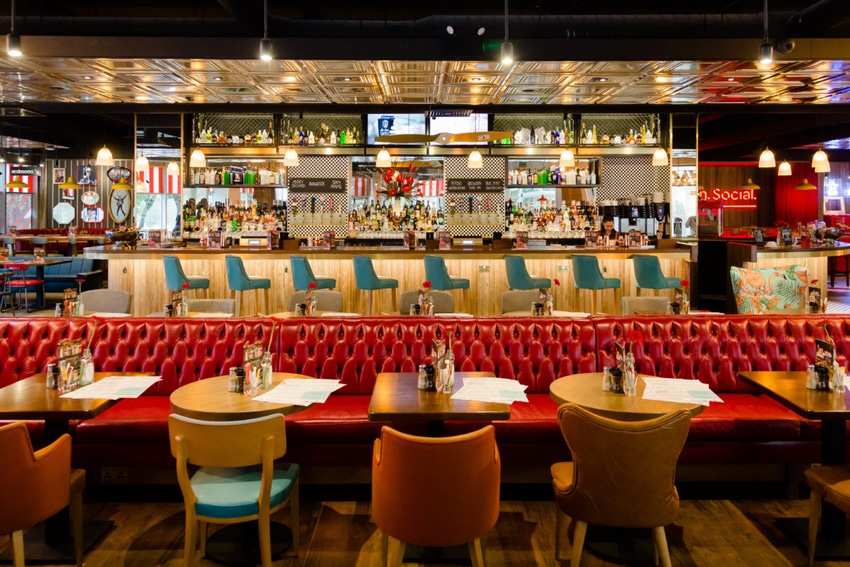 The landscape of dining is changing - and fast. Making up 51% of fast casual customers, millennials are estimated to eat meals out more than any other generation, with 53% of the group going out once a week to eat compared with 43% of the general population. With changing demographics comes changing trends and tastes, as many stalwart restaurant franchises are quickly discovering - including TGI Friday's, who are paving the way for the future of dining using AI.
"Dining will always be centered on ensuring a guest is receiving a great food and service experience that matches their value expectations for a specific location. However, the future of dining relies on restaurants of all flavors to understand how guests want to interact, as well as the value they place on those interactions to meet their needs in a convenient and frictionless fashion," argues Sherif Mityas, Chief Strategy Officer and Chief Information Officer for restaurant giants TGI Friday's.
[caption id="attachment_9388" align="aligncenter" width="350"]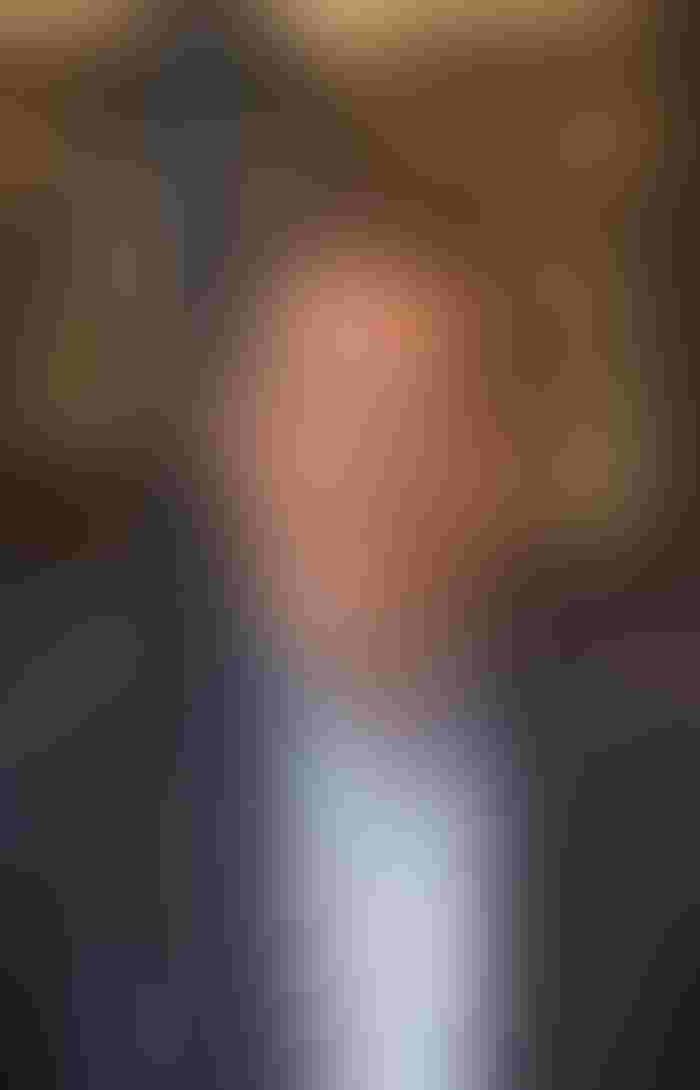 Sherif Mityas is the Chief Strategy Officer & Chief Information Officer for TGI FRIDAYS responsible for the Brand's global Strategy, Digital and Technology efforts. Mr. Mityas has more than 20 years' experience in the retail and hospitality industries in both senior consulting and executive industry roles. Prior to joining TGI FRIDAYS, Mr. Mityas served as the Managing Partner for JS Consulting and as the Chief Executive Officer for Hollywood Video/Movie Gallery.[/caption]
Formerly the CEO of Movie Gallery, once the second-largest video rental chain in North America prior to the Netflix age, Sherif is acutely aware of the importance of technology - and he believes new tech will enable restaurants to achieve greater customer insight and interactions at scale. "Understanding the guest - their needs, their value reference, their behaviours - will enable restaurants in the future to 'personalize' these interactions and engage guests when, where, and how they want. The winners will figure this out, and the losers will no longer be considered relevant."
Changing Customer Trends Means A Greater Demand For New Technologies
The way restaurants work will remain fundamentally unchanged, he argues. "Dining will always be centered on ensuring a guest is receiving a great food and service experience that matches their value expectations for a specific location," argues Sherif. "If I'm going to a fine dining establishment, I have certain expectations for the food, the service, and the environment that must ultimately be in line with the dollars I'm investing in that occasion."
"Similarly, if I want a quick meal delivered to my home for my family after a long day at work, the 'value' of that experience - including the ease of ordering, the quality of the food, and the timeliness of the delivery - must also be line with that occasion."
However, changing consumer trends mean that some restaurants are able to deliver to these expectations better than others. That means leveraging new technology to find out exactly what customers' expectations are. Like McDonald's and others, TGI Friday's are working quickly to implement new technologies across their franchises. Sherif explains that the restaurant brand already utilize AI in a number of different ways in order to drive both guest engagement and operational effectiveness.
[caption id="attachment_9379" align="aligncenter" width="578"]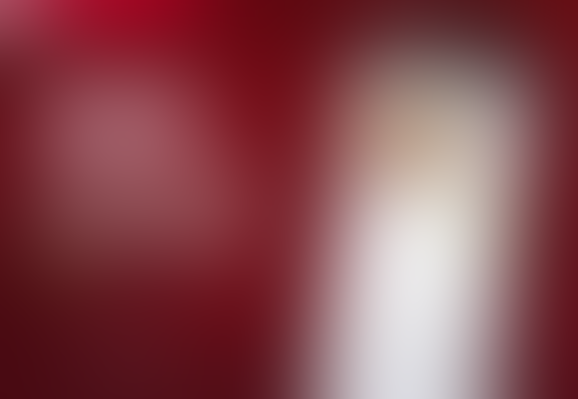 An ad for TGI Fridays' new AI-powered ordering app[/caption]
"AI Gives Us Capabilities To Expand The Breadth And Depth Of Our Guest Engagement"
On the front-facing level, this comes in the form of a new chatbot, developed in partnership with natural language tech innovators, Conversable. From empowering table reservations to offering customers location-based happy hour offers, AI is not only being used to harness data, but to provide customers with more convenient service - and a greater access point with the brand. "We utilize bot technology across multiple social and voice platforms that allows us to 'learn' what our guests want to talk about, what drives them to order one item over another, and to understand what triggers a purchase," Sherif explains. "We use this to ensure our AI is tailoring our conversations with individual guests on Twitter, Facebook, and Alexa in order to drive greater consideration for their next food / drink opportunity."
"AI gives us capabilities to expand the breadth and depth of our guest engagement by allowing the machine to learn and respond more quickly and accurately to each individual guest. Imagine having a conversation with someone that took five minutes each time to respond to you - you'd quickly lose interest and move on. The AI capability through our bots gives us the capability to respond in real time, like a real person, to thousands of guests across multiple platforms at the same time. It's a clear win on all fronts."
TGI Friday's also use AI within their restaurants, in order to allow managers to understand what they should be doing to help their servers serve guests more effectively. "By capturing multiple points of data from across the restaurant by server, we allow our AI technology to suggest specific actions that support greater guest checks, loyalty, and staff efficiency," says Sherif. "The beauty of AI is its ability to give our brand the opportunity to engage with guests across multiple platforms in real-time, with relevant content on a personalized level at scale. There would be no internal team large enough to handle all the ongoing guest interactions without significant delay and without using standard responses for every question or interaction."
[caption id="attachment_9383" align="aligncenter" width="960"]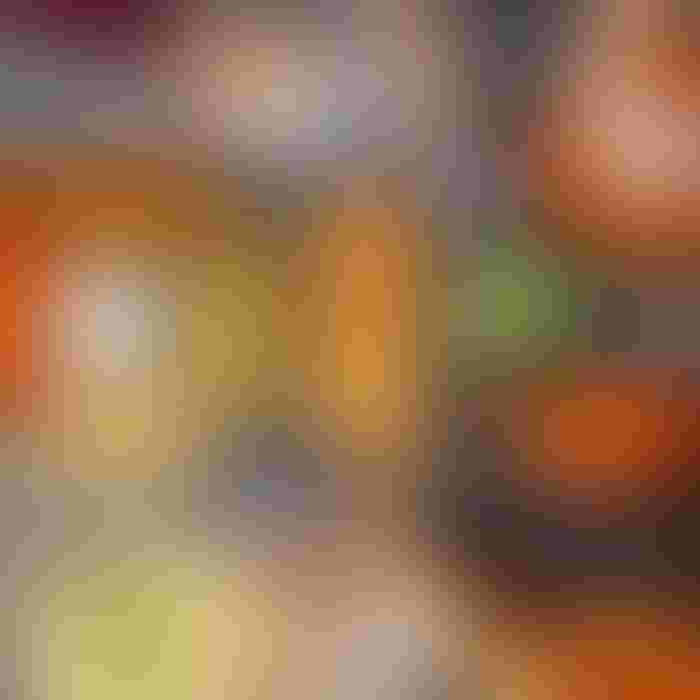 Guests can now order TGI Friday's party platters online using their chatbot[/caption]
Strategic Principles For Implementing AI At TGI Friday's
The brand's approach to implementing new technologies was based upon a number of strategic principles. "The key to AI for TGI Fridays was ensuring we took a guest-first mentality," Sherif explains. "Understanding what questions could be answered that would support better guest engagement, experience, and loyalty were the strategic cornerstones of our efforts. Focusing initial AI efforts on key areas that drive impacts for our guests allowed us to quickly show positive results and a measurable ROI for the investment."
Cross-industry collaboration between brands and tech experts is also vital. "I would suggest that no one does this alone," Sherif says. "There are great partners in this space, and learning from others to ensure that you're not wasting time and dollars recreating the initial steps is critical to early success."
"Finally, this is a marathon, not a sprint. There is a long path ahead and everyone in AI is frankly just leaving the starting gate. The ability to 'teach' both your internal organization and the AI itself is important in ensuring the organization and consumer base is aligned with the pace of activity that these initiatives can create. You can't have AI get too far ahead of your organizational capabilities to execute - otherwise, you're wasting your time and potentially damaging your brand in the eyes of your guests."
TGI Friday's at The AI Summit NYC
Sherif will be delivering a keynote at The AI Summit NYC. He's looking forward to sharing the TGI Friday's AI journey so far. "We're not close to being 'done' - we'll never be 'done'," he says. "However, we're excited to share the progress we've made and the results we've been able to achieve by creating a real differentiation in our digital capabilities within the Restaurant sector. I'll be sharing not only where we've been, but some sneak peeks of where we're headed, as well as some of the issues we've encountered and the lessons we've learned along the way."
Keep up with the ever-evolving AI landscape
Unlock exclusive AI content by subscribing to our newsletter!!
You May Also Like
---