Retailers and the Race to Artificial Intelligence
Retailers and the Race to Artificial Intelligence
Retailers and the Race to Artificial Intelligence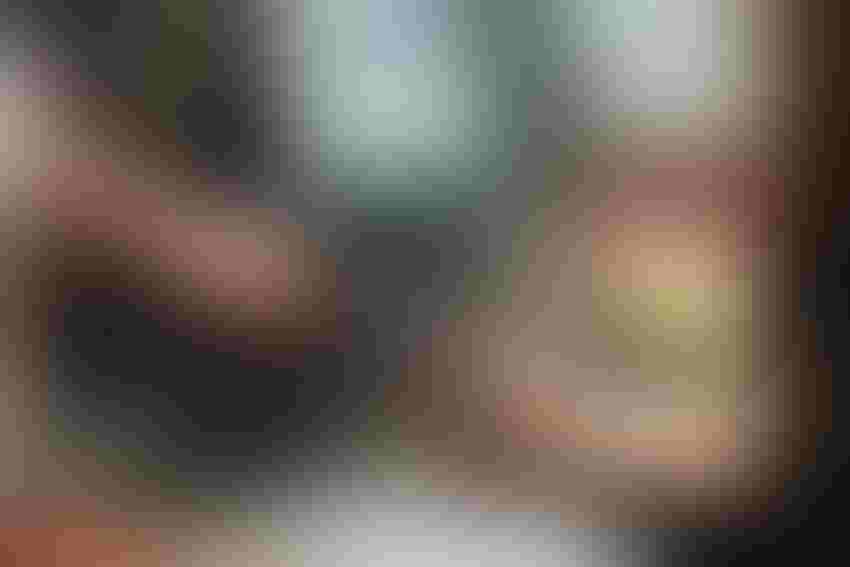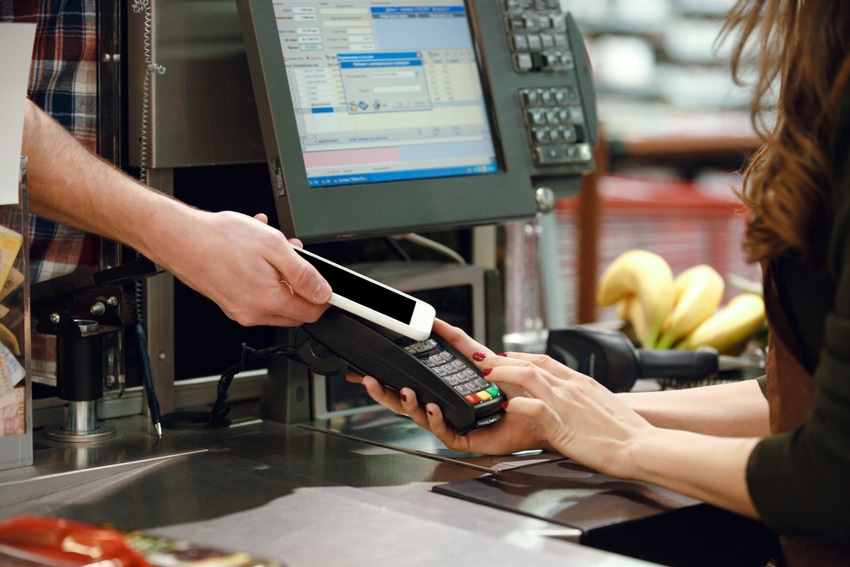 Key takeaways
Retailers today covet personalized messaging that engages the consumer - and this is only possible with AI and machine learning

AI is the engine for learning consumer preferences and driving personalized engagement - making it a new battlefront in the retail industry

Pulling off AI isn't easy - and it requires companies to get to grips with the real challenges lying in their datasets
By Tom Kaneshige
SAN FRANCISCO, CA - In the sci-fi thriller "Minority Report," John Anderton is on the run and ducks into a shopping mall. But he can't disappear into the hordes of shoppers because store sensors keep scanning his eyeballs and giving him personalized treatment. As Anderton, who has someone else's eyeballs, weaves in and out of stores, wall-screen displays shout at him, "Hello Mr. Yamamoto, and welcome back to The Gap!"
Oddly, this is the sort of thing retailers covet most today: personalized messaging that engages the consumer.
"Soon, every customer who walks into a store will be able to interact with a chatbot knowing all of their shopping history, preferences and other relevant information to make recommendations, offer special discounts and handle customer-service issues," Rob Garg, vice president of industry strategy and insights at Salesforce Commerce Cloud, told Channel Futures.
But the only way retailers can process such copious amounts of data and deliver one-to-one messaging at scale over an average of 39 consumer touch points – such as point-of-sale, mobile, call center, e-commerce, email and social networks – is through the power of artificial intelligence, or AI, and machine learning.
In other words, AI is the engine that learns consumer preferences and drives personalized engagement.
Retailers face an uphill battle with AI
This makes AI the new battlefront in the retail industry. Research reports bear this out. IDC says retailers will spend $3.4 billion on AI this year, overtaking banking as the industry leader in cognitive AI spending. Juniper Research says global retail spending on AI will grow to $7.3 billion per year by 2022.
Not only can AI get retailers closer to the Holy Grail of personalized consumer engagement, it can keep payroll costs down. After all, no human comes close to AI's ability to process and learn from data. It would take a corporate army to try and deliver personalized messaging.
"Some of these retailers can't afford to have a 30-person marketing team or 30-person merchandising team or 300-person call center," says Kevin Hogan, engagement management director at Deloitte Digital. "They're going to have to get smarter to compete and drive margin."
Right now, not many retailers are smart about AI. Only a handful have made strides, while the rest fall woefully behind. In a joint Salesforce-Deloitte report, survey results show that brands today aren't able to translate data into actionable insights, hinting that they won't be prepared to apply AI in the years to come.
"AI can't even understand that there's no point recommending I buy a CD that I already bought three weeks ago," John Delaney, associate vice president of European mobility at IDC, told me in a Tweet.
There's clearly a lot of work to do to pull off AI.
Rising to the challenge
So far, major software vendors have rallied to the cause. Salesforce, Adobe, Oracle, SAP and others are touting AI solutions in the retail industry. Smaller software vendors, too, are specializing in retail and AI.
Canada-based software developer Rubikloud, for instance, has a machine-learning product called Customer Lifecycle Manager, that ultimately creates one-to-one relationships between retailers and their customers. The software trains on first-party data, such as point-of-sale, CRM, ERP, promotional database and store "planogram," and third-party data, such as market share, social media and demographics.
But one-to-one messaging isn't always successful, due in no small part to a retailer's inadequate systems that simply can't push out personalized messaging in the right channels.
"If you have 50 million loyalty members, but you have an antiquated marketing automation tool that doesn't do one-to-one segmentation, no in-store app, no loyalty app, very low loyalty penetration on the website, our technology is there but your execution channels aren't," says Rubikloud CEO Kerry Liu. "You have a different type of problem."
Inadequate systems are a major problem, and so is messy underlying data.
Without a strong data foundation, AI can't learn and will never be effective, says Deloitte's Hogan. The Salesforce-Deloitte study found that 65 percent of branded manufacturers can access none to a moderate amount of consumer data via indirect channels. Elite retailers focus on data at nearly twice the rate than underperformers — many of whom have deficiencies in data governance, data agility and data security.
"While AI has the opportunity for an extremely positive impact on the customer experience, retailers must get their data house in order," Saleforce's Garf says. "With the many disparate systems, and the messy data associated with that, only one-third of retailers leverage AI to personalize the shopping experience."
This is probably why retailers are looking to hire data professionals. The Salesforce-Deloitte study found that brands plan to employ nearly 50 percent more data scientists over the next three years. Once the data foundation is built, AI will finally be able to discover individual consumer preferences and create personalized messaging.
When that happens, the sci-fi future isn't far behind.
"All the stuff you see in the media is really not that hard if you have the data, machine learning, and integrations into those channels right," Liu says. "Getting the underlying AI problem set solved is the hard part, and the rest is an immersive hardware problem."
Originally published on Channel Futures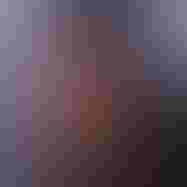 Tom Kaneshige writes for Channel Futures covering digital transformation, AI, marketing tech and the Internet of Things for line-of-business executives. He is based in Silicon Valley. You can reach him at [email protected].
Keep up with the ever-evolving AI landscape
Unlock exclusive AI content by subscribing to our newsletter!!
You May Also Like
---