Retina launches AI-based platform to predict high value customers
Retina launches AI-based platform to predict high value customers
The software integrates with Shopify and other customer data platforms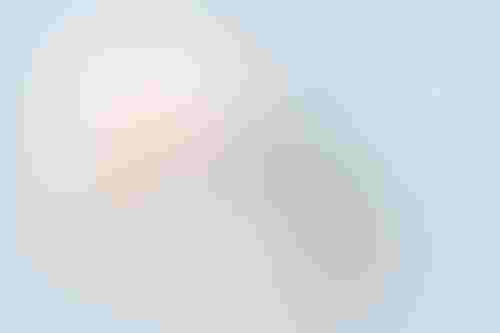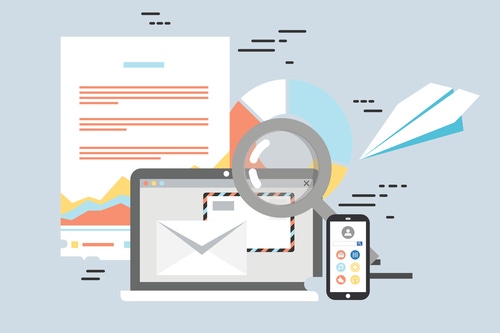 The software integrates with Shopify and other customer data platforms
Retina, a company that uses analytics and machine learning to help brands predict their best customers, has launched the Retina Insight platform to improve targeting and customer acquisition.
To calculate customer lifetime value (CLV), the platform aggregates order history, adds customer attributes, and builds underlying archetypes.
The software integrates with Shopify and customer data platforms such as Segment and mParticle.
CLV is a metric that estimates how much value – typically profit margin or revenue – a given customer is expected to bring to a business over the course of the total time they interact with a brand, including in the future.
The goal of Retina Insight is to enable marketers to create smarter advertising copy and retention campaigns, reallocate and optimize ad spend, and rank customers and service tickets. The software-as-a-service (SaaS) platform is based on per-customer scoring.
Looking for value
By identifying the lifetime value of customers, high-growth consumer brands gain the potential to improve client targeting, the relevance of ad content, and ultimately, customer loyalty.
Retina notes that it generally takes four or more customers transactions to gain the relevant insights needed to optimize ad campaigns. The Retina Insight platform aims to provide metrics including a customer's future value, churn predictions, and high-value customer personas to identify lookalike audiences for campaigns, even before a customer's first purchase is made.
The company, which uses AI, machine learning, and data analytics for determining CLV, claims its Insights platform can increase marketing efficiency by 30% and incremental CLV by 44% with lookalike audiences.
"Millions of dollars are spent each year trying to acquire bad customers but overpaying for customer acquisition is avoidable," Emad Hasan, co-founder and CEO of Retina, said. "Marketers frequently don't know the shared attributes of their high-value customers and miss opportunities for lookalike campaigns that capture repeat customers. We created Retina Insight to give both marketing and finance the critical missing data they needed to transform customer acquisition."
About the Author(s)
Stay Ahead of the Curve
Get the latest news, insights and real-world applications from the AI Business newsletter
You May Also Like
---