Revolutionizing personal shopping through AI: the story of Shoptelligence
Revolutionizing personal shopping through AI: the story of Shoptelligence
Revolutionizing personal shopping through AI: the story of Shoptelligence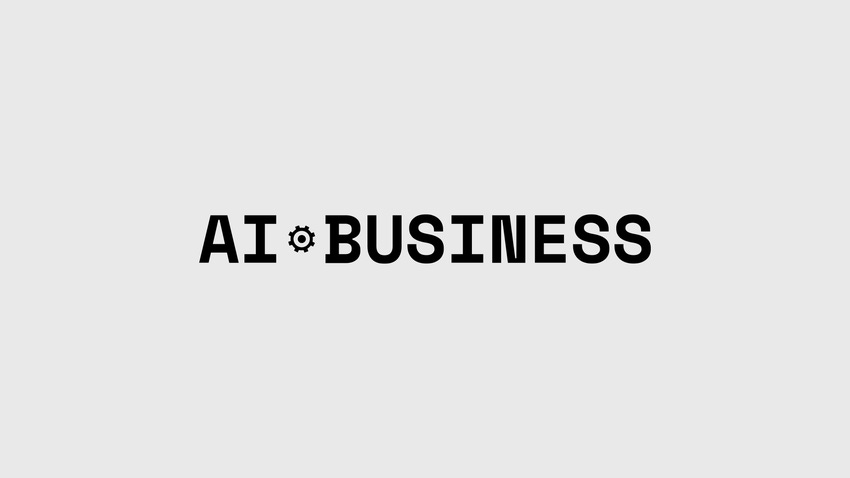 AIBusiness.org recently met with Laura Khoury, Chief Executive Officer of Shoptelligence in New York City, as well as Jerry Inman, CMO (Demand Worldwide) to discuss the revolution in personal shopping powered by Artificial Intelligence.
Tell us about your journey so far with Shoptelligence – the idea behind it, your inspiration, your personal experience?  
The idea started as a desire for a 24x7 accessible personal stylist that could go shopping with me anywhere and always take into account the clothes I already owned and make the best outfit recommendations for my body type and the occasion I needed to dress for, but also be able to shop for the most versatile pieces.  I couldn't find it anywhere so decided to build it. We built the initial technology from the shopper's vantage point to prove out the concept and ensure the technology could work with already-existing data sets.  As we evolved, we recognized the value of the data enrichment and AI components and decided to focus on that to enable, not compete, with the retailers.
Can you give a brief overview of your proposition, and the benefits it offers to an Enterprise?
Retailers seek to provide shoppers a higher level of customer service to increase sales and loyalty.  This entails making the process both more efficient for the sales associate and shopper while allowing for discovery of new items that would work with the shopper's inspirational style, life and past purchases.  Shoptelligence enables retailers to achieve these goals by enabling both sales associates and shoppers to get personized ensembles that encourage discovery of additional product categories in an individualized manner specific to the shopper's context and objectives.  This increases basket size, conversion and satisfaction.  In addition, by focusing on the ensemble level, we are able to optimize profit margin across several items, enabling retailers to deliver dynamically calculated market baskets to get the intended return from loss leaders and mark-down strategies, but not at the expense of customer satisfaction.
Would you like to share a couple of your case-studies/success stories 
Several of our partners are using Shoptelligence as a catalyst to bring cutting-edge innovation to market as part of their products.  For instance, Xomni is using Shoptelligence to enable sales associates and consumers to gain access to a wider variety of products and categories right from the sales floor in the form of interactive tables and digital signage.  Our technology has also been embedded into intelligent fitting rooms or "magic mirrors" for shoppers to get completed looks based on RFID-tagged items they select, and dynamically customize those looks based on their objectives and incorporating clothes the shopper already owns.  We have other partners such as [TC]2 that embed the functionality into body scanners to deliver right-size, on point looks specifically based on body type and coloring, and several partners embedding the Shoptelligence engine into clienteling solutions for both known and unknown shoppers.
What's next for Shoptelligence?  
Getting the products our partners have built that incorporate our technologies – these include clienteling, digital merchandising, intelligent fitting rooms and talking shelves into retailer and shopper hands.
Which Industries do you believe will be the pioneers in broadly adopting AI technologies? Is Retail one of them?
2 major areas: (1) data-rich industries where anomaly detection is critical, such as manufacturing, and (2) consumer-facing industries where choices are overwhelming for consumers and they need intelligent assistance to whittle down the best options for them, such as retail.
How do you see the Enterprise AI market evolving over the next 5 years?
I envision productization of discrete AI-based solutions that address specific tasks, embedded into broader processes.  Like humans, AI requires context to best address specific questions, necessitating verticalization of the applications.  I believe these products will be web services as this model enables buyers (enterprises) to benefit from continuous updates based on access to data and insights available from a broader scenario than just a single enterprise.  The solutions will compete based on the quality of their responses, which correlates directly to the amount of data they have access to, the assisted and semi-assisted learning processes and algorithms and specific focus versus the cost per call.
Keep up with the ever-evolving AI landscape
Unlock exclusive AI content by subscribing to our newsletter!!
You May Also Like
---