Russia firing autonomous 'kamikaze' drones on besieged Kyiv, new images suggest
Russia firing autonomous 'kamikaze' drones on besieged Kyiv, new images suggest
Ukraine to receive U.S.-made Switchblade drones to counter invading forces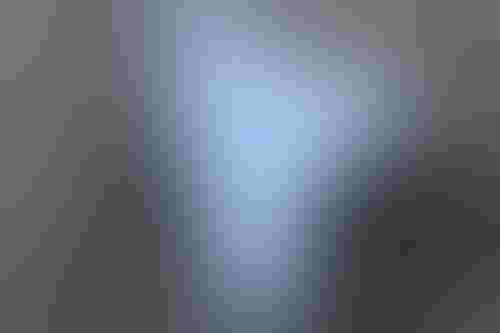 Ukraine to receive U.S.-made Switchblade drones to counter invading forces
Russia has deployed autonomous loitering munitions, or kamikaze drones, in its ongoing invasion of Ukraine, new images suggest.
Pictures posted to Twitter suggest a drone was shot down in Podil, a neighborhood in the Podilskyi district in Ukraine's capital Kyiv.
The interception was near government buildings, with the Oschadbank building reportedly on fire, as a result. No casualties or injuries have been reported.
Upon inspection, the images appear to show a KUB-BLA drone, which is developed by ZALA Aero a subsidiary of the Russian arms company Kalashnikov Group.
The KUB-BLA drone is designed to destroy remote ground targets, delivering explosive payloads of up to seven pounds onto a target's coordinates.
Boasting a wingspan of four feet, the drone can travel up to 80 miles per hour for 30 minutes.
The images posted to social media have not been verified by official sources.
However, Ukraine may be using new drones of its own to fight back. The Biden administration agreed to supply the besieged forces with loitering munitions as part of an additional $800 million in security aid.
U.S.-made Switchblade 300 drones from AeroVironment are minuscule, weighing just five pounds. They're designed to take out opposing forces.  There exists a larger Switchblade drone, the 600, which can take out armored vehicles and tanks. Switchblade drones saw deployment in Afghanistan.
Ukraine has been using Turkish-made Bayraktar TB2 drones against Russian forces, however, Switchblade units can fly faster. The U.K. is currently the sole foreign nation authorized to purchase Switchblade drones.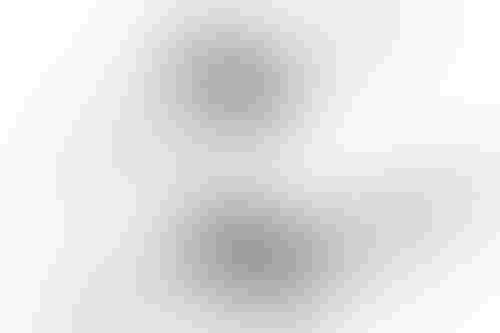 Image: Switchblade 300 drones can fit inside a rucksack
As Ukraine prepares to get its hands on the Switchblade, Russia's army already houses a sizable AI arsenal. Ukraine wouldn't be the first theatre of war that it has used drones. KYB-UAV drones, which self-destruct when striking its target, were deployed in Syria in late December.
Out of the sky and onto the ground, the Russian army has various unmanned vehicles. The Uran-9 UCGV (unmanned combat ground vehicle) also saw deployment in Syria — housing a 30mm 2A72 autocannon as well as anti-tank missiles and thermobaric rocket launchers.
Keep up with the ever-evolving AI landscape
Unlock exclusive AI content by subscribing to our newsletter!!
You May Also Like
---