Samsung's Bixby is Going to Revolutionise AI Assistants
Samsung's Bixby is Going to Revolutionise AI Assistants
Samsung's Bixby is Going to Revolutionise AI Assistants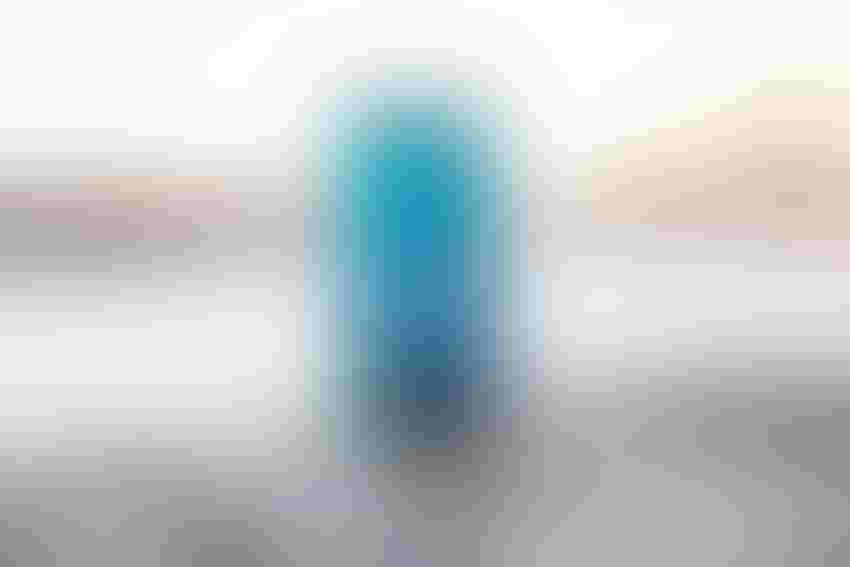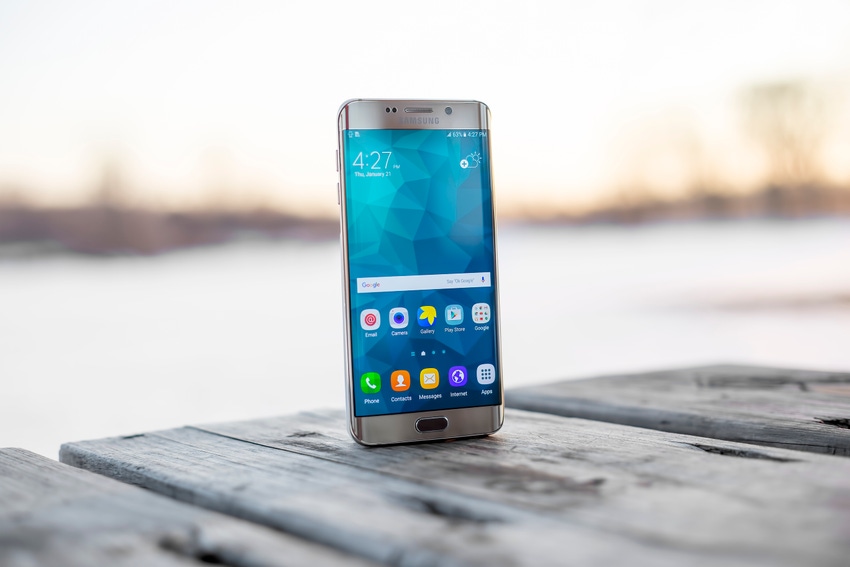 Samsung's first AI Assistant, Bixby, will be debuted on their upcoming phone, the Galaxy S8, and their head of R&D for mobile software and services, Injong Rhee, thinks it'll revolutionise the way we use smartphones.
Samsung is finally entering the virtual assistant space. They've taken a while to get there, but it sounds like they're very confident with their new AI. Apple has Siri, Google has Google Assistant, Amazon has Alexa and Microsoft has Cortana. Now, Samsung has Bixby. Notice that most of those AI (apart from Google's) have female names. Samsung's is already different in that respect. However, Samsung's head of R&D for mobile software and services, Injong Rhee, believes that Bixby will change the way we interact with our phones.
"When the smartphone came out, touch interface became the norm," Rhee said in an interview with cnet. "Ten years after the introduction of smartphones, another revolution is waiting. That revolution comes from machine learning and deep learning."
Samsung is putting all their eggs in the AI basket. They really believe that it'll be the next big wave in computing, and therefore have ensured that their virtual assistant will impress people enough to persuade them to buy into their other products which will have Bixby build in. After the whole exploding Samsung Galaxy Note 7 debacle, the company needs to save face, and hopefully the Galaxy S8 will help them do that.
Rhee sees a future where his virtual assistant, Bixby, will be integrated into all of Samsung's products: their TVs, fridges, smartwatches, washing machines, even their ovens... Our whole lives will be run by AI assistants, and Rhee wants to ensure that his is the best. "Anywhere that has an internet connection and microphone, Bixby can be used," he said.
Bixby will not be operated via the home button, instead Rhee and Samsung decided to give the AI assistant it's own dedicated button, which Rhee hopes will be brought to all of Samsung's devices. One of the main reasons behind this decision is that he felt the home button was an "overloaded place," and "having it in the home button, it's easier to make a mistake."
He continued, "The button is so important in a way. You say, 'Hello Bixby,' and everything wakes up and speaks to you. Having the button simplifies things for us, technologically and also user experience-wise."
He also felt that having to bring the phone up to your face to talk to Bixby makes the whole process feel and look more natural. According to tech research firm Creative Strategies, only 6% of people actually use their AI assistants, and Rhee wants to change that.
But why spend so much time and resources developing their own virtual assistant when the could very easily have used Google Assistant instead and saved a lot of money? "Philosophically, we're looking at revolutionising the phone interface," Rhee said. "We know and understand our applications better than anybody else out there. ... We control our experience, and as a device manager, that's really been our soul."
Samsung will unveil their upcoming smartphone, the Galaxy S8, and Bixby in at their own event in New York on March 28th.
Keep up with the ever-evolving AI landscape
Unlock exclusive AI content by subscribing to our newsletter!!
You May Also Like
---