Sanofi enters $1 billion AI drug discovery partnership
Sanofi enters $1 billion AI drug discovery partnership
Atomwise's platform uses deep learning for structure-based drug design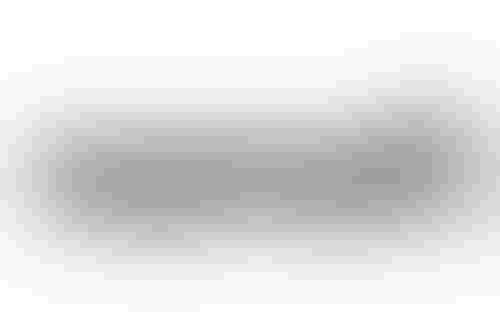 Atomwise's platform uses deep learning for structure-based drug design
Pharma giant Sanofi is partnering with an AI drug discovery company in an exclusive tie-up potentially worth more than $1 billion.
The collaboration will see Atomwise identify up to five molecular targets using its AtomNet platform that would be exclusive to Sanofi.
Atomwise said AtomNet uses deep learning for structure-based drug design, which enables a "rapid" search of its proprietary library of more than three trillion synthesizable compounds.
Sanofi would pay $20 million upfront, with subsequent payments relating to research, development and sales milestones that could total more than $1 billion. Tiered royalties have also been established for products developed through collaboration.
The partnership with Sanofi validates the "important role that AI-powered platforms will play in accelerating the discovery of new therapies for diseases and conditions that may have gone untreated due to challenging or uncharacterized drug targets," said Abraham Heifets, co-founder and CEO of Atomwise, in a statement.
Frank Nestle, global head of research and CSO at Sanofi, said together they "aim at making the drug discovery process more efficient and effective in particular when very limited information is available to support drug design."
Sanofi's work with Atomwise is the latest in a string of increasing AI work for the drugmaker.
It recently struck a $270 million deal with Owkin to use the company's digital clinical research platform on oncology efforts related to cancer treatments.
The Paris-based company opened a digital hub in Toronto in late June, the company's fifth digital hub worldwide.
And it is one of several pharma companies working with Exscientia, the British AI drug discovery company that went public last October.
Keep up with the ever-evolving AI landscape
Unlock exclusive AI content by subscribing to our newsletter!!
You May Also Like
---