Sanofi, Insilico Enter $1.2 billion AI Drug Discovery Deal
Sanofi, Insilico Enter $1.2 billion AI Drug Discovery Deal
French drugmaker has 'clear strategy is AI-powered drug discovery'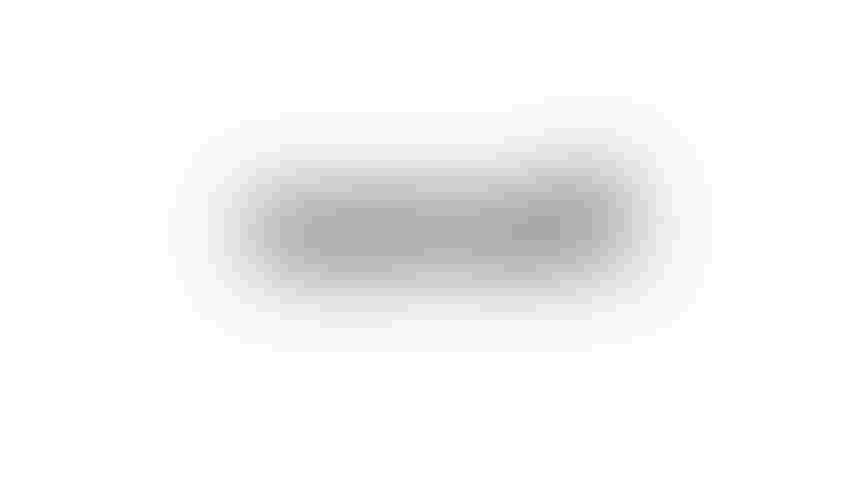 French drugmaker Sanofi has entered into a research partnership with AI drug discovery startup Insilico Medicine worth up to $1.2 billion.
The multi-year deal will see Sanofi use Insilico's AI platform, Pharma.AI, to advance drug development candidates for up to six new targets.
Under the terms of the agreement, Sanofi will pay Insilico a total of up to $21.5 million covering the upfront and target nomination fees. In return, Sanofi will gain access to Insilico's drug discovery scientists and their work.
Additional payments will be made if key research, development and sales milestones are met, and could total up to $1.2 billion. The deal also includes several tiers of royalties for any products developed.
Changchun Xiao, head of China research at Sanofi, said: "This collaboration will leverage our complementary capabilities, as well as the co-location of our scientific teams, to boost the drug discovery efforts of the Sanofi Institute for Biomedical Research, Sanofi's R&D center in China."
Based in Hong Kong, Insilico is developing AI platforms for drug development of potential treatments for diseases such as cancer.
The Chinese company recently raised $35 million to bring its ongoing series D round to $93 million.
Insilico joins a growing list of AI drug discovery startups working with Sanofi. The French drugmaker already counts Atomwise, Owkin and Exscientia among its partners.
"We are very happy to collaborate with Sanofi, a company with a clear strategy in AI-powered drug discovery," said
Alex Zhavoronkov, CEO and founder of Insilico Medicine, said Sanofi is a company with a "clear strategy in AI-powered drug discovery."
"This close collaboration will allow Sanofi to immediately gain the capabilities of one of the top AI startups in addition to enriching their drug discovery pipeline," Zhavoronkov said.
Keep up with the ever-evolving AI landscape
Unlock exclusive AI content by subscribing to our newsletter!!
You May Also Like
---