SAP: AI & RPA To Become Business Critical In 2019
SAP: AI & RPA To Become Business Critical In 2019
SAP: AI & RPA To Become Business Critical In 2019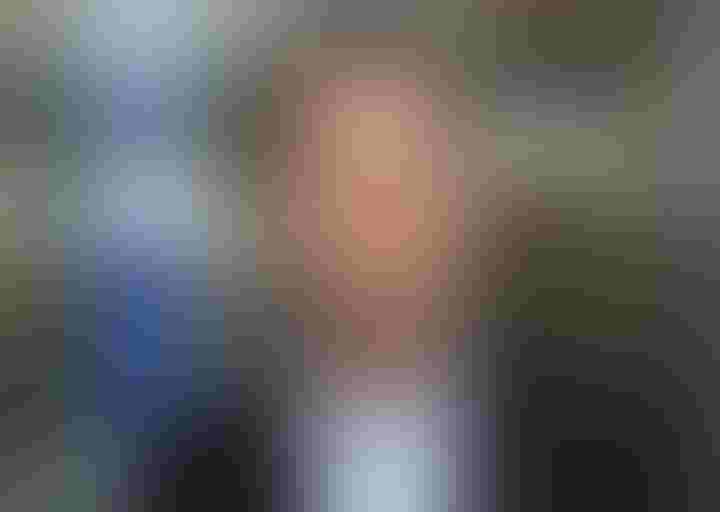 As 2018 draws to a close, the conversation within businesses around AI is more sophisticated and developed than ever before. Deloitte estimates 53% of organisations this year have embarked on their robotic process automation (RPA) journeys, while a further 19% plan to adopt within the next two years. We are now at the stage where AI has gone beyond the hype to something that delivers real results for enterprises today.
However, there's a gap between the AI leaders and laggards of today. Many companies still haven't caught up with implementing AI, which could come at a significant competitive cost in the near future. To better understand how enterprises can get started with successfully deploying AI in 2019, we sat down with Dr. Markus Noga, Senior VP of Machine Learning with enterprise software company SAP. Markus leads several teams building ML applications and bringing machine learning services to the SAP Cloud Platform.
How can enterprises start their machine learning journeys?
Customers often struggle to start out with machine learning and defining a clear strategy for its use. From my perspective, there are two primary ways on how to get started with ML.
The first and most easy way is to implement ready-to-use, intelligent applications with in-built machine learning capabilities. By connecting a number of these apps along a given enterprise process such as accounts receivable, the financial close, or order to cash, businesses can benefit from machine learning in a very simple and fast way.
This is the easiest entry point to machine learning, in which users may not even realize that ML is helping them to do their job more quickly and accurately. For more specific needs, machine learning platforms offer pre-trained or re-trainable algorithms for image, document, text, or tabular data processing that serve as machine learning building blocks. We have found that these two entry points make it very easy for our customers to start with ML.
Why are machine learning platforms important for businesses on their way towards becoming intelligent enterprises?
With the growing adoption of IoT, cloud, and big data, enterprises are generating a huge volume of data. But most of them are unable to leverage this data effectively. To draw meaningful insights from their data, and dynamically allocate resources, businesses must become intelligent enterprises.
Making enterprises intelligent requires developers use machine learning platforms to consume, design, and scale machine learning according to their individual needs. These platforms deliver easy deployment of machine learning models into production and at scale, simplifying the lifecycle and integration of machine learning.
The goal of software vendors like SAP is to deliver a unified experience across all technologies, simplifying the deployment of machine learning models into production, and easing the burden on IT organizations that have to manage the life cycle and integration of machine learning into their corporate environments.
"I predict that, next year, intelligent robotic process automation will emerge as business critical."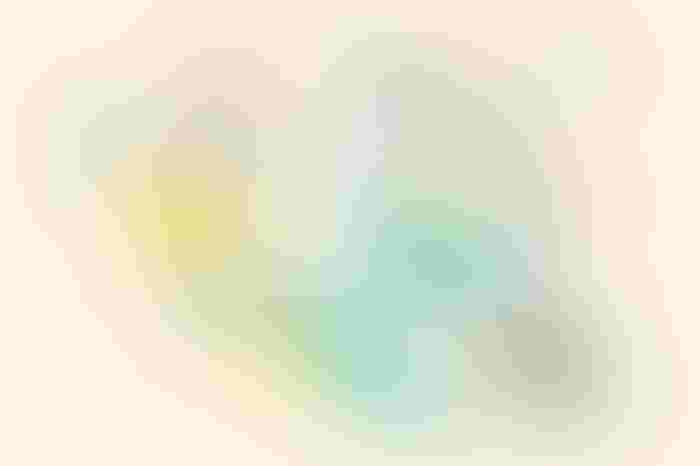 Related: 2019 Trends In Cloud Computing
What are the key obstacles to making ML work for global enterprises?
The availability of data to train algorithms. ML requires a lot of high quality data points in order to detect subtle patterns in the dataset.
The given data has to be available in a digital format, it needs to be accessible. Furthermore, on the chosen ML approach, the customer's internal policies need to allow the data to leave the company as algorithms are mainly trained on the servers of the software vending company.
Hence, obtaining the right data is key to solving problems with ML. The new reality is that your data strategy needs to be a key component of your digital transformation strategy.
How can providers of machine intelligence respond to concerns in society caused by AI & ML?
AI and machine learning allow computer programs and autonomous systems to make a wide variety of decisions that previously only could be made by humans. Concerns related to these technologies often stem from unanswered questions and uncertainty about whether autonomous systems can be used fairly, responsibly, transparently, and in compliance with data protection regulations.
Tech companies like SAP, Google or Microsoft have already formulated guidelines to respond to concerns expressed by society, politicians, and researchers. Similarly, I recommend every software vendor to look at the ethical and societal implications of the latest advances in technology and contribute to the public debate about this subject. Because in the end, our objective is to carry on creating software that augments humanity to use their intellectual potential.
What are your ML predictions for 2019?
2018 has been a great year for machine learning. More enterprises now take it seriously as the technology matures. For the next year, I predict the rise of intelligent robotic process automation that will emerge as business critical, as companies will require the high automation level necessary to become intelligent enterprises in 2019.
Additionally, conversational AI will take automation a step further to automate businesses' customer support with more intelligent chat bots. These two technologies combined are the next big milestones to achieve faster, more effective and more intelligent ML.
SAP are Industry Partners at The AI Summit New York, which will be held at the Javits Center, December 5-6. Find out more about how you can attend.
Keep up with the ever-evolving AI landscape
Unlock exclusive AI content by subscribing to our newsletter!!
You May Also Like
---