Saudi Arabia outlines plans to become a leader in AI
Saudi Arabia outlines plans to become a leader in AI
With details on strategy and funding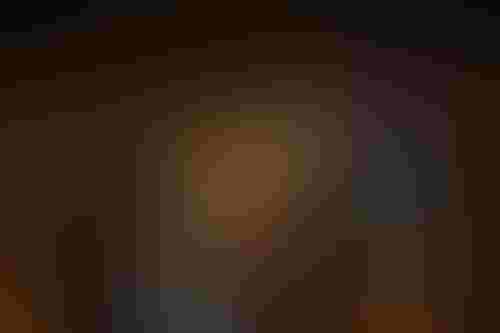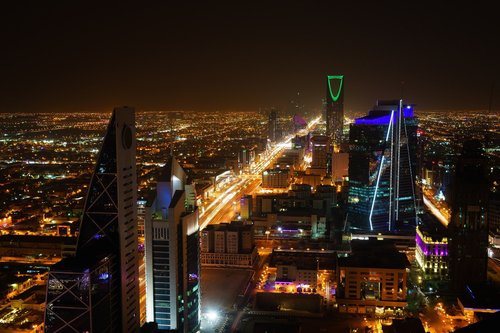 With details on strategy and funding
In an attempt to make the country a global leader in artificial intelligence, Saudi Arabia is launching a program that will place AI at the center of its development and growth efforts.
The National Strategy for Data and AI (NSDAI) aims to raise $20 billion from foreign investors, as well as funding from inside the kingdom, by 2030.
The overarching goal, outlined at the Global AI Summit in Riyadh last week, is to make the country a "global hub for data and AI, and to rank among the top data-driven economies in the world."
The program involves a multi-phase approach, including skills, policy and regulation, research and innovation, investment, and ecosystem development.
"Re-skill and retrain"
"The National Strategy for Data and AI sets the direction and foundations upon which we will unlock the potential of data and AI to fulfill our national transformation priorities and establish Saudi Arabia as a global hub for data and AI," said Abdullah Bin Sharaf Alghamdi, president of the Saudi Data and Artificial Intelligence Authority (SDAIA).
The first phase of the strategy will focus on accelerating deployment of AI systems in healthcare, mobility, education, government, and energy.
The kingdom has some data infrastructure in place already, including a National Data Bank, G-Cloud, and a governmental analytics and AI platform.
NSDAI plans to use upcoming Saudi mega-projects such as Neom smart city, Qiddiya entertainment and leisure capital, and National Industrial Development and Logistics Program as testbeds for advanced AI.
"We're planning to re-skill and retrain many parties in the labor market," Sattam Al Subaiei, assistant director for insights at the Saudi's National Information Center, said in a media briefing.
"The kingdom is already investing in AI."
Al Subaiei said the goal was to have 300 AI startups in operation by 2030.
Another initiative announced at the AI Summit involves a partnership between Saudi Arabia and the World Bank to accelerate the use of AI in developing nations in support of economic growth.
The partnership calls for SDAIA to assist countries in creating policies and initiatives to harness the power of AI. It will begin by focusing on the African continent.
Keep up with the ever-evolving AI landscape
Unlock exclusive AI content by subscribing to our newsletter!!
You May Also Like
---