SDL launches AI-powered content analysis tool
SDL launches AI-powered content analysis tool
SDL launches AI-powered content analysis tool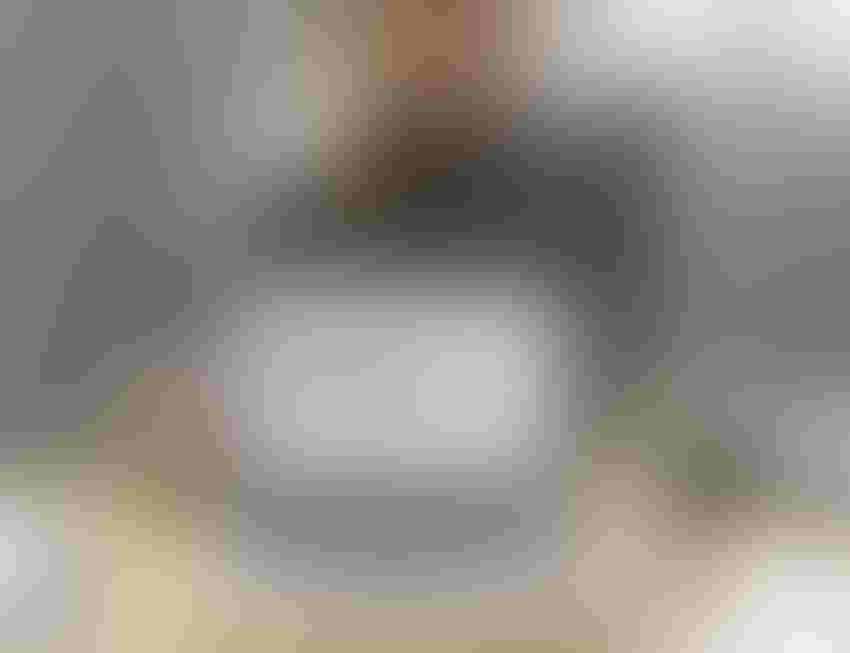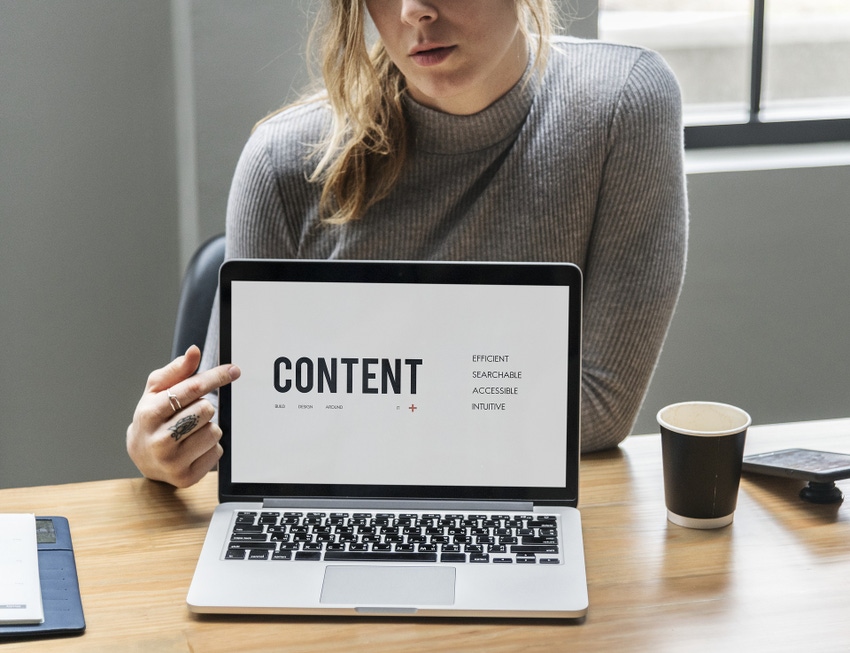 Content Assistant can read long texts, so you don't have to
by Max Smolaks 3 September 2019
British machine translation and contentmanagement specialist SDL has launched an online tool capable of analyzingcomplex or lengthy documents to create easy-to-read summaries.
SDL Content Assistant is being positionedas a time-saver for busy marketing and advertising professionals; journalistscan breathe easy, at least for now.
Users can upload up to 20 documents or links- for example, analyst reports or product documentation - and receive summariesor extracts based on their specific requirements. They can select the lengthand depth of the summary required, specify key words and topics of interest.The platform can also focus on extracting statistics.
SDL says its Content Assistant can helpwith generating "snackable" content for social media platforms, and can even suggestrelevant hashtags.
The platform is powered by SDL's LinguisticAI engine. The company has been building AI-powered translation tools for morethan 15 years, but this is its first foray into using algorithms for contentcreation and repurposing.
Among other things, Content Assistant can checkif the source material is suitable for machine translation and translate the resultingsnippets of text automatically.
"SDL Content Assistant has been built withmarketers in mind. It is highly intuitive and will make a real difference toanyone with requirements to create content derivatives quickly from longer ormore complex documents," said JimSaunders, chief product officer of SDL.
"It wasparticularly interesting to see how the AI technology found content from mycontent, and then laid it all out for me," added Val Swisher, CEO of global contentstrategy company Content Rules.
Get the newsletter
From automation advancements to policy announcements, stay ahead of the curve with the bi-weekly AI Business newsletter.