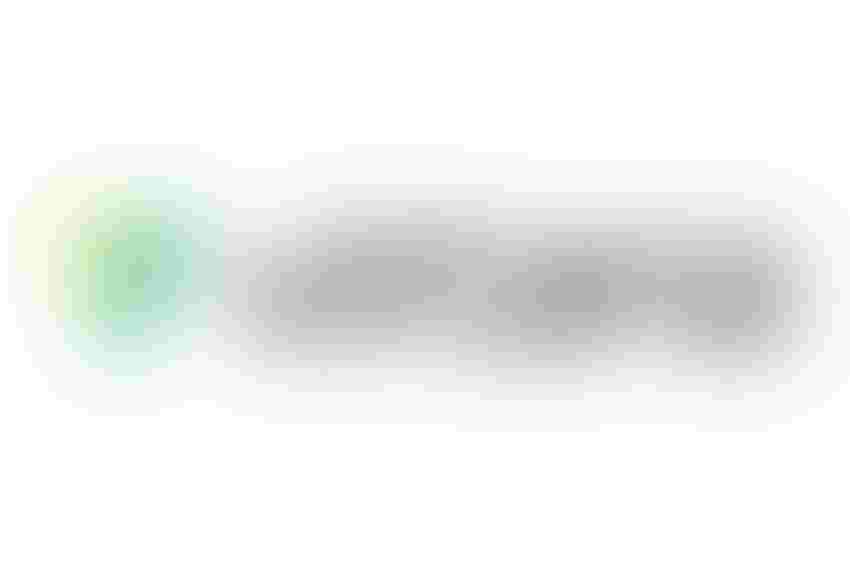 Still believes data centers should be managed by algorithms
by Max Smolaks 22 October 2019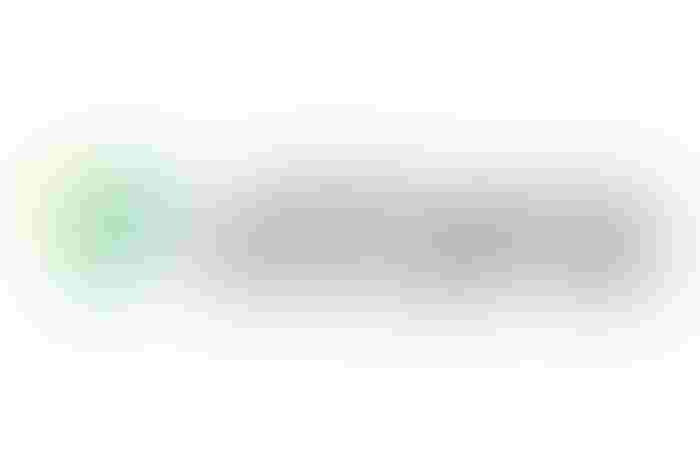 American software developer VirtualInstruments, which makes tools for AI-assisted IT management, has changed itsname to Virtana.
The company has also launched CloudWisdom, a new hybrid IT management product delivered as a service.
Virtana is a trailblazer in the emergingAIOps field, believing that server farms are best managed in partnership withalgorithms that can sift through reams of logs and metrics to find ways toreduce IT infrastructure costs or identify issues that could cause downtimedown the line.
Its products use a combination of real-time monitoring, big data analytics, and increasingly,artificial intelligence and machine learning technologies.
"Connecting thedots between the health and performance of individual data center and publiccloud resources with their exact impact on application SLAs and performance isthe holy grail for enterprises embarking on their digital transformationjourney," explained Torsten Volk, senior analyst at Enterprise ManagementAssociates.
"Virtana iscombining its heritage of highly granular real-time application infrastructuremonitoring with advanced machine learning and analytics capabilities from theMetricly (formerly Netuitive) acquisition, to ultimately offer comprehensivemonitoring and policy-driven capacity optimization and automated problemresolution."
In addition to changing its name, Virtana has advanced its business model to includeself-service SaaS and introduced downloadable 30-day trial versions of its softwaretitles.
CloudWisdom is one of the first products to get the SaaS treatment. The software performs both cloud monitoring and cost analysis – the latter is a complicated, contentious subject ignored by most infrastructure management providers.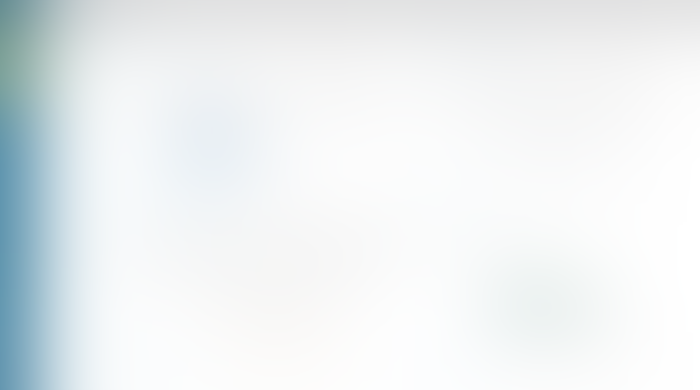 CloudWisdom monitors middleware including databases, messaging platforms,microservices, and containers, as well as dozens of leading cloudinfrastructure services.
Get the newsletter
From automation advancements to policy announcements, stay ahead of the curve with the bi-weekly AI Business newsletter.