ServiceNow is set to acquire Canadian AI pioneer Element AI
ServiceNow is set to acquire Canadian AI pioneer Element AI
To tackle "the most significant challenges facing the enterprise today"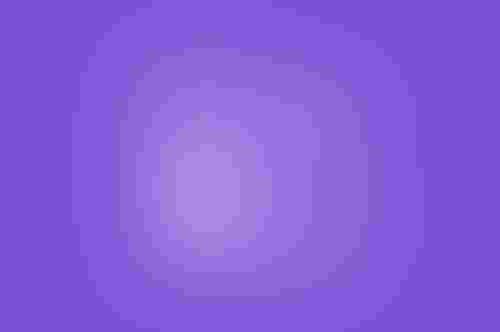 To tackle "the most significant challenges facing the enterprise today"
Montreal-based startup Element AI, which applies cutting-edge artificial intelligence research in a variety of industries, is being acquired by workflow automation company ServiceNow.
Element A is notable for being co-founded by Joshua Bengio, one of the three 'godfathers' responsible for key advances in deep learning.
The financial terms of the deal were not disclosed.
Following the acquisition, ServiceNow plans to create an AI innovation hub in Canada "to accelerate customer-focused AI innovation" in its cloud-based Now Platform. ServiceNow has created similar technology development centers in Chicago, San Diego, and Silicon Valley.
"Element AI's vision has always been to redefine how companies use AI to help people work smarter," Jean-Francois Gagné, co-founder of Element AI, said. "ServiceNow is leading the workflow revolution and we are inspired by its purpose to make the world of work, work better for people. ServiceNow is the clear partner for us to apply our talent and technology to the most significant challenges facing the enterprise today."
Even more applied
Element AI's stated founding vision was to "democratize AI with a non-predatory and totally collaborative model for commercializing cutting-edge research."
On of its flagship products is Knowledge Scout, a platform designed to accelerate knowledge transfer between employees and provide access to data with little user training.
"AI technology is evolving rapidly as companies race to digitally transform 20th Century processes and business models," said Vijay Narayanan, chief AI officer at ServiceNow.
"ServiceNow is leading this once-in-a-generation opportunity to make work, work better for people. With Element AI's powerful capabilities and world class talent, ServiceNow will empower employees and customers to focus on areas where only humans excel – creative thinking, customer interactions, and unpredictable work."
The startup raised $257.5 million since 2016, including $5 million form the Canadian government.
"After four years of seeing the market mature, and the impact that our know-how and technology assets have brought to customers, we believe that we have an opportunity to achieve our objectives and apply our talent and technology to the most significant challenges facing the enterprise today," Gagné said in a blog post.
The acquisition, ServiceNow's fourth within a year, is expected to be completed in early 2021.
Keep up with the ever-evolving AI landscape
Unlock exclusive AI content by subscribing to our newsletter!!
You May Also Like
---