Snap acquires neurotech firm NextMind to bolster its hardware offerings
Snap acquires neurotech firm NextMind to bolster its hardware offerings
NextMind users can interact with devices just by focusing on them.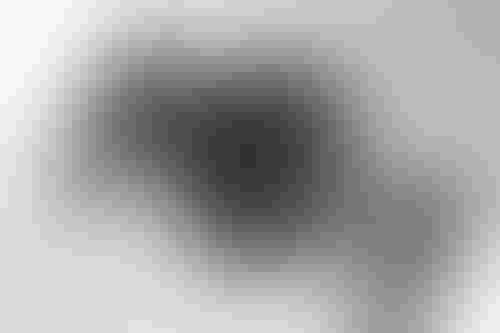 NextMind users can interact with devices just by focusing on them
Snap Inc, the parent company of social media app Snapchat, has purchased neurotech firm NextMind.
No financial details were disclosed, though the newly acquired firm will continue to operate from its home in Paris.
Upon the announcement, Snap said NextMind will "help drive long-term augmented reality research efforts" within its hardware development team, Snap Labs.
In terms of hardware, Snap offers a line of augmented reality glasses, dubbed Spectacles. Wearers can capture the world around them in 3D and view
Snap's glasses initially started as a way for users to record video to upload on its social media app but now allow for AR to be used anywhere, a function that spectacles from Meta and Ray-Ban lack.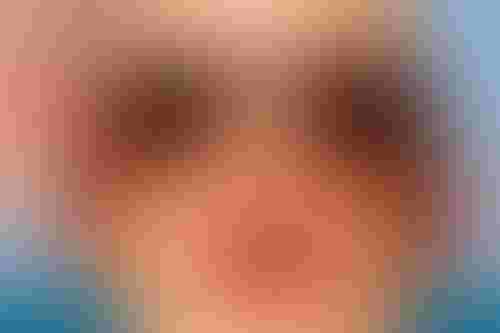 Image: Snap's Spectacles 3
Snap's purchase of NextMind will see the French develop work to "overlay computing on the world and improve the way that technology can serve humanity," Snap's announcement reads.
The company develops non-invasive brain-computer interfaces to allow users to control devices using their minds alone.
Its devices monitor neural activity to understand user intentions when interacting with a computing interface. Buttons for example can be pushed simply by a user focusing on them.
Notably, Snap's statement stresses that its newly acquired tech "does not 'read' thoughts or send any signals towards the brain."
The acquisition of NextMind is the latest in a string of purchases for Snap. Last May, it paid $500 million for AR display supplier WaveOptics. And in January, it snapped up another display firm, Compound Photonics.
About the Authors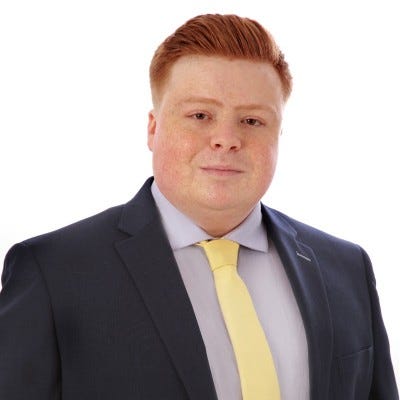 Get the newsletter
From automation advancements to policy announcements, stay ahead of the curve with the bi-weekly AI Business newsletter.