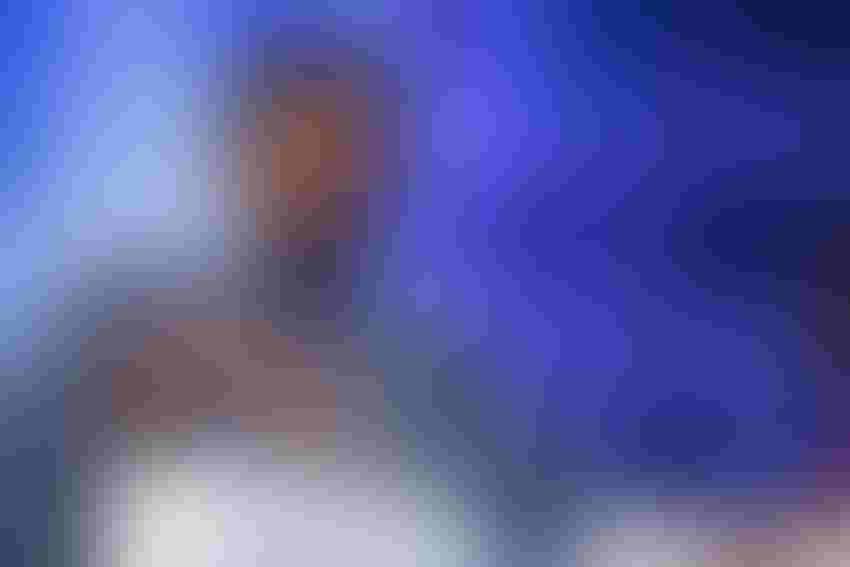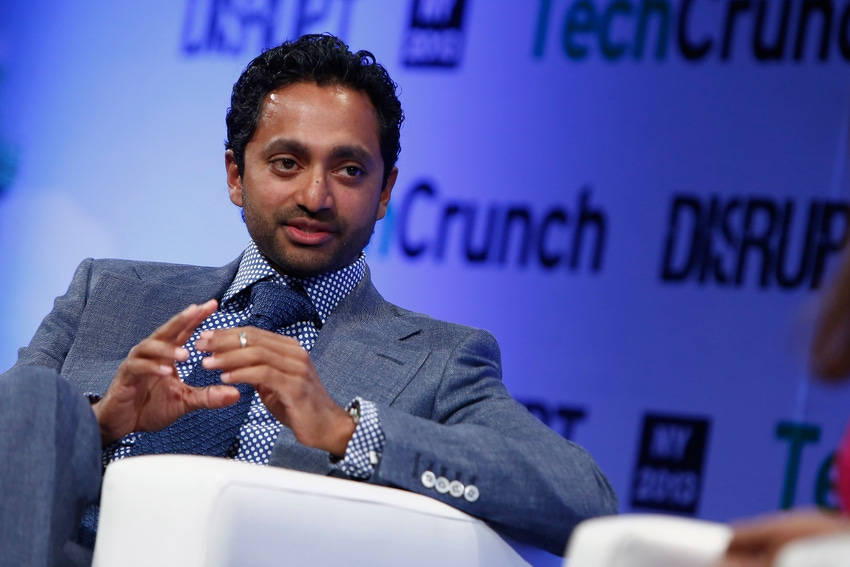 Venture capitalist Chamath Palihapitiya recently revealed that Social Capital is working on a new revolutionary AI computer chip.
Chamath Palihapitiya, CEO and founder of venture captial Social Capital, is betting big on artificial intelligence. The ex-Facebook employee and Silicon Valley tycoon, like many other business leaders, sees AI as the future and has invested a lot of time to ensure that his company is at the forefront of this exciting new tech. Mark Cuban recently told an audience at SXSW that he believed the world'd first trillionaire will be an AI entrepreneur. Could Palihapitiya be that person?
In a recent interview with CNBC, the venture capitalist revealed that he spent over a year and a half searching for the people behind Google's first AI chip. "They randomly mentioned they built their own chip for AI. I thought, 'What is going on here? Why is Google competing with Intel?" He continued, "It took us a year and a half to find the group of people who did that. But we were able to take them out. And we have eight of the 10 original people that built that chip building the next generation chip now."
Not only did he find the people responsible for making the AI chip and got them to work on one of their very own. Yet Palihapitiya took it on step future by claiming that it was going to be, as he put it, "revolutionary". "That chip is revolutionary on every dimension. It can empower companies like Facebook and Amazon, Tesla, the government, to do things with machine learning and computers that nobody could do before," he claimed, which is a big claim to make, especially since we haven't seen the chip and still have no idea what it can actually do.
Nevertheless, other businesses at the forefront of AI technology, such as Google, Facebook, Alphabet, Microsoft, IBM and Salesforce, will be looking at Palihapitiya and his group of ex-Google AI specialists, to see whether they really have something worth bragging about.
Image courtesy of TechCrunch
Keep up with the ever-evolving AI landscape
Unlock exclusive AI content by subscribing to our newsletter!!
You May Also Like
---