Soft Skills For The Digital Future
Soft Skills For The Digital Future
Soft Skills For The Digital Future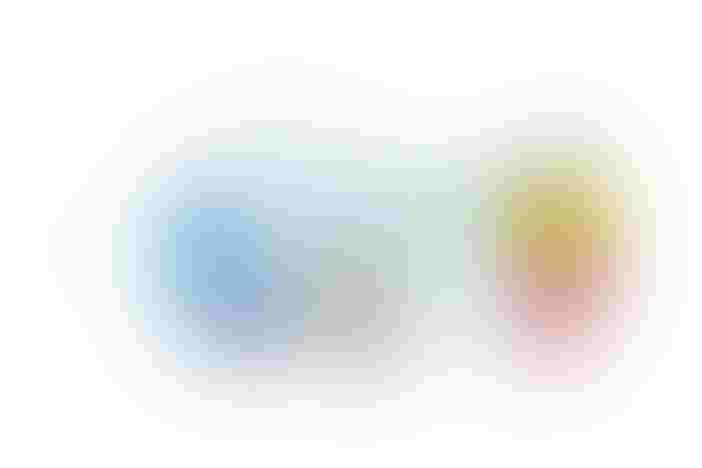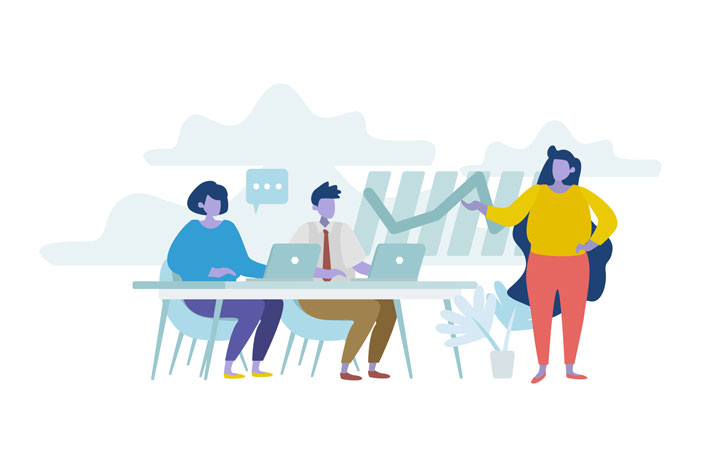 by Steve Sully
LONDON - With the fourth industrial revolution on the horizon, the modern workplace is in a state of flux, continuously evolving in response to new challenges and priorities.
However, it is not only the dynamics of the workplace that have changed. While businesses are becoming increasingly reliant on technology for both mundane and complex daily tasks, the way technology is revolutionising the workplace now goes much deeper than merely introducing a different interface or IT platform.
Skills for a
digital age
Digitalisation has had a profound impact on the roles and skills required to help businesses thrive – yet suitable candidates are increasingly hard to find. According to our research, over half of CEOs (53%) recognise this supply/demand imbalance, struggling to attract prospective employees equipped with the digital skills they need to help adapt to AI, digitalisation, and automation.
The emergence of Industry 4.0 has shone new light on this critical skills gap in the UK talent force, with specialist roles such as DevOps, data visualisation, data management and analytics now highly sought after by employers. With almost four in 10 (38%) UK businesses believing that digitalisation is the biggest influencing factor on the future workplace, this trend is set to continue.
The pace of technological development hasn't,
however, simply highlighted existing skills gaps; it has also heightened demand
for a different set of skills. With AI and automation taking over
time-consuming tasks and freeing up the workforce for more strategic and
innovative jobs, businesses are now increasingly looking for employees with the
necessary soft skills to help lead both IT and finance departments into the
digital future.
Emotional Intelligence
In this time of transition, soft skills such as emotional intelligence, communication and creativity will become increasingly invaluable. Indeed, our research shows that strategic planning (50%), problem-solving (40%) and interpersonal and communication skills (35%) are now considered crucial for success amongst business leaders.
It will be these skills that hiring managers will be focusing on to help cope with the digital future. Businesses will be looking to plug their skills shortages by attracting candidates who can help them thrive by learning to couple the process and policy changes of digitisation with the need for human passion, creativity and innovation. Companies also risk not taking full advantage of the opportunities new technological advancements can offer if they fail to supplement this with candidates who can successfully see digital change through.
How businesses can secure the right talent
The 'war for talent' has created an increasingly competitive jobs market. As such, employers must do more than simply attract the right candidates: they must also persuade them to join their company over another and retain them in the long-term.
Steve Sully is Associate Director at Robert Half Technology
Keep up with the ever-evolving AI landscape
Unlock exclusive AI content by subscribing to our newsletter.
You May Also Like
---