Softbank founder fires AI warning shot at Japan
Softbank founder fires AI warning shot at Japan
Softbank founder fires AI warning shot at Japan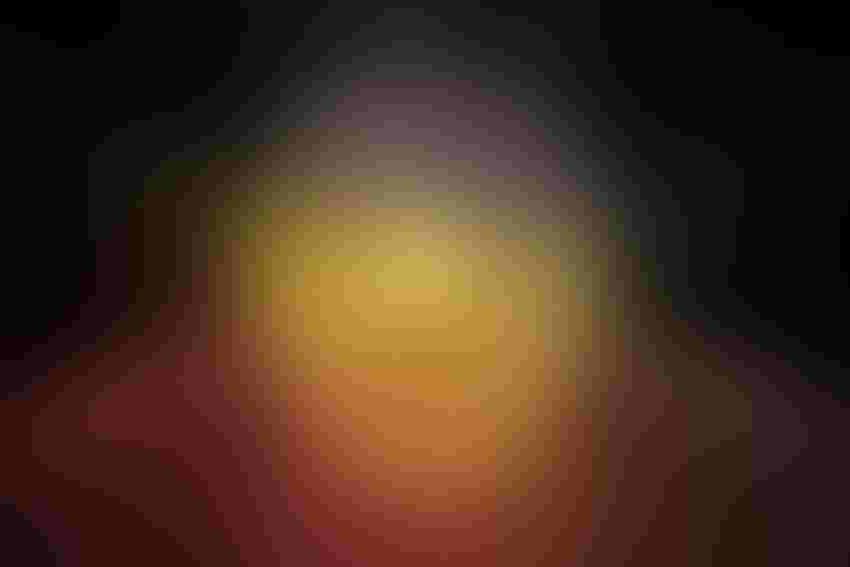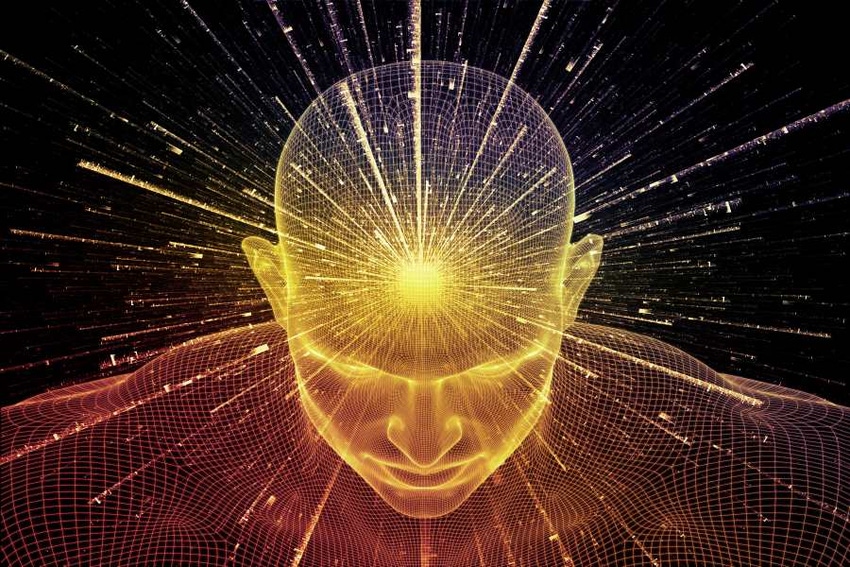 by Ken Wieland
22 July 2019
LONDON -- Masayoshi Son, themulti-billionaire founder of SoftBank Group, a Japanese multinational conglomerate,warned that Japan is in danger of becoming an AI laggard.  At Softbank's annual conference, as reportedby the FinancialTimes, Son urged Japanesebusinesses and government officials to "wake up".
"Until just recently, Japan was at the cutting edge ofglobal technology," he said. "But within the space of a few years, Japan hasnow completely become a developing country in the most important area of AIwhere technology revolution is happening."
Son is a technophile and something of a visionary. He talks about 300-year business plans and believes passionately in the 'singularity' when computer intelligence outsmarts humans. In one interview, Son reckoned the singularity will happen around 2055.
He also has the willingnessand ability to place enormous punts on young tech firms, many of which aredeterminedly futuristic and have little in the way of product. In early-2017,helped by investment from Saudi Arabia, Son assembled the Vision Fund worth about $100bn .
Son ruefully noted by the end ofMarch this year, however, that while the Vision Fund had invested around $60billion of its capital not one deal was conducted in the Japanese market. "Maybeit's not too late but things are looking extremely grim," he said.
SoftBank has invested in more than 70 start-ups in the US,south-east Asia, Europe and Latin America through the Vision Fund. USride-hailing group Uber, Indian hotel chain Oyo and Brazilian lending platformCreditas are among those attracting Vision Fund dollars.
Get the newsletter
From automation advancements to policy announcements, stay ahead of the curve with the bi-weekly AI Business newsletter.