Something for the weekend: First AI whisky
Something for the weekend: First AI whisky
Something for the weekend: First AI whisky
Rest assured, the recipe was approved by a human
by Max Smolaks 30 August 2019
Swedish distillery Mackmyra is about to launch the world's first whisky created using artificial intelligence.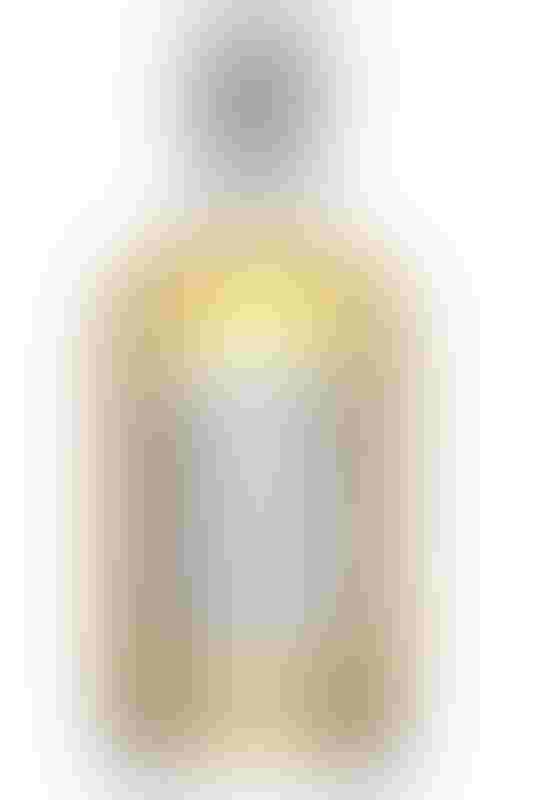 The tipple, called Intelligens, was distilled in partnership with the Finnish technology company Fourkind, using cognitive computing tools available as part of the Microsoft Azure public cloud.
To create Intelligens, the algorithms analyzed75 existing whisky recipes, along with customer feedback, reviews, ratings andmedals. To avoid a costly flavor disaster, the process was overseen by thecompany's master blender Angela D'Orazio.
Mackmyra said the unusual single malt tastesof vanilla, oak tones, citrus and pear.
"It's very exciting that our whisky createdusing AI is now finally available for purchase. There is huge interest in it,and it will be interesting to hear what both whisky drinkers and technologyfans think about the taste," D'Orazio said.
She previously noted that AI will not be able to replace a master blender – but it could help automate the most time-consuming part of their work.
Intelligens will be available to buy online from 3 September, with the retail price set at £59.90 ($73). There are a total of 5,000 bottles in the first batch.
Get the newsletter
From automation advancements to policy announcements, stay ahead of the curve with the bi-weekly AI Business newsletter.